Months after its neighbors to the south, Canada is poised to drop its remaining COVID-19 travel restrictions starting Oct. 1, including masking on planes and trains and proof of vaccination for entry.
The Canadian government announced the long-awaited change on Monday. It comes as COVID-19 moves well past its peak in Canada, according to a news release from the Public Health Agency of Canada. Along with the country's high vaccination rate, that meant Canadian officials were comfortable dropping the requirements.
Canada Minister of Health Jean-Yves Duclos credited "Canadians who have rolled up their sleeves to get vaccinated" for the change. She added that Canadians should continue to protect themselves with updated booster doses.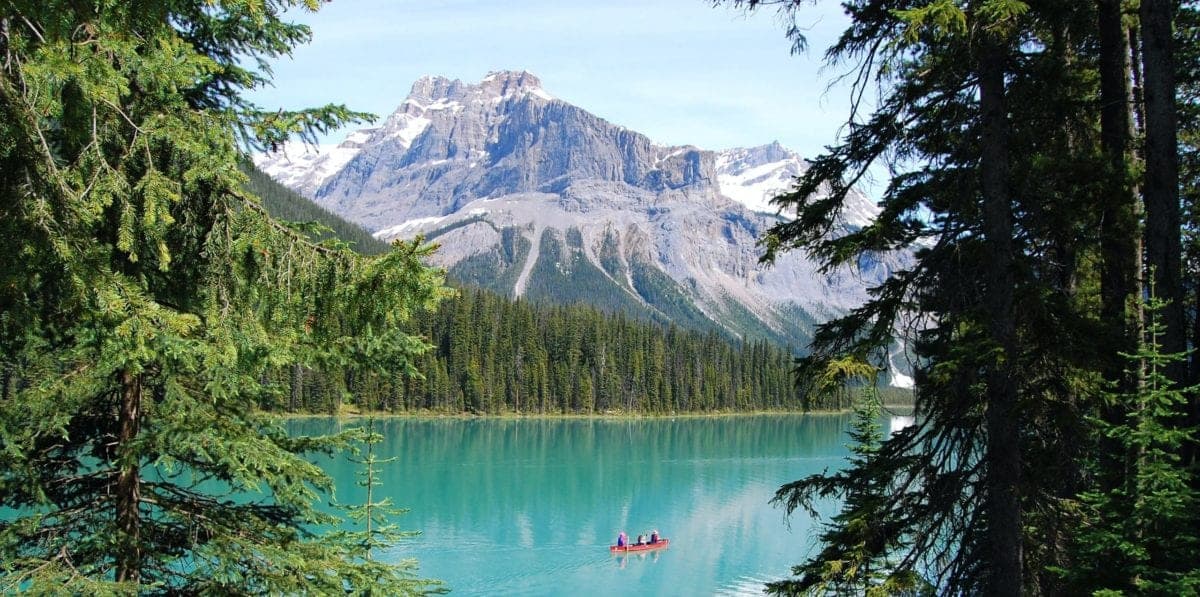 It's Canada's latest move in a staggered return to pre-pandemic times. After locking down for more than a year, the country reopened its borders to international travel in summer 2021 with strict testing and vaccination requirements. Fast forward to March 2022, and Canada dropped pre-travel testing requirements for those with proof of vaccination.
As of this Saturday, Oct. 1, travelers heading for Canada will no longer need to:
Submit public health information through the ArriveCAN app or website
Provide proof of vaccination
Undergo pre-travel testing or test upon arrival
Quarantine or isolate
Report COVID-19 symptoms when they arrive to Canada
In addition to these precautions, the government also said travelers do not have to wear masks on planes and trains any longer. All of these precautions also apply to cruises operating in or out of Canada as well as flights.
The updated travel restrictions come too late for the busy summer travel season in Canada, but winter tourism in the western part of the country is still important to the country. Now, major winter resorts like Whistler-Blackcomb near Vancouver and the resorts that dot the Powder Highway in the British Columbia interior like Revelstoke and Kicking Horse can freely welcome world travelers and employees this winter.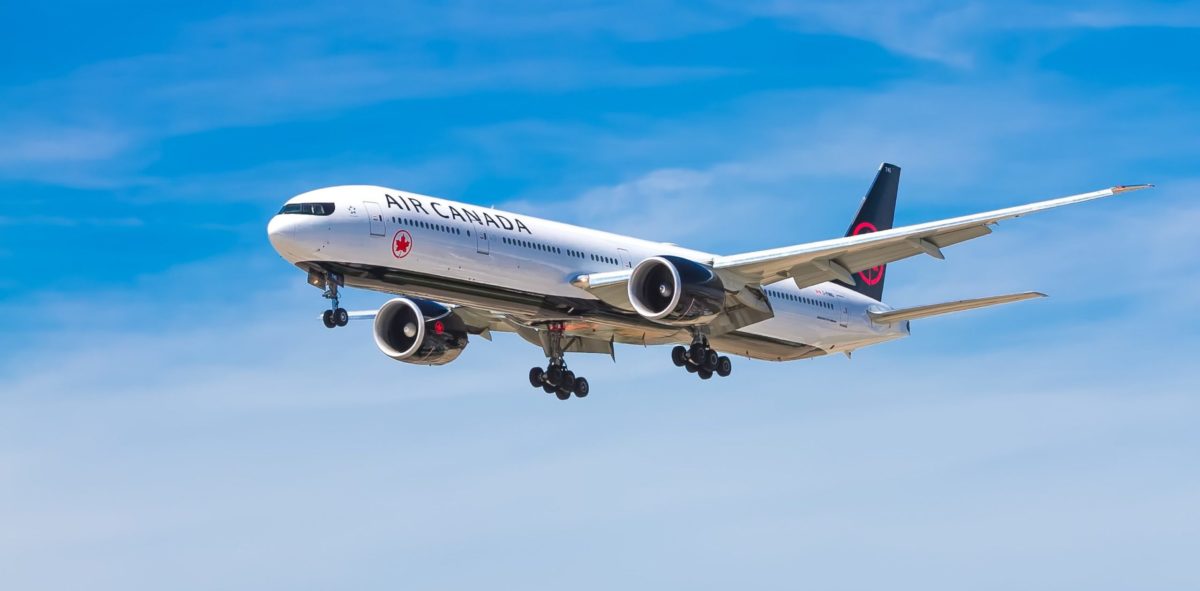 In response to the news Air Canada COO Craig Landry did not mince words about the end of most travel restrictions. He said the airline "welcomes the removal of these restrictions, acknowledging that air travel is safe and that the measures were not justified by science."
But Landry didn't stop there. He also said the government should take further steps to improve air travel, including enhancements at airport security and customs facilities as well as developing a brand new trusted traveler program.
The change in Canada comes long after similar moves in the U.S., where the federal mask mandate ended abruptly in April as a result of a court order. In June, the U.S. dropped its testing requirement for travelers heading to the states from abroad – though Canadians and other international visitors still need to provide proof of vaccination to enter the country.
Bottom Line
Canada is dropping its remaining COVID-19-related travel restrictions, including masking requirements on planes and trains and proof of vaccination requirements for all travelers to the country.
The move will fully reopen or neighbor to the north. While that comes too late for the summer travel season, it's just in time for the busy snowy season in western Canada.