When the Boeing 737 Max was grounded worldwide in March 2019 following a second fatal crash, Boeing and airlines initially said the plane would return in a month or two. Nearly a year and billions of dollars in losses later, the troubled jet is still grounded.
And Boeing is now telling airlines and suppliers that it's not expecting clearance from the federal government to start flying again until mid-2020, according to CNBC. And even that potential return window is murky.
If true, it would mean a second summer – the peak travel period – without the jet in service. Southwest, American, and United – the three U.S. airlines with the 737 Max in their fleets – have lost billions of dollars in revenue, forced to cancel thousands of flights.
Those airlines have already pulled the Max from their schedules until at least June. Delta does not operate the Boeing 737 Max.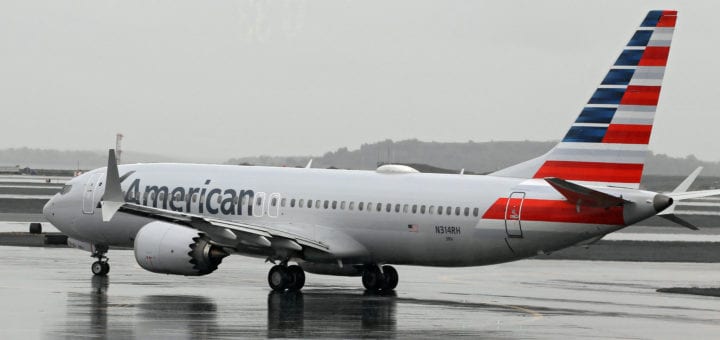 The two fatal 737 Max crashes – one in Indonesia in October 2018, and a second crash in Ethiopia last March – killed nearly 350 people. And the fallout has left Boeing's reputation in tatters.
A software glitch was blamed for pulling both planes down. But federal inspectors have found flaw after flaw with the Max, highlighting Boeing's rush to get to the plane to market to compete with Airbus. Boeing may be on the hook for huge payments to airlines affected by the grounding. Just last month, Boeing fired its CEO and also halted production of the 737 Max.
"We acknowledge and regret the continued difficulties that the grounding of the 737 MAX has presented to our customers, our regulators, our suppliers, and the flying public," Boeing said in a statement.
Bottom Line
Don't expect the Boeing 737 Max to return until June or July. And don't be surprised if this drags out longer.
Lead photo courtesy of United