At long last, Australia will reopen to fully vaccinated tourists starting Feb. 21, the Australian government announced Monday morning.
For nearly two full years since the start of the pandmeic, Australia has had some of the strictest rules regarding COVID-19, banning most travel in and out of the country and banning nearly all American travelers. Previous goals to restart tourism have faded away as the pandemic evolved.
But Monday's news is firm and final. Come Feb. 21, Australia will allow double-vaccinated tourists, business travelers, and other visitors to enter the country. While detailed regulations for entry to Australia have not yet been published, there's no talk so far of additional testing or quarantine requirements for travelers – only providing proof of full vaccination.
"The condition is you must be double vaccinated to come to Australia. That's the rule. Everyone is expected to abide by it," Prime Minister Scott Morrison said, according to CNN.
The country's Department of Home Affairs said COVID-19 cases have declined 23 percent since the start of the omicron wave and that now is the time to jumpstart the estimated more than $60 billion Australian tourism economy. The government also signaled that it was working to resume the cruise industry there, but no official announcement was made as of Monday morning.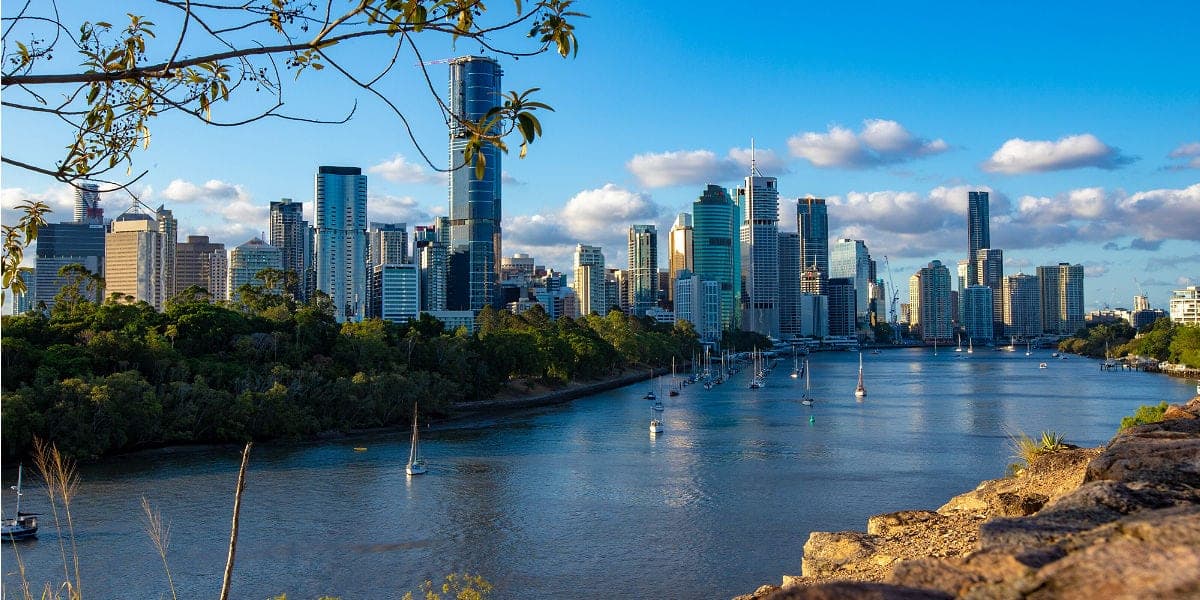 Few countries across the globe have locked down travel more than Australia, which shut out all visitors starting in March 2020 and has been slow to inch back toward normal. Australians have been allowed to leave and reenter their own country since Nov. 1, 2021. The vaccination rate in Australia is 79%, according to data analyzed by Our World in Data.
Nearby, New Zealand is also targeting a 2022 reopening of its borders. Last week, the country laid out a timeline that would allow vaccinated Americans to travel there starting in July, but with strict isolation and arrival testing procedures.
Bottom Line
At long last, Australia is preparing to reopen to travelers – including Americans.
Starting Feb. 21, vaccinated Americans can travel to Australia once again as the country looks to reboot its stagnant tourism economy.
This is a breaking news story. Check back for updates.