UPDATE (4/2/21): Airbnb has discontinued their refer a friend program. There is no longer an Airbnb sign-up bonus available to new users.
It's no secret that all of us here at Thrifty Traveler love Airbnb. It's a game-changer for the hotel industry, and we recently posted how it will change the way we travel. Well, I have great news! Airbnb has now increased its sign-up bonus from $40 to up to $55 for new users! If you haven't tried out Airbnb yet, now is the time to sign-up for your own Airbnb account. We'll receive an Airbnb credit as well, so you'll be helping to support the work we do here at Thrifty Traveler.
A qualifying reservation must have a total value (excluding guest fees or taxes) of at least $75 (or its local currency equivalent). Also, make sure to use the stay credit within the first year, before it expires!
Sign up with

 our link

and earn $65 off your first booking
The $65 Airbnb sign up bonus includes:
$50 off your first home booking of $75 or more
$15 off your first Airbnb experience. If you're not familiar with Airbnb Experiences, read our full guide on them here. 
Mrs. TT and I stayed at several Airbnb in the last year, including Los Angeles, Seville, Spain, Berchtesgaden, Germany, and Cape Town, South Africa. Several years back, I had a chance to try out Airbnb in Cuba, and highly recommend utilizing Airbnb to book your stay if you're headed to Havana.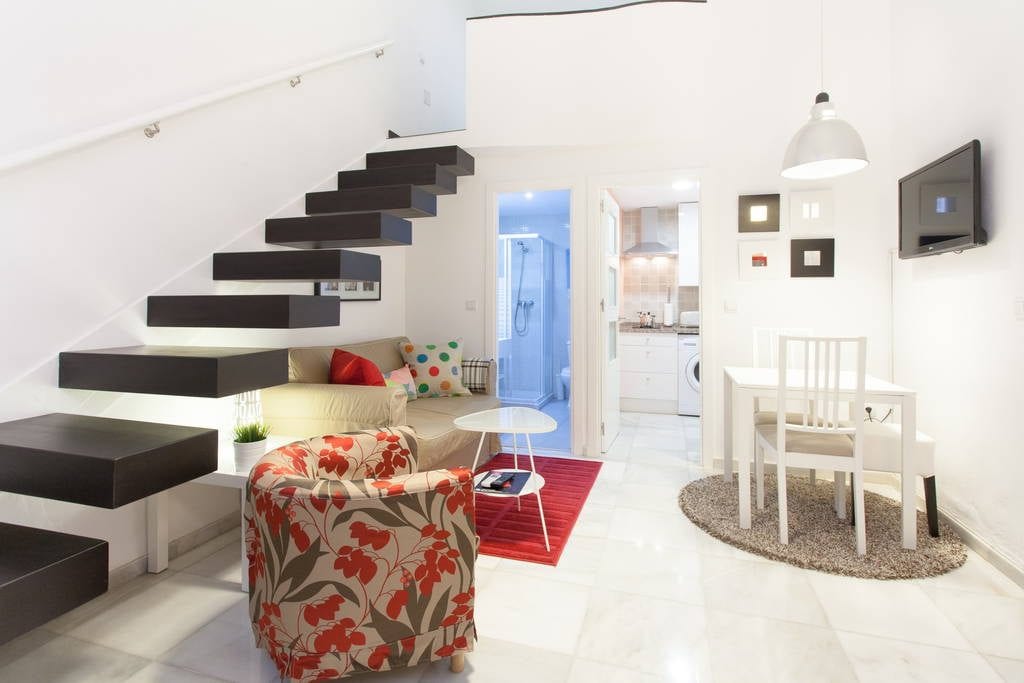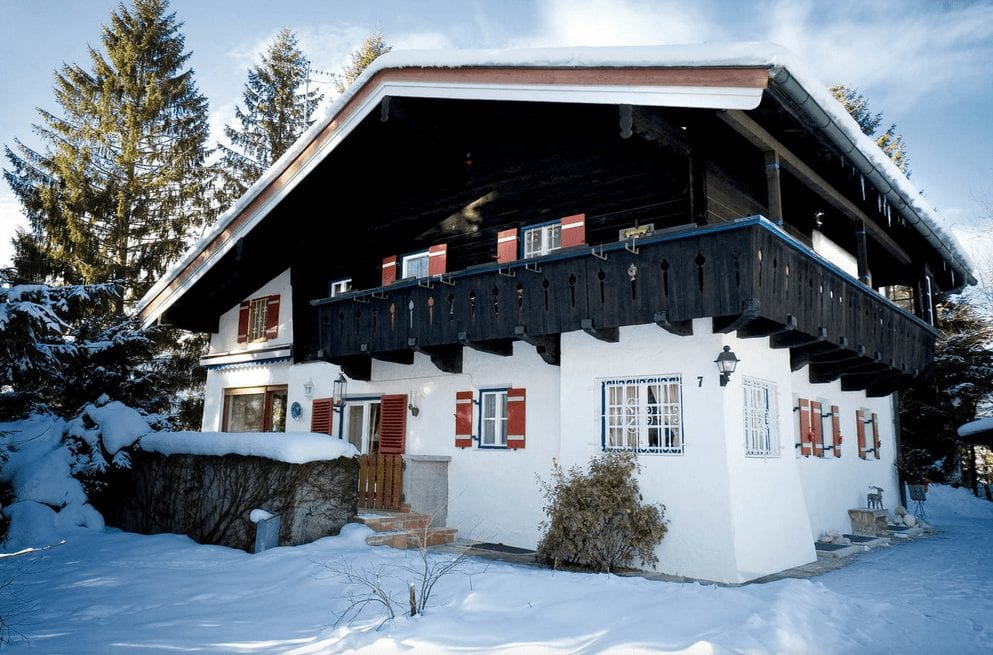 Bottom Line
Airbnb is a great option to help save money on your next trip to a neighboring town or on the other side of the world. Want to know a great trick to maximize your bonus? Have your friend or companion sign up and book back to back nights! That way you can save $40 for each stay! Staying at an Airbnb is one of the keys to being a Thrifty Traveler.