If you didn't know it already, you do now: You've been earning points on those Uber rides and Uber Eats orders. But not for much longer, as the company abruptly announced it would end its Uber Rewards program this fall.
The rideshare company sent an email to members Saturday morning with the news. Uber customers will stop accruing Uber Rewards points at the end of August, while they'll have until midnight local time on Oct. 31 to redeem any unused points.

Uber Rewards allowed users to earn a point per dollar spent on all Uber Eats orders, 2x points on UberX rides, and 3x points on Uber Black rides. It also allowed users to earn toward Gold, Platinum, or Diamond status, which gives users priority customer service, flexible cancellations, priority airport pickups, and more. Those benefits are also set to expire Oct. 31. Diamond users will still get priority phone support after the program ends, though.
To check on how many points you've got and redeem them, simply open your Uber app, click "Account" and navigate to Uber Rewards. You can redeem these points for 10% to 20% or more off Uber rides, free Uber Eats orders, or even discounts at Starbucks.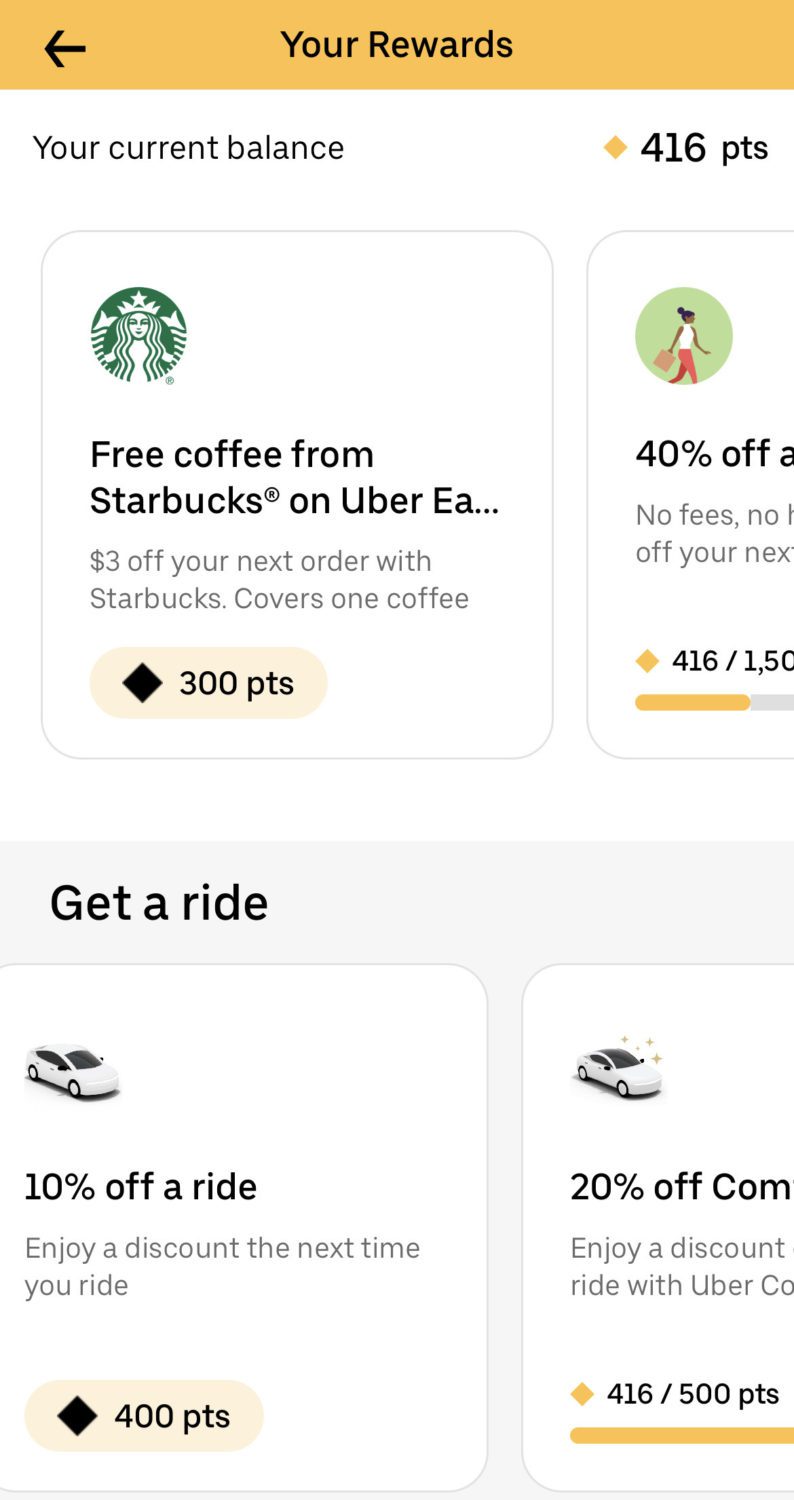 Uber isn't replacing Rewards with another loyalty program. Instead, the company is promoting its new Uber One subscription, which waives delivery fees and gives members 5% off certain rides, too. It starts at $10 a month.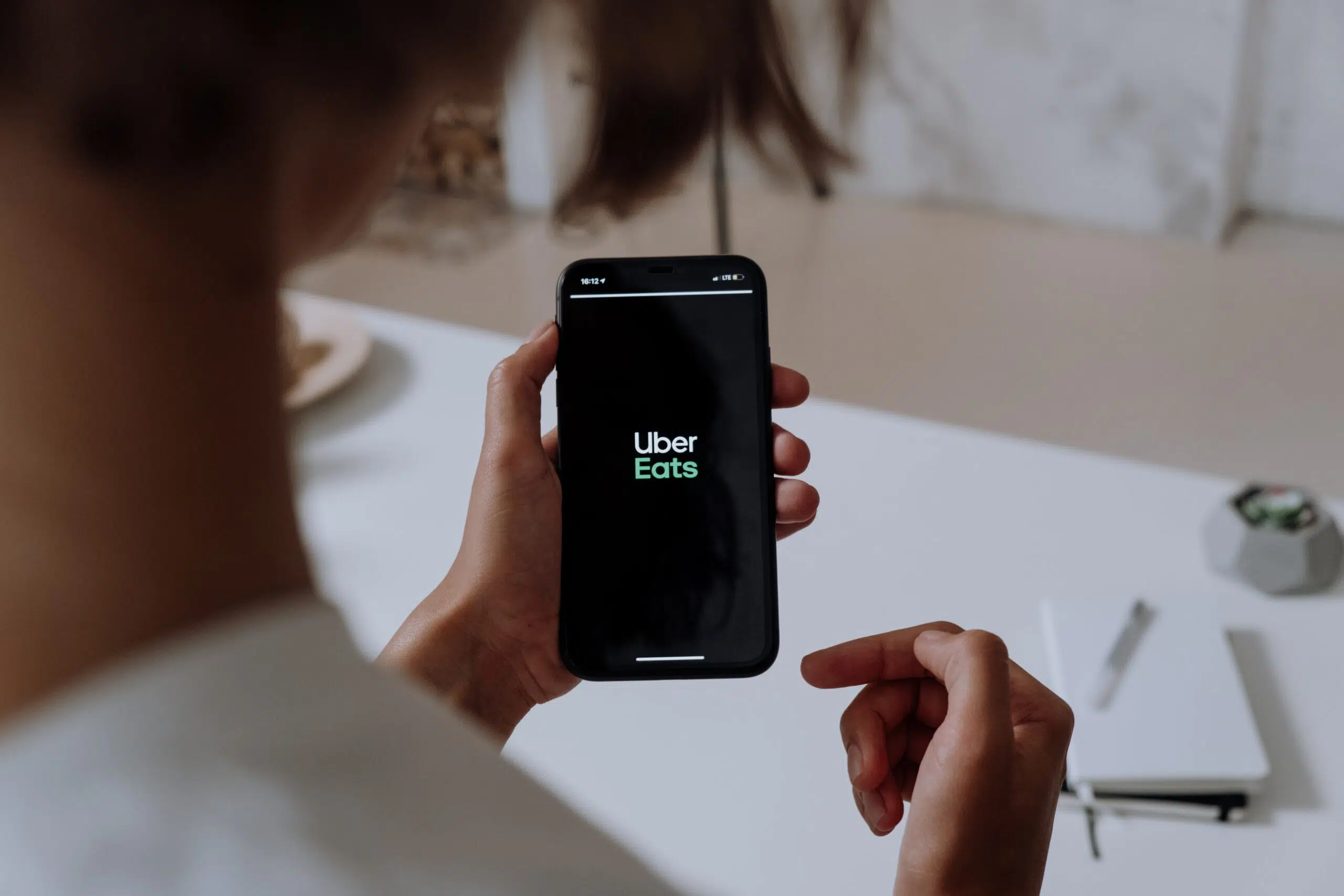 Bottom Line
Uber is ending is Uber Rewards points-earning program at the end of October, to clear out for its new Uber One subscription service.
You have until the end of August to earn Uber Rewards and until Oct. 31 to redeem them before they expire. So if you have some Uber points – and you probably do – make sure to redeem them by Halloween.