Airlines in the U.S. and abroad have given travelers some unprecedented flexibility to book future travel amid all this uncertainty. It means free change or cancellation (for a voucher) for upcoming flights and future travel booked this month.
But even with that newfound flexibility, there's an even better way to book future flights right now with some airlines: Using frequent flyer miles. And now, that includes American AAdvantage miles.
A spokeswoman for American Airlines confirmed that all AAdvantage awards (for any future travel date) booked by June 30 can be changed or canceled for free. That means you can lock in an award ticket for future travel – as far out as spring 2021 – right now with our American AAdvantage miles and change your travel dates down the line for free. Or you could cancel that trip if need be and get those miles redeposited to your account for free.
Read more: 7 reasons you should be earning American AAdvantage miles
This new flexibility comes after American delayed the implementation of a brand new set of award change fees. Starting July 1, American will allow free change or cancellation to all award tickets at least 60 days from departure – with higher fees as you get closer to departure (and lower fees for elite status holders).
But for now, it's a free-for-all. This policy is among the most generous you'll find in the industry, putting American in line with both Delta SkyMiles and Alaska Mileage Plan.
And even American's dirt-cheap economy web special award fares booked this month should qualify for free change and cancellation.
With the ability to cancel and you get your miles (plus taxes and fees) back for free, there's no need to worry about using a voucher if you eventually need to cancel. It makes it one of the best ways to plan future travel in these uncertain times.
For example, there is an unbelievable amount of award space to fly Qatar Airways Qsuites to the Middle East in 2021 for just 70,000 American AAdvantage miles – or 75,000 to continue down to South Africa. This policy allows you to lock in that trip now risk-free, canceling down the road if the situation hasn't improved by the time of your trip.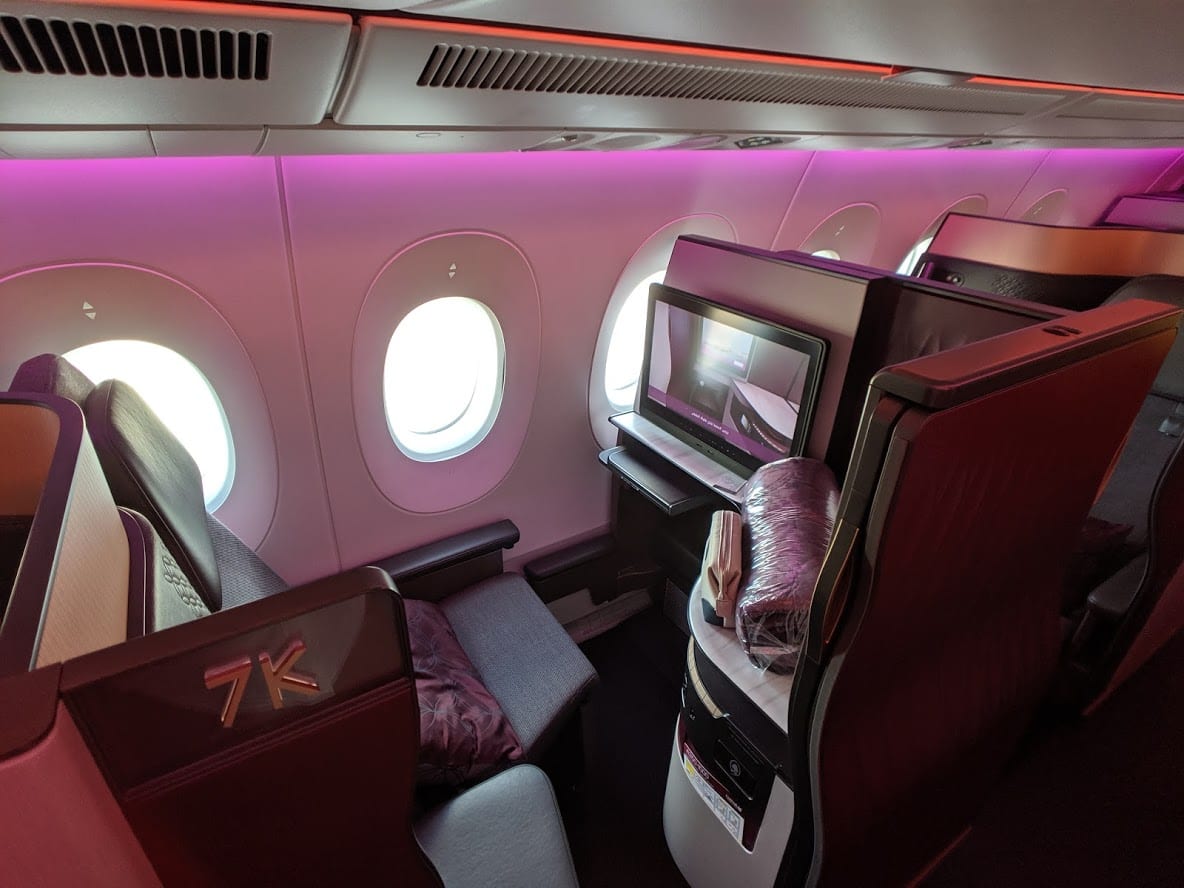 Read more: The 7 best ways to use your American AAdvantage miles
Unfortunately, it's not all good news with American. American basic economy fares purchased this month no longer get free change or cancellation. That's a change from recent months – and American is the only major U.S. airline excluding no-frills basic economy tickets from that generous policy.
Bottom Line
Booking with airline miles is one of the best ways to future-proof your travel. The ability to cancel any award ticket – for travel as far out as spring 2021 – and get your miles back for free is unprecedented.
And at least for this month, you can count American AAdvantage miles among the list of carriers giving you that flexibility when using your miles.