American Airlines is the only legacy U.S. carrier whose miles expire. But now, travelers with a stash of AAdvantage miles have even more time before needing to worry they'll disappear.
The Dallas-based carrier quietly updated the terms and conditions of the AAdvantage program to note that, as of March 1, AAdvantage members will have at least 2 full years to use their miles before they expire if you have no other account activity. The Points Guy first noticed the change.
Previously, AAdvantage miles would expire after 18 months with no account activity – and you could easily reset that expiration window by redeeming or earning some additional miles. And American froze the clock altogether throughout the pandemic, preventing any miles from expiring until at least April 2022. Still, a permanent six-month extension is a nice gesture as the travel world inches back to normal.
Any miles redemptions or earnings qualify as account activity, which means the expiration of your miles is immediately extended another two years. That includes miles you earn on an American flight but also earning through AAdvantage dining or AAdvantage shopping portals.
But there's one even bigger change: If you hold an AAdvantage credit card like the AAdvantage World Elite Mastercard from Barclays or the Citi AAdvantage Platinum Select World Elite Mastercard, your miles won't expire at all so long as the account is open. If you close the account, you'll have four months from closure or 24 months from the last account activity.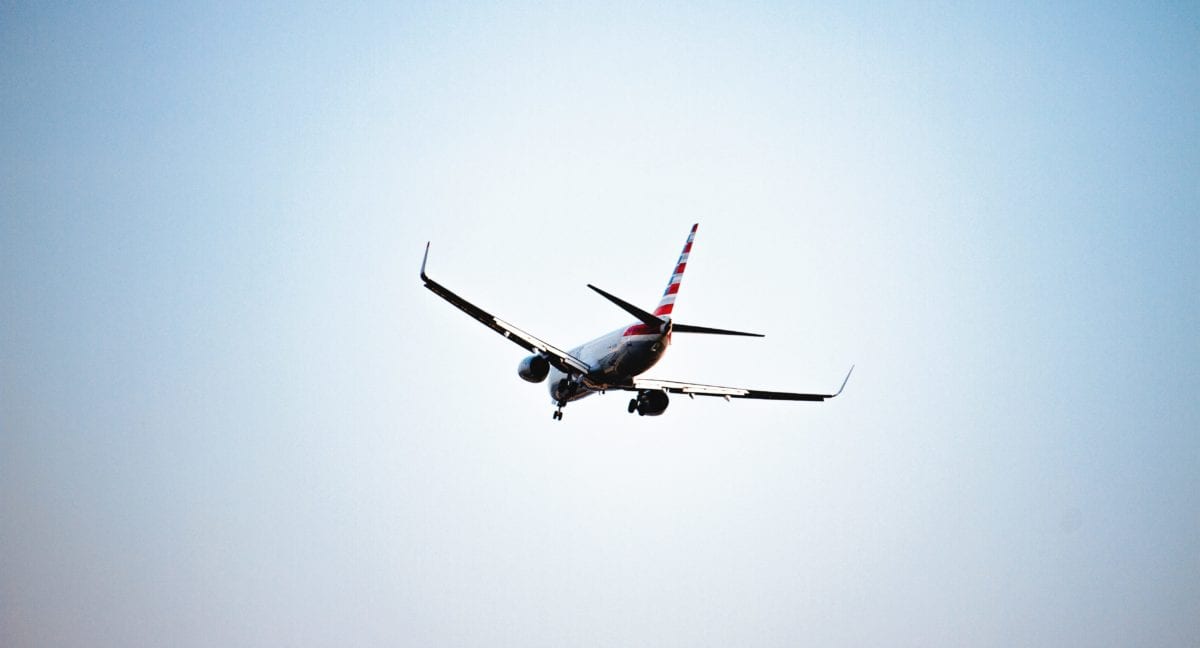 If, somehow, your AA miles expire, the airline is giving travelers a way to reactivate them. If your miles have expired, you can pay to reactivate a maximum of 500,000 miles within two years of their expiration for a fee. That fee varies from flyer to flyer.
Ultimately, this small change is great news for travelers – especially if you have a stash of AAdvantage miles. Yet among its competitors, American stands out for letting miles expire at all: Delta, Southwest, and United miles never expire. United was the latest airline to make such a move back in 2019.
The AAdvantage program is great for a few reasons … even if you never plan on flying American itself. They've got some great partner carriers you can book with AA miles including Qatar Airways, Cathay Pacific, and Japan Airlines, with few cash fees and reasonable award rates – especially if you want to fly business or first class. And American doesn't charge any fees to cancel an award ticket to get your miles back.
Plus, it's easy and quick to earn up to 110,000 AAdvantage miles because American has two different bank partners: Citi and Barclays. That means you can apply for two credit cards at the same time and earn both bonuses.
Read more: 7 Reasons AAdvantage Miles Have Huge Value
The Best Ways to Use AAdvantage Miles
Once you have those AA miles, they can take you a long way. They are some of our favorite ways to book stylish business class seats overseas, too.
It's easy to get to Mexico or an island in the Caribbean for cheap. Thanks to low rates and plenty of flights, there's often no better way to book a trip south than with AAdvantage miles.
Or what about flying in style to Japan? When you're flying 13-plus hours to Asia, it's worth some extra miles to fly in comfort. Japan Airlines has one of the world's best business class products out there, and they're called SkySuites. In the right seat, it's both spacious and insanely private. Read our review of Japan Airlines business class. Spoiler alert: It's one of the best ways to use your AA miles at just 60,000 miles each way.
Finally, and arguably best of all, for just 70,000 American AAdvantage miles each way – you can fly Qatar Airways QSuites (the world's best business class) to the Maldives. Or head all the way down to South Africa for just 75,000 AAdvantage miles each way!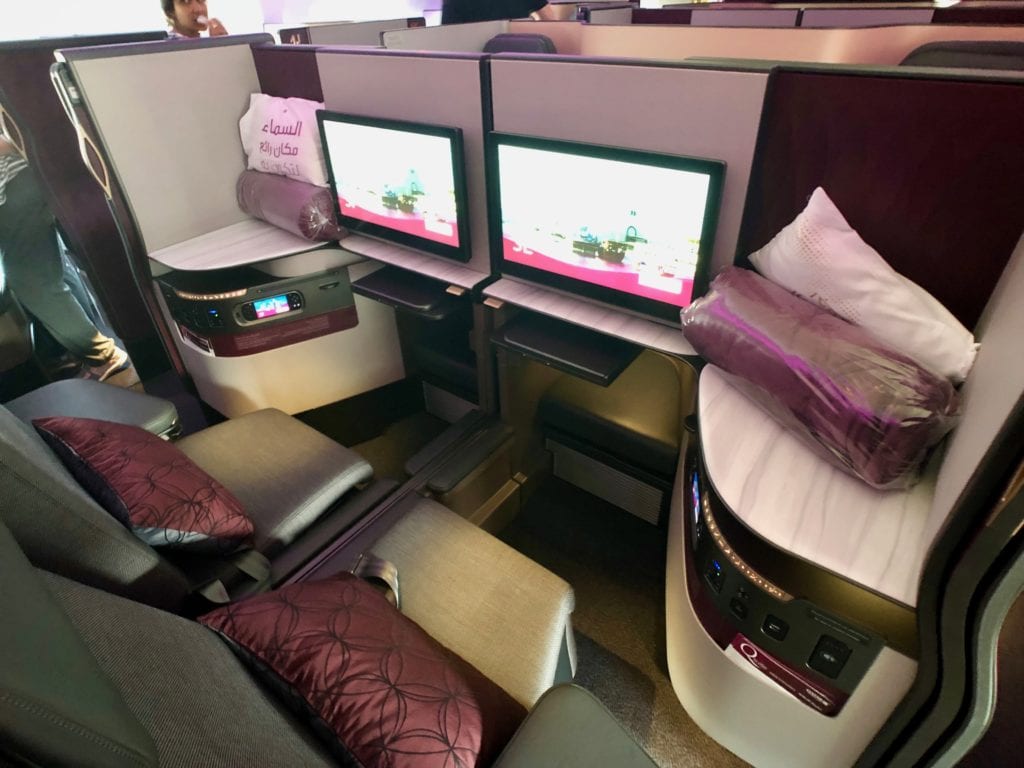 Read our full review of the Qsuites experience from Dallas-Fort Worth (DFW) to Doha (DOH)!
So use those extra six months of AAdvantage miles eligibility to book one of these bucket list flights!
Bottom Line
If you have some American AAdvantage miles, your miles now won't expire for two full years. And that's only if you aren't earning or redeeming AAdvantage miles at all. The 24-month expiration clock restarts every time any activity happens in your account.
This is great news for people looking to use their stash of AAdvantage miles, as the airline looks to give users a little more flexibility in booking award flights.