It's one step forward, one step back for the major U.S. airlines.
After two-plus years of big financial losses, major carriers from American to Delta and United have all posted hundreds of millions of dollars in profits for the three-month quarter that ended in June. As Americans have come out of the woodwork to fly in 2022 and gladly paid inflated ticket prices, American Airlines and United both said Thursday that they pulled in record revenues over the last quarter … even though they're still not flying at pre-pandemic levels.
But even after getting back into the black, executives from those same airlines all signaled that the occasional delays, cancellations, crowding, full flights, and other pain points that have frustrated travelers and humbled airlines will continue as the entire industry struggles to grow back to 100%.
"The whole system is strained," United CEO Scott Kirby said while discussing the airline's $329 million quarterly profit with reporters on Thursday. "There is weather and people do call in sick and sometimes the jet bridge breaks … stuff happens. The system just doesn't have any buffer to deal with that."
"We're not going to get back to normal utilization and normal staffing levels until next summer," Kirby separately said on CNBC on Wednesday.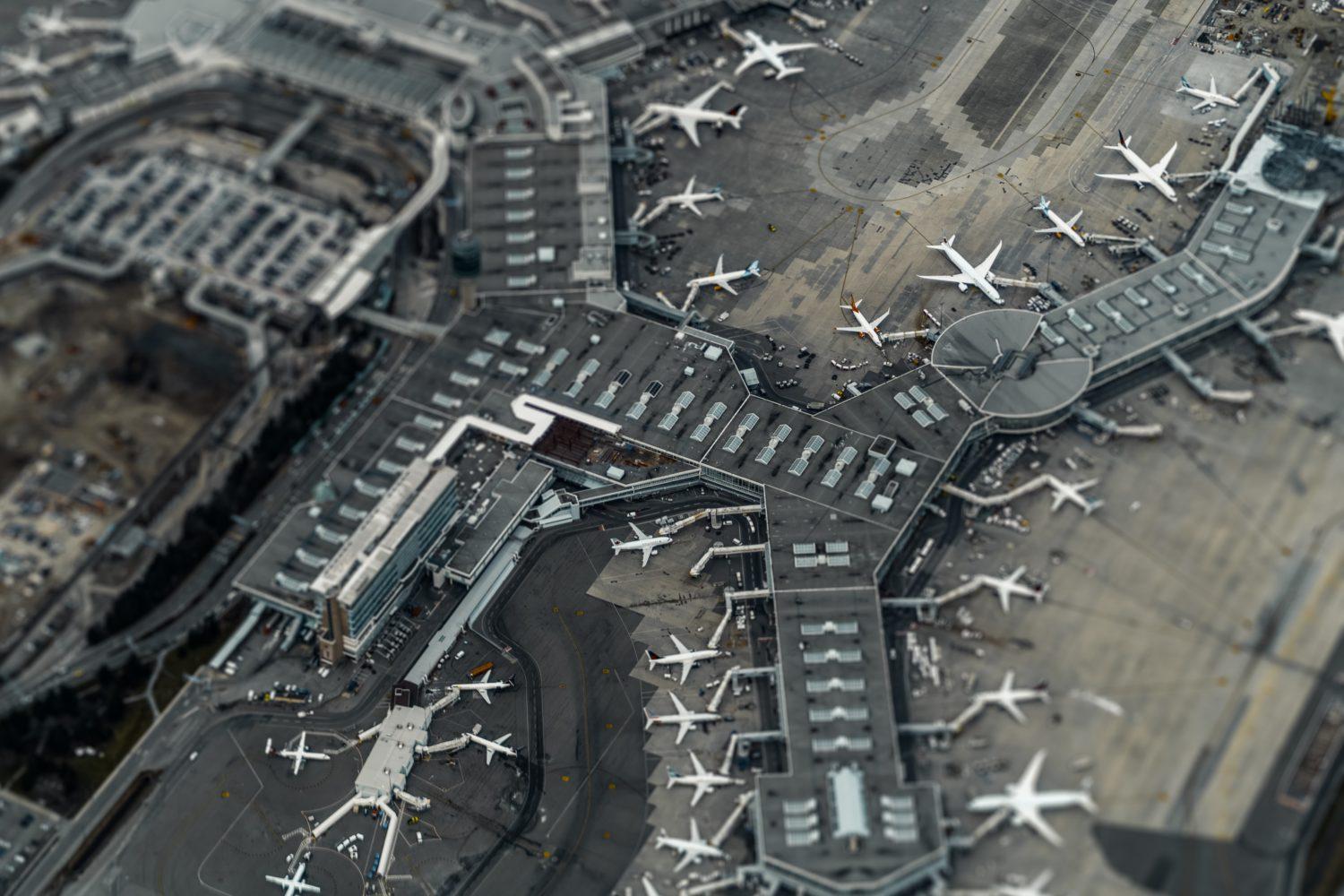 After shrinking to survive the worst of the pandemic, airlines and the entire air travel industry have been stretched to the breaking point as travel demand recovers, leading stretches of mass delays and cancelations at almost every carrier in the country. July has been better starting with a better-than-expected Fourth of July travel weekend. But in the U.S. and especially over in Europe, the prospect for problems remains high.
Airlines have mostly pointed the finger at all the other parts of the air travel experience: congested airports, lingering air traffic control issues, and unpredictable weather. CEOs of both American and United said they've staffed back up to near-2019 levels after hiring sprees. American Airlines CEO Robert Isom explained away June flight disruptions by pointing out that the airline faced severe weather at its hubs on 27 of the month's 30 days.
The exception was Delta, whose CEO Ed Bastian mostly skipped over celebrating a $735 million profit last week and admitted that the airline's recent struggles with delays and cancellations were due in part to running the airline "too hot" – trying to do too much with too little. The airline followed up that apology this week by doling out 10,000 SkyMiles to travelers whose flights were disrupted earlier this summer.
To avert more troubles, all three airlines have said they'll trim their schedules and hit the pause button on plans to bring back more flights through the end of the year. It's all part of an effort to make sure they've got the wiggle room to get flights on and off the ground on time when things do go wrong.
United said it planned to operate 15% fewer flights over the rest of the summer and into the fall as it did in the same period in 2019. American said its operation would be down by 8% to 10% compared to 2019.

It's not just the big carriers, either. Minnesota-based budget airline Sun Country, for instance, has actually grown beyond its pre-pandemic levels and been turning solid profits for many months since going public. But still, the airline is running about 15% smaller than it had planned in the name of reliability.
The main thing that could fix those underlying issues and stabilize the entire airline industry? More pilots, more staff, and more time, CEO Jude Bricker said in an interview with Thrifty Traveler this week.
"It's a long lead time. This is going to be, I think, through next year," Bricker said.
With travel demand still building – especially with Americans increasingly looking overseas after the end of testing requirements to fly back to the states – fewer planes in the air could mean that higher summer airfare will stick around a bit longer than flyers might like. But from the airlines' perspective, that demand to travel is the biggest bright spot.
"Travel is coming back in record numbers, which is fantastic," American's CEO Isom told investors. 
And travelers are booking flights much like they did back before the pandemic: early. With uncertainty around travel restrictions and illness for much of the past two years, Americans booked airfare much closer to departure. But United Executive Vice President and Chief Commercial Officer Andrew Nocella told reporters Thursday that their "booking curve" now looks just like it did in 2019.
Business travel is coming back, too. United said Thursday that revenue from business travel is back to roughly 80% of where it was this time in 2019. At American Airlines, small business travelers are outpacing the 2019 level, though big corporations still haven't returned to pre-pandemic figures.
While many Americans are clearly ready to put the pandemic behind them, Kirby from United said that's not quite the case yet in the airline business.
"We're still probably in the sixth or seventh inning of COVID recovery," he said.