Earlier this month, United Airlines made a splash with a slew of new transatlantic routes next summer to exciting destinations like Mallorca, Milan, Jordan, and the Azores. This time around, it's all about London.
The Chicago-based airline on Thursday announced a major expansion of its flights to London-Heathrow (LHR) in 2022. That includes a brand new flight from Boston (BOS) to London, going head-to-head with JetBlue's celebrated new service along with Delta, Virgin Atlantic, American Airlines, and British Airways.
But United will also restore nonstop flights to London from Denver (DEN), ramping up to twice-a-day flights. Meanwhile, the airline is also adding additional daily nonstop flights from its hubs in San Francisco (SFO), Houston-Intercontinental (IAH), Washington, D.C.-Dulles (IAD), and Newark (EWR). Finally, the airline will resume nonstop service to London from Los Angeles (LAX).
Add all United's London flights up, and it's 22 flights a day from the U.S. to the U.K. capital. That's a lot of planes crossing the Atlantic every day. With two additional London flights from Newark, United plans to operate seven flights a day between those two cities alone!
All the new and additional flights are already on sale, with most service set to commence March 26, 2022.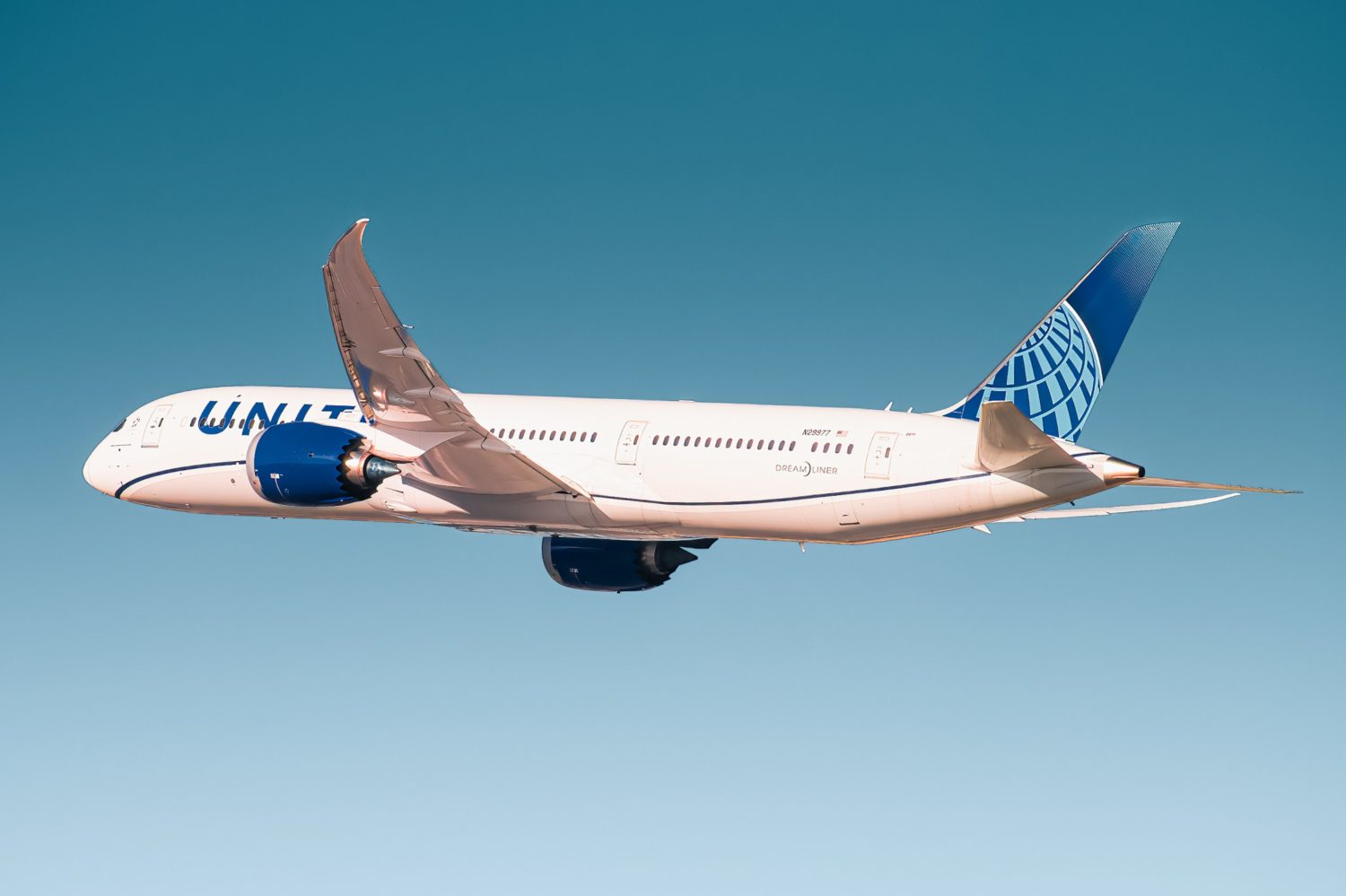 "For nearly 30 years, United has provided a critical link between the U.S. and London, maintaining service throughout the pandemic and strategically growing our schedule to keep our customers in these key global business centers connected," Patrick Quayle, United's senior vice president of international network and alliances, said in a statement. "London is an integral part of United's network and we remain confident demand will continue to grow, particularly as international business travel returns in 2022."
These new route announcements come at a critical time for transatlantic travel: The U.S. is set to lift its longstanding ban on foreign travelers from the U.K., Europe, and other countries come Nov. 8 when it launches new entry restrictions that require proof of vaccination.
Going the other way, the U.K. is already open to fully vaccinated Americans, who are currently required to take a COVID-19 test a few days after arriving.
Read more about European travel restrictions for American travelers!
What's United Up To?
Let's look at the bigger picture.
Combined with the airline's route announcements from earlier this month, United is placing a huge bet that international travel is poised to bounce back in 2022. But while those routes were all about carrying vacationers and leisure travelers to burgeoning destinations, London is distinctly different.
This is more about business travel. 
Business travel is the lifeblood of airlines – and especially for United. First and business class seats may take up a small portion of each plane, but the revenue from those corporate travelers is massive. It's what drives airlines' decisions about where and when they fly. And flights to London are nearly synonymous with business travel.
But while travel has bounced back a lot since the depths of the pandemic, business travel has a long way to go to get back to normal as many major companies keep their employees at home rather than send them back on the road. And travel won't fully recover until corporate travel comes back.
Expanding its presence in London seems to be United's way of betting that will change by next summer. The airline is even putting some of its most business-oriented jets on these routes: Boeing 767-300s packed with more Polaris business class seats than you'll find on other planes. That's what you'll find flying to London from Boston as well as the two new Newark frequencies.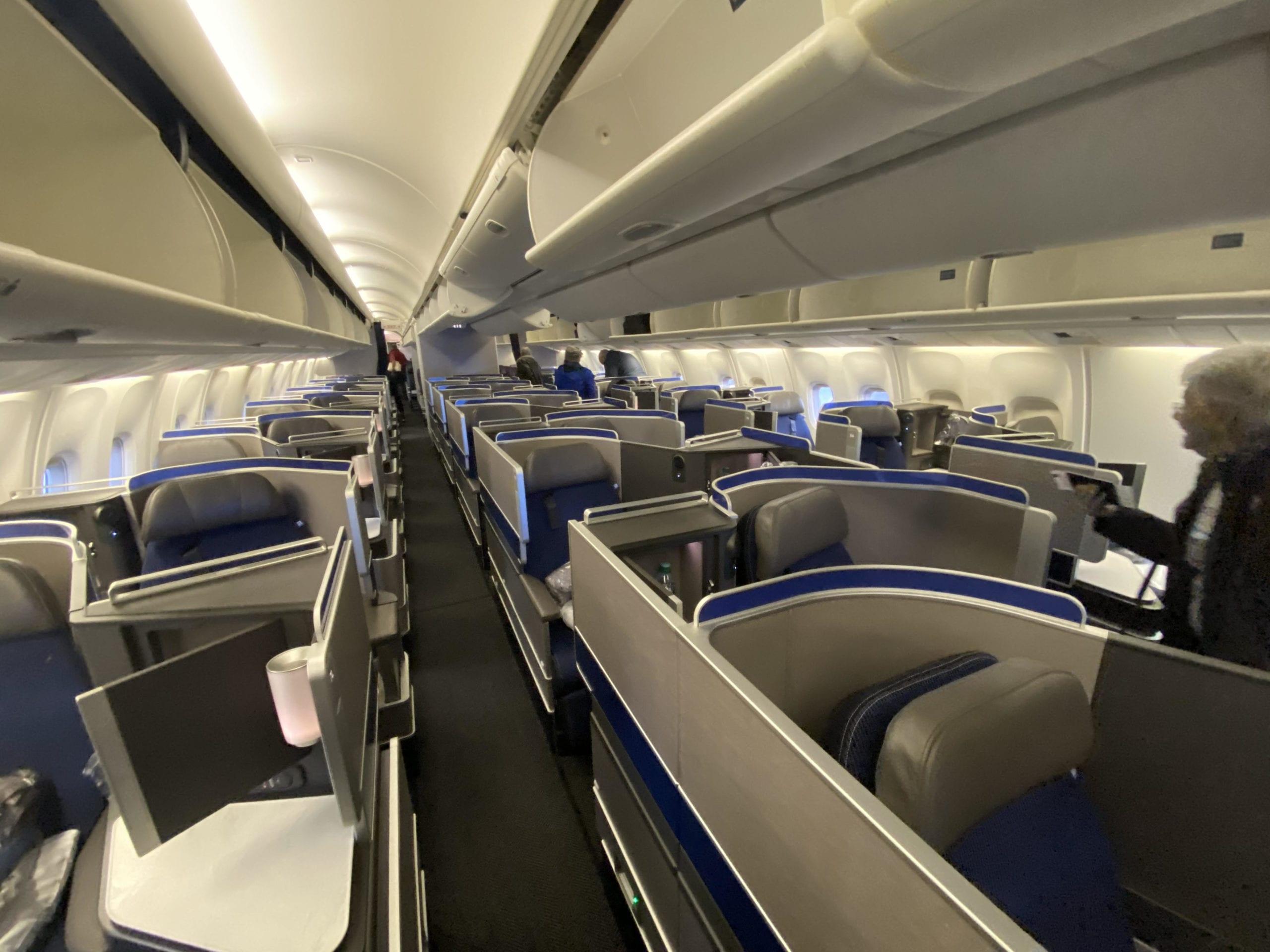 Of course, COVID-19 has taught us that a lot can change in five or six months. United could gauge travel's bounceback and eventually decide to scale back some of these plans if things aren't panning out.
But United said Thursday that London was the most-booked international destination among business travelers in October – and it expects that growth to continue as we turn to 2022.
Bottom Line
United continues to make a splash and place big bets on transatlantic travel for next year. With 22 flights a day to London planned for next summer, few bet is bigger than the one United is making on business travel and the U.K. capital.