After an awful year, a rapid vaccination campaign is helping fuel a major bounceback in travel. Now, United Airlines wants to reward travelers who get their COVID-19 shot.
The Chicago-based airline announced a massive giveaway on Monday: Prove you've gotten your vaccine, and you could win a year's worth of free flights on United – in any cabin on the plane – to anywhere in the world for two. Yes, that includes flying up front in United Polaris business class to Japan, Hong Kong, London, and beyond.
To enter, head to United's "Your Shot to Fly Sweepstakes" page or find United's Travel Ready Center in the smartphone app. You'll have to upload a photo of your CDC vaccination card with at least one dose of an approved vaccine administered. And while you'll need to be a United MileagePlus member to enter, you can easily register for a free account if you don't already have one in order to enter the sweepstakes
United will randomly select five winners for a year of free flights, which is capped at 26 roundtrip tickets for two. Another 30 entries will win a pair of roundtrip tickets to anywhere United flies. Registration is open from May 24 through June 22. Winners of the grand prize will be announced July 1.
Not vaccinated? Or not interested in uploading your private health care information? United also allows entries via mail with some personal information like your address and MileagePlus account information – see more details on United's website. No matter how you apply, you can only enter once.
But United's motivation is clear: They're hoping the allure of free travel will push Americans on the fence about getting vaccinated over the edge. And with countries around the world reopening their borders to Americans, travel is back on the menu for 2021 and beyond.
"We're proud to do our part to incentivize people to get their shot," United CEO Scott Kirby said in a statement. "Thanks to the vaccine, more and more destinations are opening up for travel – and we know our customers are eager to fly. We're excited to give people one more reason to get vaccinated so they can reunite with friends and family or take that long-awaited vacation which all could be just one shot away."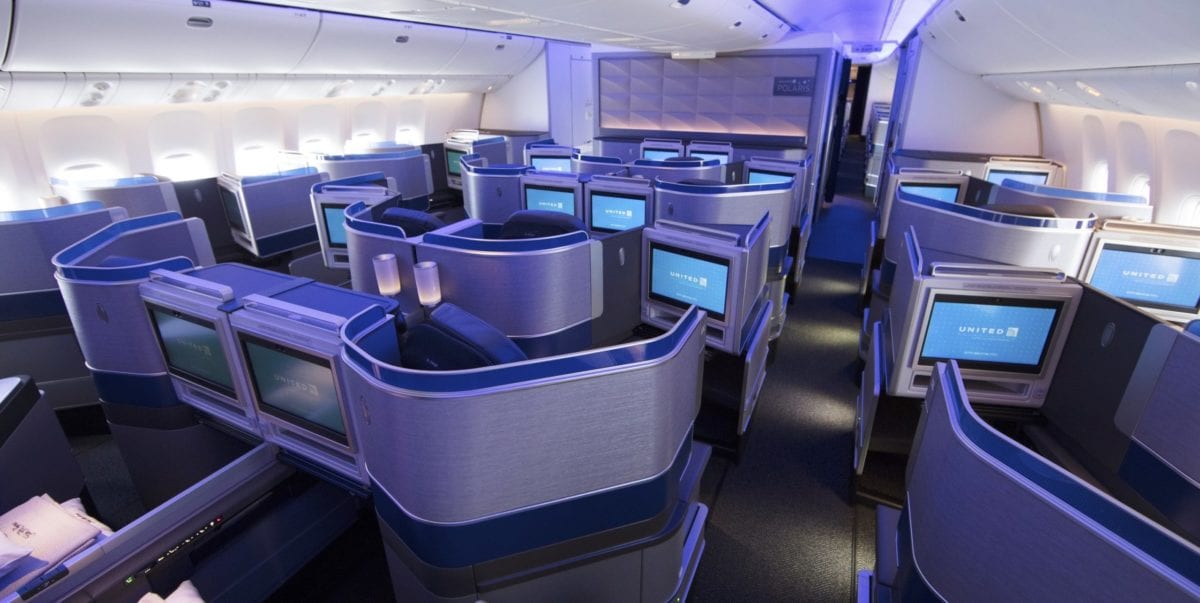 From free donuts and coffee to $1 million sweepstakes, companies and even governments are trying to incentivize hesitant Americans to get vaccinated. Roughly half of all Americans have now received at least one dose of the vaccine according to Bloomberg, helping push COVID-19 cases down to their lowest level since last spring.
Bottom Line
If you've got at least one COVID-19 shot done, you can enter this giveaway now for a chance at a free year of flights with United. Just be sure to enter by June 22 when the sweepstakes closes!