United Airlines will cut up to 50 flights a day out of its Newark (EWR) hub this summer, the airline announced this week, the latest proactive move from U.S. carriers aiming to avoid even more messy delays and cancellations over the busy summer travel season.
United's cuts begin for flights July 1 and will only affect domestic routes flying out of its New York-area stronghold. The airline isn't dropping any destinations, but reducing frequencies to trim its schedule. With up to 50 United flights a day on the chopping block, that's roughly 12% of the airline's operation out of Newark.
In an internal memo reported by Reuters, United chief operations officer Jon Roitman explained that the cuts "should help minimize excessive delays and improve on-time performance." Those cuts hadn't been loaded into United's schedule by Friday morning, but it could result in some major flight changes for passengers departing Newark through the summer.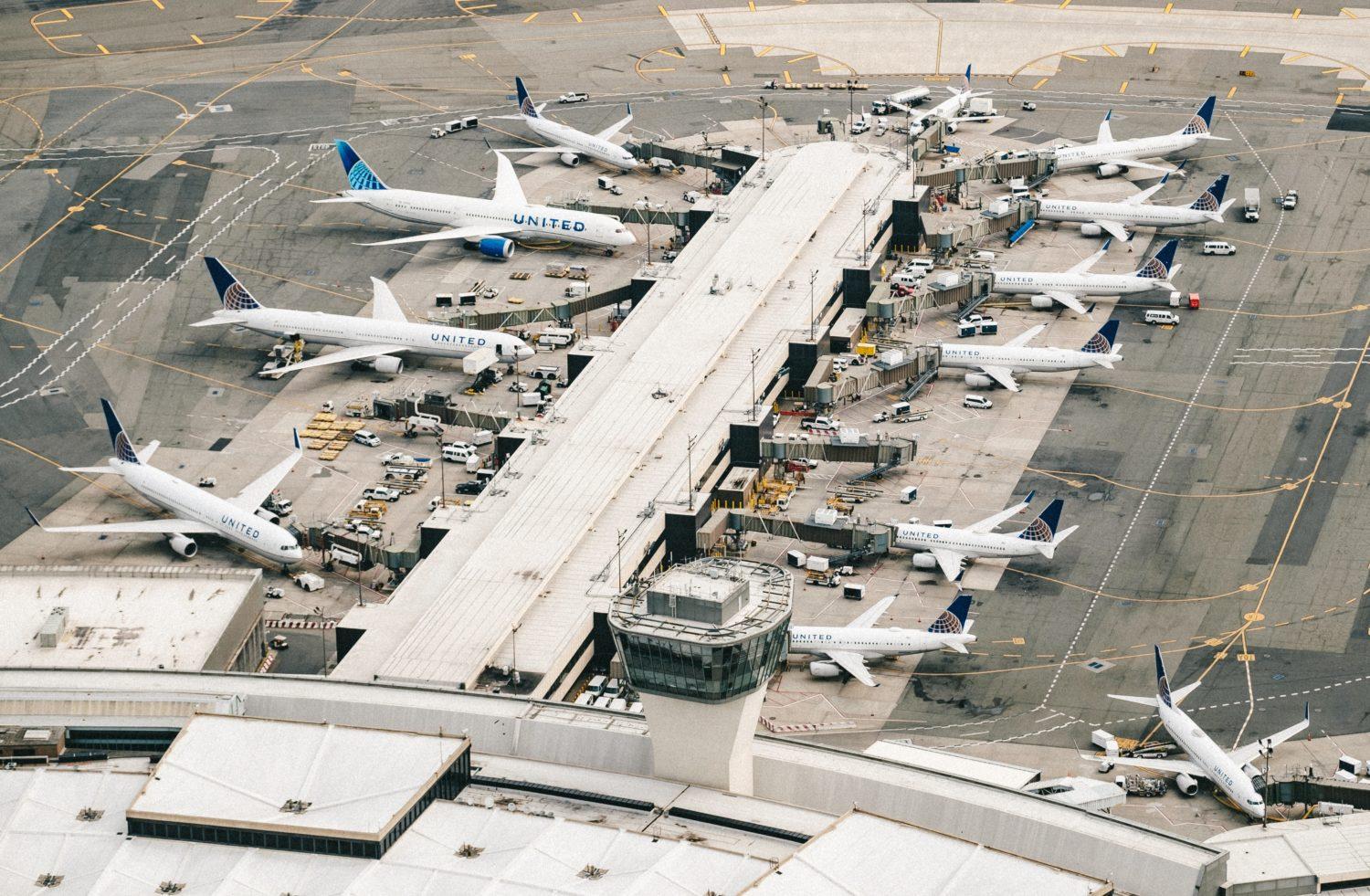 United isn't alone in cutting flights in hopes of staving off worse issues this summer – just the opposite. As Americans come out of the woodwork to return to the skies, airlines that shrank to survive the worst of the pandemic are now struggling to keep up.
Delta proactively chopped 100 flights a day from its summer schedule, though that wasn't enough to avoid a Memorial Day Weekend meltdown or a messy Father's Day weekend with more than 1,000 cancellations. Alaska Airlines and JetBlue also thinned out their schedules for the spring and summer after disruptions.
Read more: How to Survive (or Avoid) Summer Flight Delays & Cancellations
But in the case of United, the problem isn't the airline so much as the airport. Newark is notoriously congested, and United has been sounding the alarm for months about other airlines overscheduling flights, leading to regular delays and cancellations. As airlines and airports around the country struggle to get planes off the ground on time, Newark typically tops the list for disruptions.
Data from FlightAware shows 73 departures out of Newark were canceled on Thursday – more than any other U.S. airport, 10% of the day's flights. Another 180 flights were delayed, according the numbers.
Bottom Line
With airports bursting at the seams, United's move at Newark should help ensure more flights get on and off the ground on time in the New York area.
But that comes at a cost. If you've got a United flight out of Newark this summer, watch your reservations: Schedule changes are on the way.