United Airlines announced Tuesday it was ordering at least 100 new Boeing 787 Dreamliner jets with an option for 100 more, allegedly the largest order of widebody planes in U.S. aviation history and the latest sign of the unprecedented bounce-back in international travel.
The Chicago-based airline's record-setting Dreamliner order had been in the works for many months and had been widely expected this week. But United is also adding another 100 Boeing 737 Max jets to its fleet, ordering another 56 of the once-beleaguered plane while exercising existing options for 44 more.
Combined with a major order last year and other longstanding deliveries on deck, United expects to add 700 new planes to its fleet over the next decade – with two planes delivered each week next year and three new jets a week expected to arrive in 2024. Altogether, it's a massive fleet refresh for an airline that has emerged from the pandemic re-energized and committed to becoming America's premier global airline.
"This order further solidifies our lead and creates new opportunities for our customers, employees, and shareholders by accelerating our plan to connect more people to more places around the globe and deliver the best experience in the sky," CEO Scott Kirby said in a statement.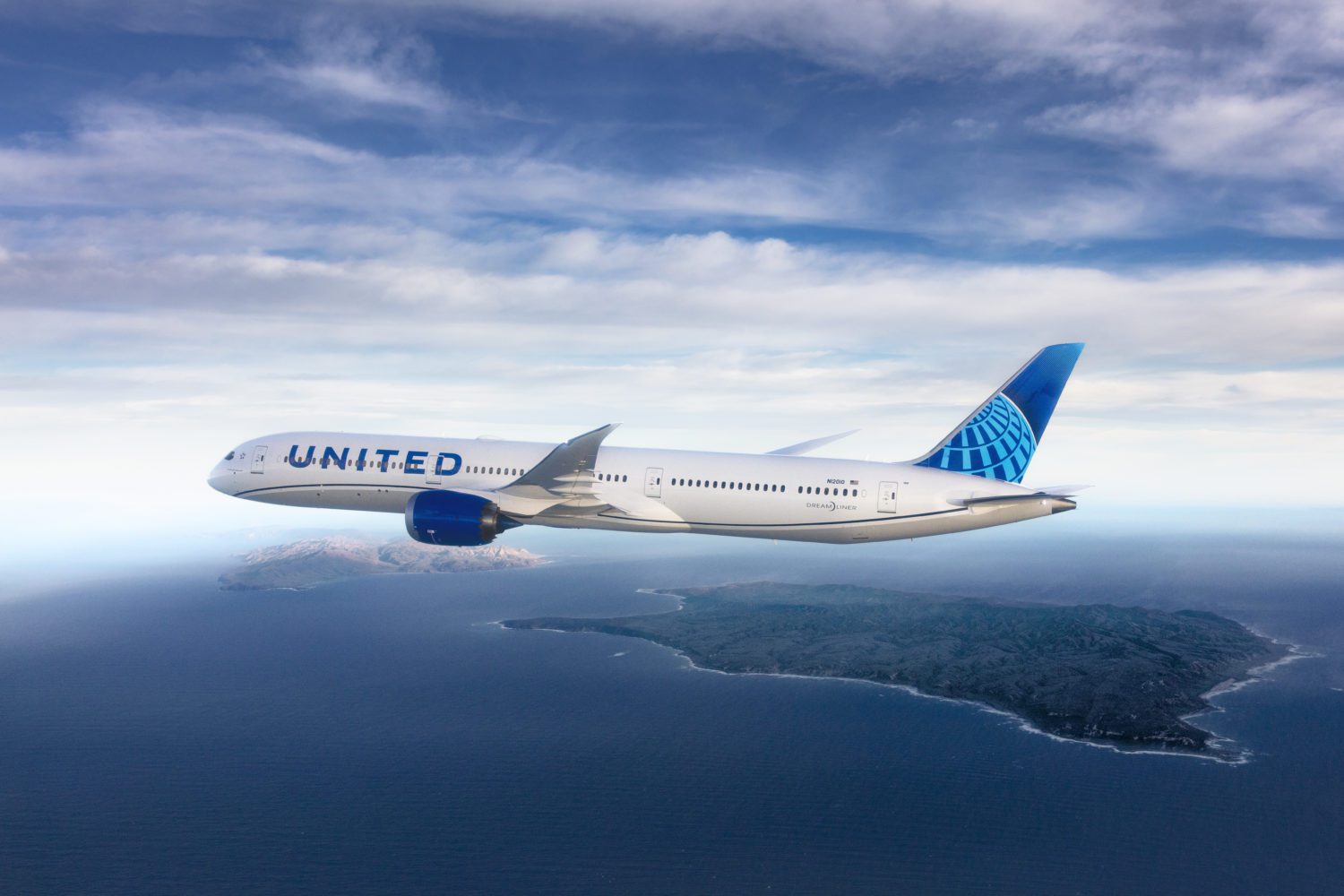 United plans to deploy 100 of its incoming 787s to replace aging Boeing 777 and 767s set for retirement, with the next-generation planes cutting carbon emissions by 25% compared to their predecessors. But the option for 100 more Dreamliners is where United can chart its international growth – something the airline has arguably done better than any carrier in recent years.
The emergence of COVID-19 and global travel restrictions put international travel on pause for more than a year, hitting United harder than other carriers thanks to a route network that skews more international than competitors like American or Delta. But United struck back as those mandatory quarantines and testing and vaccination requirements began to fade away last year.
The airline went big on Europe this past summer, launching exciting new nonstop routes to destinations like Mallorca (PMI), Tenerife (TFS), and Ponta Delgada (PDL) while doubling down on London-Heathrow (LHR) with a massive expansion of daily service. United is set to follow that up in 2023 with even more daily flights into London and Paris-Charles de Gaulle (CDG); new flights to Malaga (AGP) as well as Stockholm (ARN); and its first-ever nonstop service to Dubai (DXB) thanks to a new partnership with Emirates.
United hasn't yet decided whether it will order the standard 787-9, the stretched out 787-10 with more than 300 seats onboard, or the squat 787-8 with fewer seats … or a combination of all three, as it already operates the trio today. Regardless, they'll all be equipped with shiny new United Polaris business class seats up front, premium economy seats which the airline calls Premium Plus, as well as standard economy seats including Economy Plus seating with extra legroom.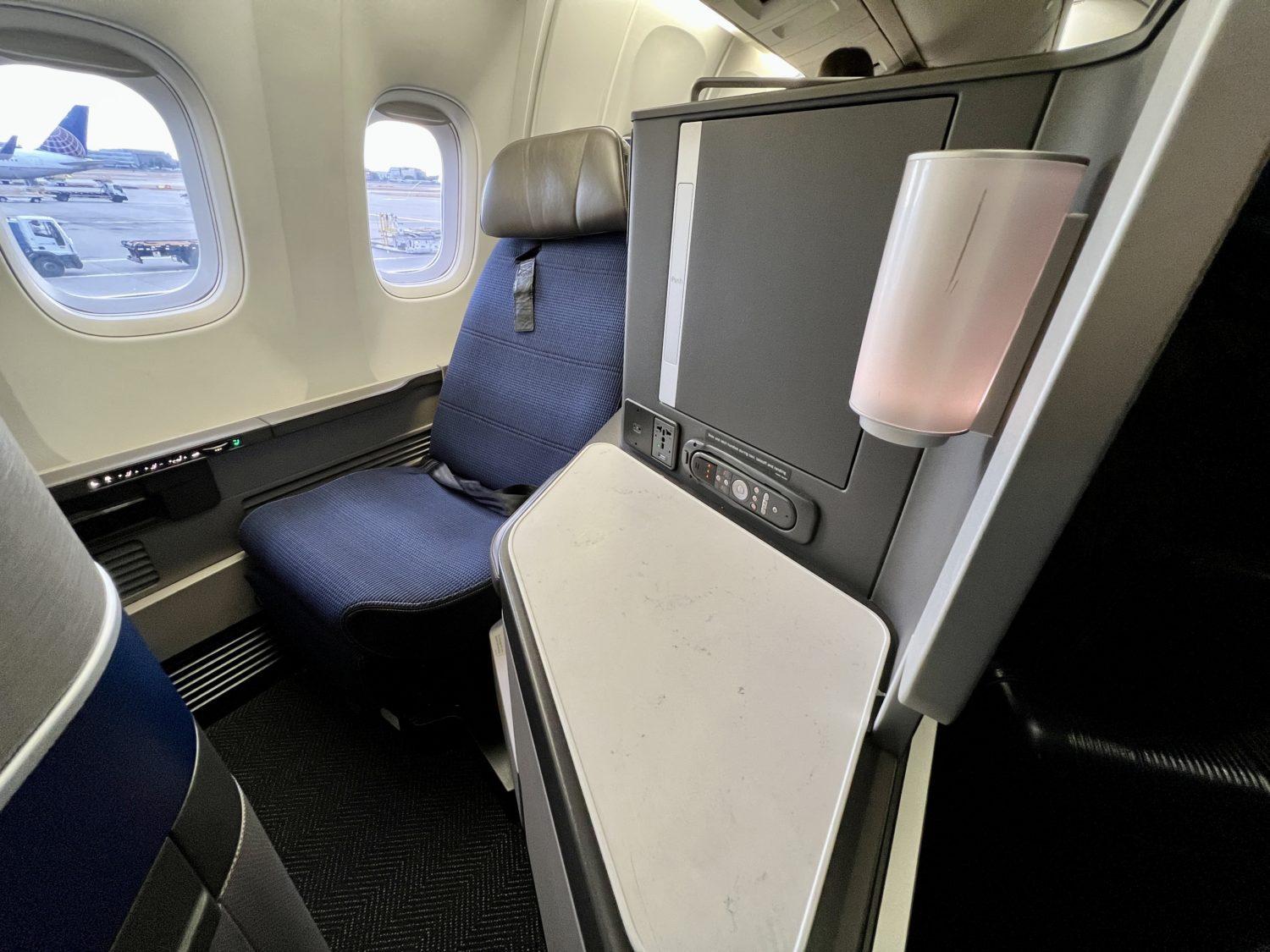 Read our full review of flying United Polaris from Chicago-O'Hare (ORD) to London-Heathrow!
The airline said new 787 deliveries will have the option to pair in-flight entertainment with Bluetooth headphones, a feature United began rolling out on some narrowbody planes earlier this year.
"This order solves for our current widebody replacement needs in a more fuel-efficient and cost-efficient way, while also giving our customers a best-in-class experience," Gerry Laderman, United's executive vice president and chief financial officer, said in a statement. "And if the future of long-haul flying is as bright as we think it will be, United is able to capitalize on those opportunities by exercising these new widebody options."
Bottom Line
United is thinking big – really big.
Even with a possible recession looming and business travel still nowhere near pre-pandemic levels, this massive order from United is a major vote of confidence in the future of international travel. With up to 200 Dreamliners on the way, the airline isn't just thinking about 2023 … it's got its eyes on 2033.
Lead photo courtesy of Denmen Aviation Photography via Flickr