After weeks of speculation and hand-wringing from airline CEOs, Reuters reports that the White House has no plans to require COVID-19 tests before domestic flights. At least not yet.
White House Press Secretary Jen Psaki on Friday batted down suggestions that a pre-travel testing requirement for domestic flights was coming, saying: "reports that there is an intention to put in place new requirements, such as testing, are not accurate."
Psaki's comments don't shut the door entirely on a future testing mandate for domestic travel. But Reuters reports that no formal order for domestic testing requirements has been drafted, nor were top officials expected to officially endorse taking that step.
The prospect of a testing requirement even for travel within the U.S. has lingered since President Joe Biden took office last month. As a part of new international testing requirements that force Americans to get tested before returning from a trip abroad, his executive orders also signaled his administration as looking into adding federal domestic travel restrictions. Top federal officials including Transportation Secretary Pete Buttigieg and Centers for Disease Control and Prevention (CDC) Director Rochelle Walensky made clear this week they were seriously considering it.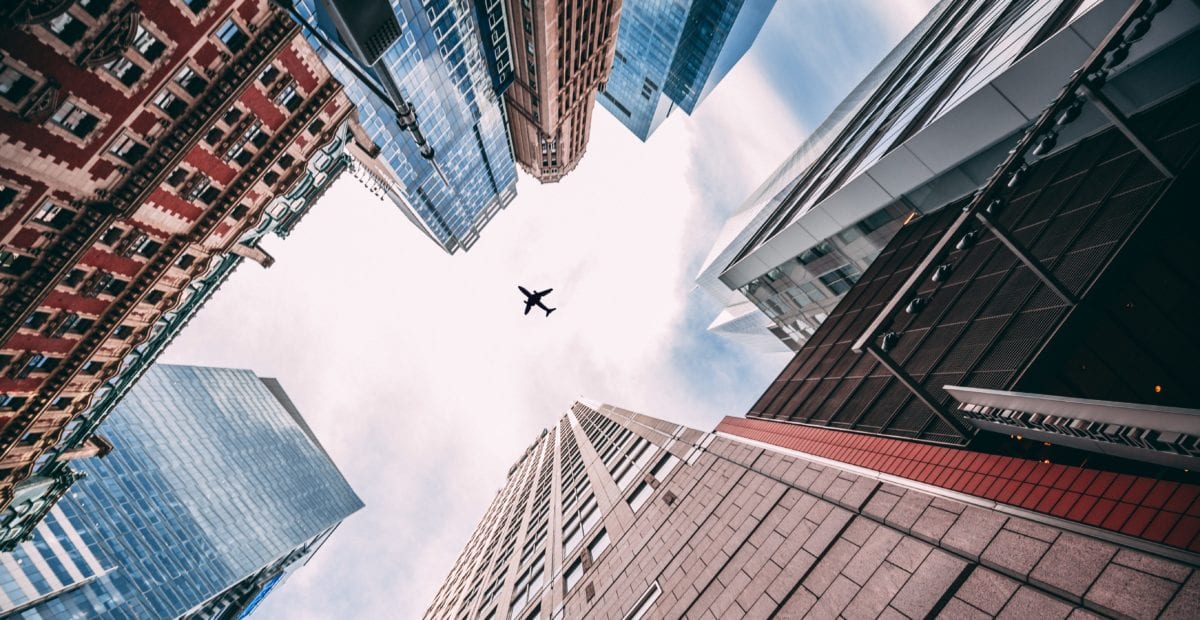 The COVID-19 pandemic has severely curtailed travel in the U.S., with travel numbers still down 60% or more compared to the same time last year. International travel restrictions and new testing requirements have shut off nearly all trips abroad. And while a handful of states from Hawaii to Alaska to Maine require negative COVID-19 tests for entry, there have been few overarching federal limits on travel within the states.
Read more: We Will Travel Again … But It Will Get Harder Before it Gets Easier
Airline CEOs and aviation industry groups pushed the White House not to require tests on more flights. Delta CEO Ed Bastian called it "a horrible idea" that would decimate the airline industry while further constraining the U.S. testing supply.
Leaders from major airlines reportedly met with White House officials Friday to make their case.
"We had a very positive, constructive conversation focused on our shared commitment to science-based policies as we work together to end the pandemic, restore air travel and lead our nation toward recovery," Nick Calio, CEO of Airlines for America, said of the meeting, according to Reuters.
This is a developing news story. Check back for more updates.