Minnesotan low-cost airline Sun Country announced Monday that it will begin flying to Vancouver (YVR) in the spring of 2020, its first venture into Canada.
The airline will fly from its Minneapolis-St. Paul (MSP) hub to Vancouver twice a week starting May 20, 2020 – with flights running on Wednesdays and Saturdays. The last flight of the year is scheduled for Aug. 22. 2020. Sun Country will fly a Boeing 737 on the route.
The foray into Canada caps an aggressive expansion for the former hometown airline-turned low-cost carrier. The airline has added nearly a dozen nonstop routes from Minneapolis in the last year alone. But it has also added new flights nationwide from Nashville (BNA), Madison (MSN), Las Vegas (LAS), and more.
"We are thrilled to be adding Vancouver to our ever-evolving list of routes and believe there is significant demand for low-cost service to this great destination," Grant Whitney, Sun Country's chief revenue officer, said in a statement.
Our Analysis
Only Delta currently flies from Minneapolis to Vancouver, a major tourist city and an important international hub. And that underscores the major changes at Sun Country.
Just within the last few years, it's been bought out by a New York hedge fund, got rid of free bags and seat assignments, put more seats on its planes by eliminating First Class and using newer, slim seats with less legroom. It even retooled its frequent flyer program.
And behind all of that is a change in how it approaches the business of flying. Instead of focusing squarely on its role as Minnesota's hometown airline, the carrier is on the hunt for any and all routes where it can carry vacationing travelers for cheaper. It's focusing almost exclusively on seasonal routes – to warm destinations in the winter, and nationwide in the spring and summer months. By cutting costs as it has, it can afford to start those flights and offer them at a lower price.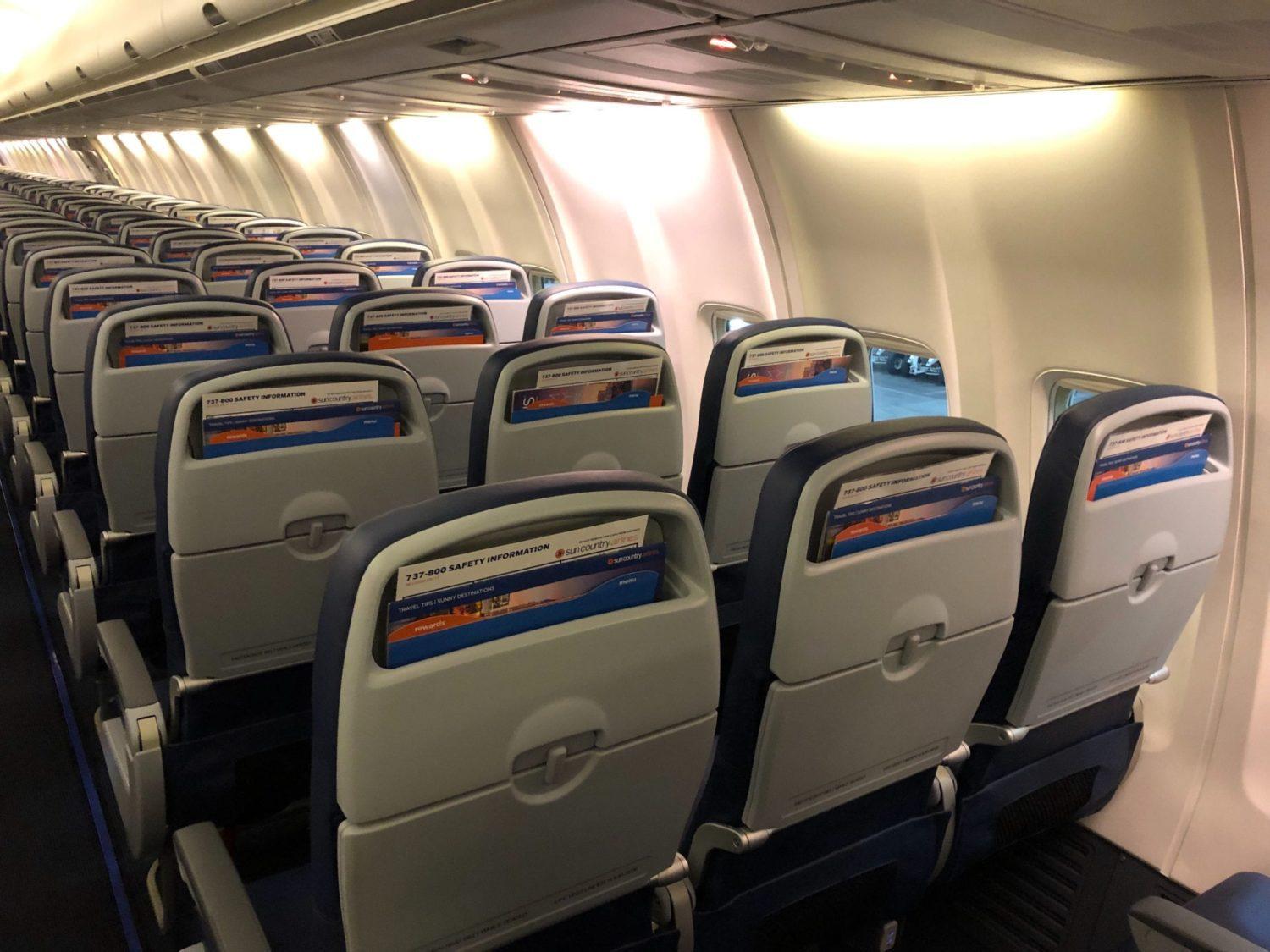 Sun Country says it has expanded its route network by 72 percent. While the airline has focused largely outside of Minnesota lately, the airline is clearly betting that it can attract flyers heading to Vancouver that Delta cannot.
Bottom Line
Sun Country is really on a tear lately with new routes – and not just from Minnesota. This flight to Vancouver is the latest that will test whether its new business model is working. And while some Minnesota flyers may pine for the old Sun Country, it appears this new approach is working.