Less than a week after the nation's largest airlines furloughed tens of thousands of workers, Minnesota's budget carrier Sun Country is cutting 7% of its workforce, according to an internal email obtained by Thrifty Traveler.
Sun Country will cut 112 management positions, CEO Jude Bricker wrote in an email Thursday afternoon – some through layoffs, and others through letting vacant positions or retirements go unfilled. The job cuts won't currently affect flight attendants, pilots, or other frontline workers.
While Bricker assured the airline that he doesn't anticipate further job losses, he made clear that navigating the coronavirus pandemic remains unpredictable.
"The reality is that demand for leisure travel still remains well below previous levels," Bricker wrote. "Our bookings, which began to rebound slightly in June, have continued to be less than we need to sustain our business in the longer term."
The move comes a week after the $25 billion package of payroll grants Congress provided to airlines expired. Congress and President Donald Trump discuss passing an extension but its prospects were cloudy.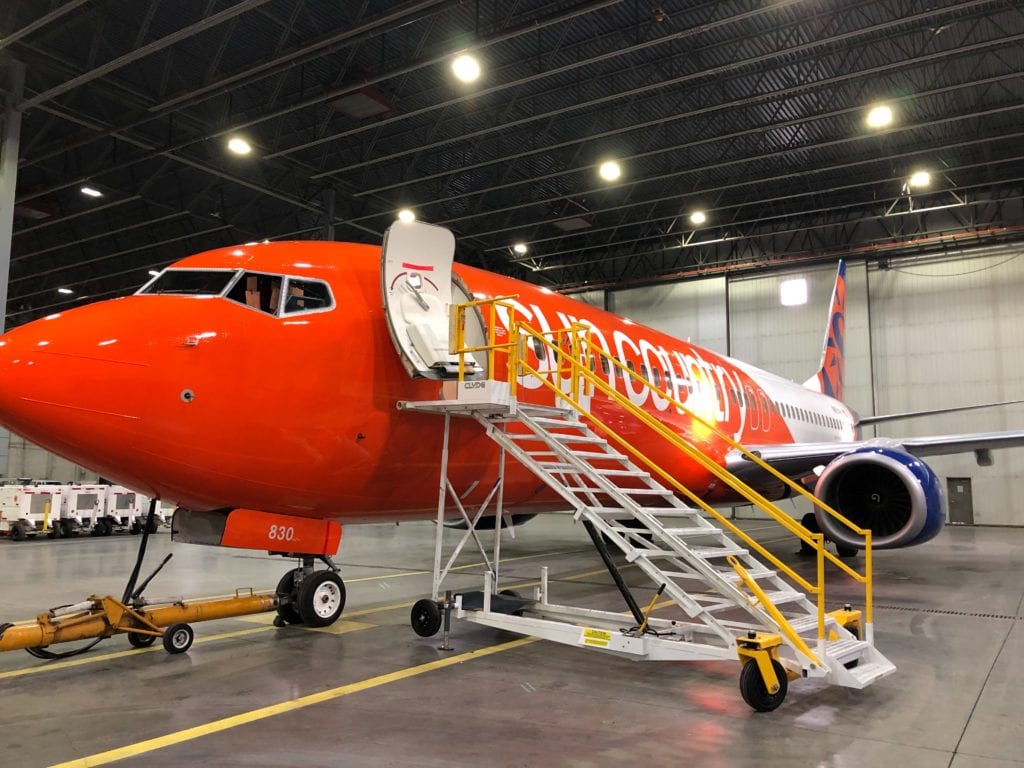 Sun Country received more than $60 million in federal funding to keep its workers on the job from March through October, Bricker said. It was unclear if an extension would allow the airline to reverse Thursday's job cuts. A Sun Country spokesperson did not immediately respond to a request for comment.
"Our hope is that with continued financial discipline, we will be in the best position to capture a rebound in demand, particularly for winter and spring break travel. The coming months will give us a much clearer picture about what demand looks like going forward," Bricker wrote.
"Sun Country has weathered many storms, and we will get through this one," he continued.
Read more: Sun Country Leans on Quick Response, Cargo to Weather Coronavirus
They're the first major job cuts to hit airline workers in Minneapolis-St. Paul (MSP). While American and United each furloughed thousands of flight attendants Oct. 1, Delta managed to avoid job cuts for flight attendants at all its hubs. Nearly 2,000 Delta pilots face potential furloughs, but Delta delayed that decision until November as it works with the pilot's union on a deal to avert them.
This is a breaking news story. Check back for more updates.