Shares of Sun Country soared by more than 50% Wednesday as the Minnesota-based low-cost carrier followed through with its plan to take the airline public, closing more than $12 above its initial list price.
Sun Country's opening day was a smash hit as its stock, traded with the ticker $SNCY, closed out its opening day trading at nearly $37 share – up from its initial $24 price. And that in itself may come as a surprise: Airline initial public offerings (IPOs) are rare in normal times, let alone in the midst of a pandemic that has battered the airline industry.
But ironically, Sun Country may have timed its IPO perfectly. After filing the paperwork with the Securities and Exchange Commission (SEC) last month, it went public Wednesday right as travel is beginning to recover, and when budget carriers like Sun Country are poised to benefit the most as leisure travelers return to the skies.
"The reception was awesome. We think we have some really blue-chip shareholders in the stock, so very, very pleased," Dave Davis, Sun Country's president and chief financial officer, told the Star Tribune.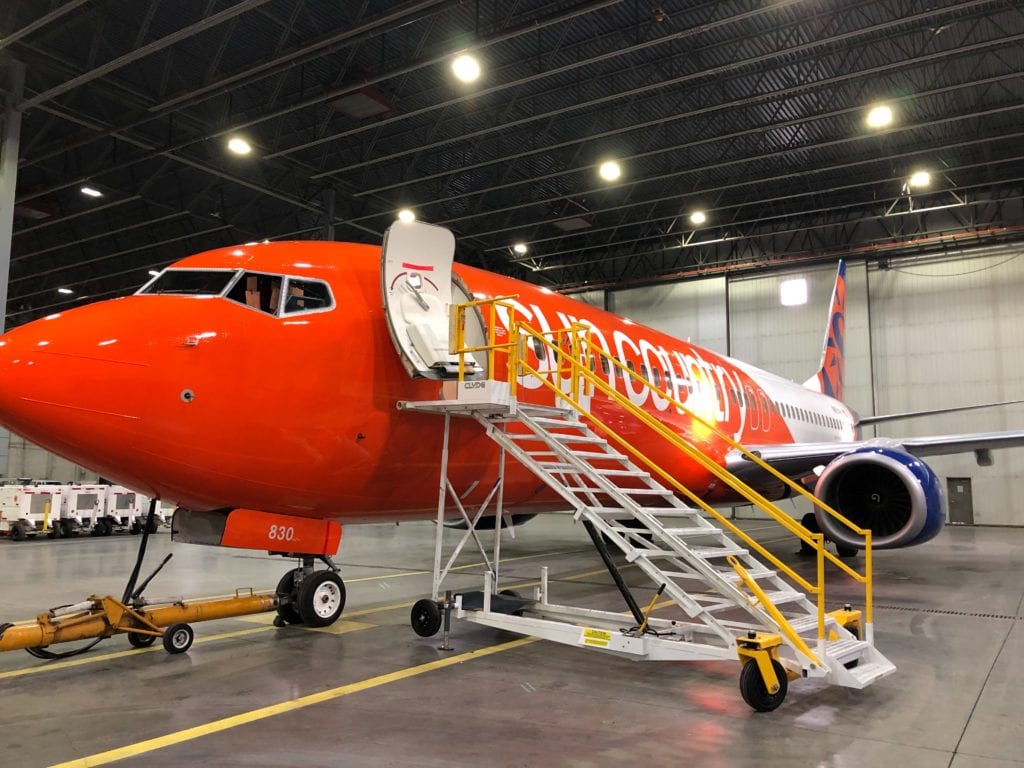 That huge jump on day 1 may be a sign that Sun Country set the price of its stock too low. But it also sends a clear signal: The market believes travel is coming back, and investors believe Sun Country is well-positioned to benefit.
CEO Jude Bricker said the airline will use the $218 million it raised on Wednesday to pay off a loan it received from the federal government during the pandemic and to buy more planes. In its pitch to investors, Sun Country said it wanted to grow its current 40-jet fleet to 50 planes by 2023.
And that underscores why Sun Country chose now to go public: The relatively small airline wants to grow and believes doing so as the world climbs out of the pandemic is the time to start. To do that, it needed help from investors.
Sun Country's transition in recent years from a beloved hometown airline to an ultra-low-cost carrier with low fares, high fees, and slimmer seats might have irked Minnesotans. But it's clear that investors like what they see.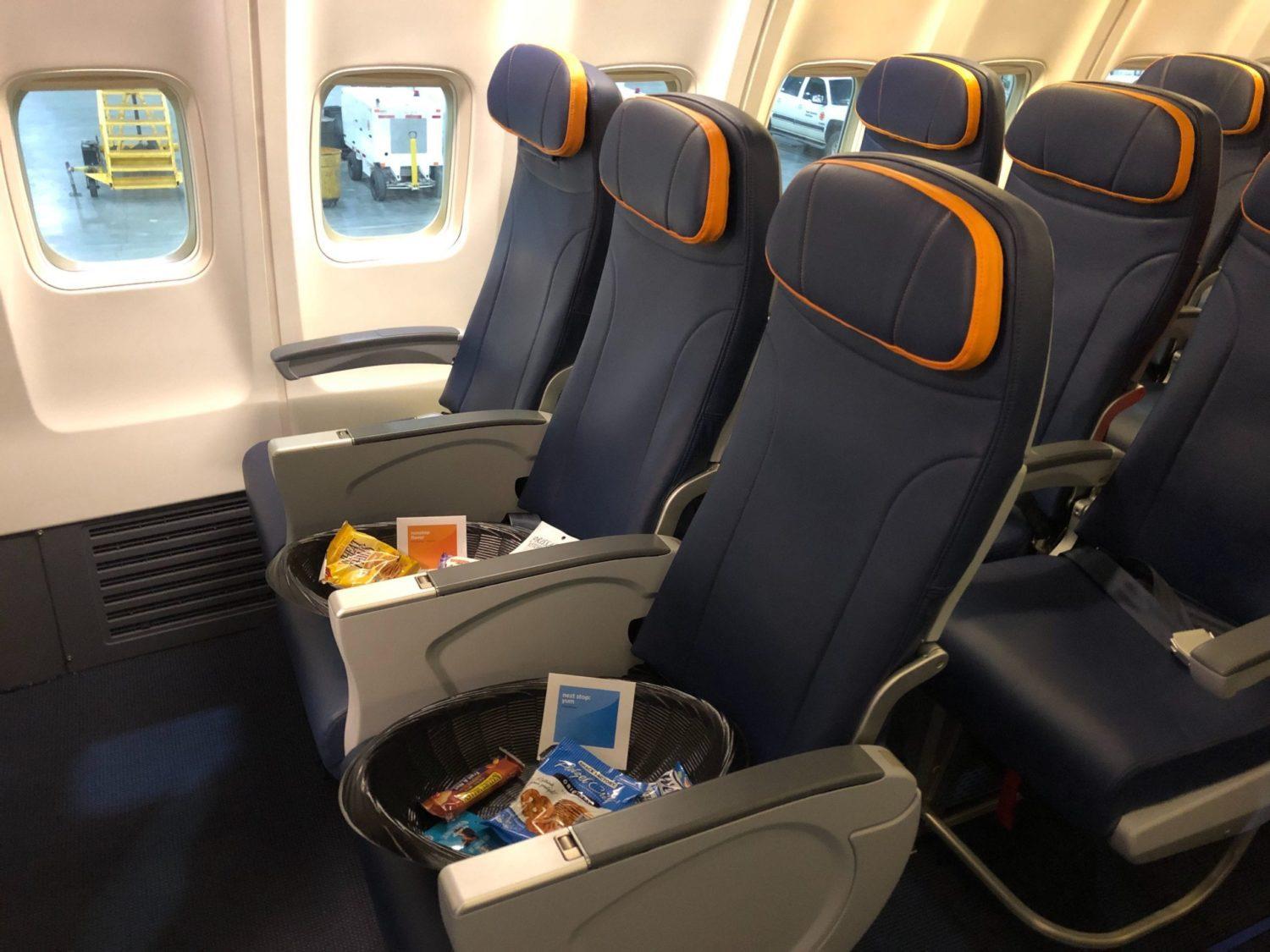 The airline has tried to position itself as a kind of hybrid between the full-service carrier it once was and bare-bones airlines like Spirit and Frontier. Fees may be high and the legroom on its refurbished planes is tight, but the airline went with better-padded seats than the slimline seats you'll find on its low-cost competitors. It also offers in-flight streaming to personal devices, something you won't find on many other budget airlines.
"The objective here wasn't just to create a third or fourth version of an ultralow-cost carrier. We wanted to create something sort of unique," Davis, Sun Country's president and CFO, said. "We saw that begin to work in 2019 when we posted some pretty nice [financial] results."
And Sun Country seems to have weathered the pandemic relatively well thanks in part to a contract to carry cargo for Amazon and a major business handling charter flights for professional and college sports teams and the Department of Defense. While the airline lost money in 2020, it clearly outperformed the multi-billion dollar losses bigger airlines posted in the last year. And Bricker told the Star Tribune Sun Country is back to making money already as travel demand turns a corner.