Southwest Airlines just does things different – in good ways and bad. On the plus side, you still get two checked bags free on every flight. But you won't find its fares on Google Flights (or any site other than Southwest.com, for that matter). And few things irk travelers more than Southwest's sometimes unruly boarding process.
With no seat assignments, it's a first-come, first-served seating model with boarding in several different groups. The later you check in, the later you board the plane … and the greater your odds of getting stuck at the back of the plane or in a middle seat. Now, you can pay a bit more to ensure you get the best seat on the plane.
This week, Southwest rolled out a new Upgraded Boarding fee. Starting 24 hours before your flight, you can now pay an extra $30 (or perhaps a bit more) per segment for a guaranteed spot in Southwest's A1-A15 boarding group, making you one of the first 15 flyers on the plane.

That should make it a cinch to board the plane first, snag a window or aisle seat up front, and make sure there's a spot for your carry-on bag in the overhead bin. Southwest says you can add Upgraded Boarding to your flight up until 30 minutes before scheduled departure.
Southwest's top-of-the-line Business Select fares – which typically cost an extra $120 each way from the base Wanna Get Away fare – already include a guaranteed A1-A15 boarding position among other perks, making this a much cheaper alternative. With an annual fee of $149, the Southwest Rapid Rewards® Priority Credit Card also includes four upgraded boarding passes per year.
Southwest previously offered this early boarding option at the gate, but now the Dallas-based airline is bringing it online. That should make it easier both for everyday flyers as well as top-tier Southwest credit cardholders to get an upgraded boarding position.
With a spot among the first 15 passengers among the plane, this Upgraded Boarding option is a step above Southwest's long-standing Early Bird Check-In fee. Though cheaper at $15 to $25 per person, that Early Bird option doesn't guarantee a boarding position – it merely automates the check-in process to get you closer to the front of the line. Whether that gets you an A16 boarding spot or a B30 spot is anyone's guess.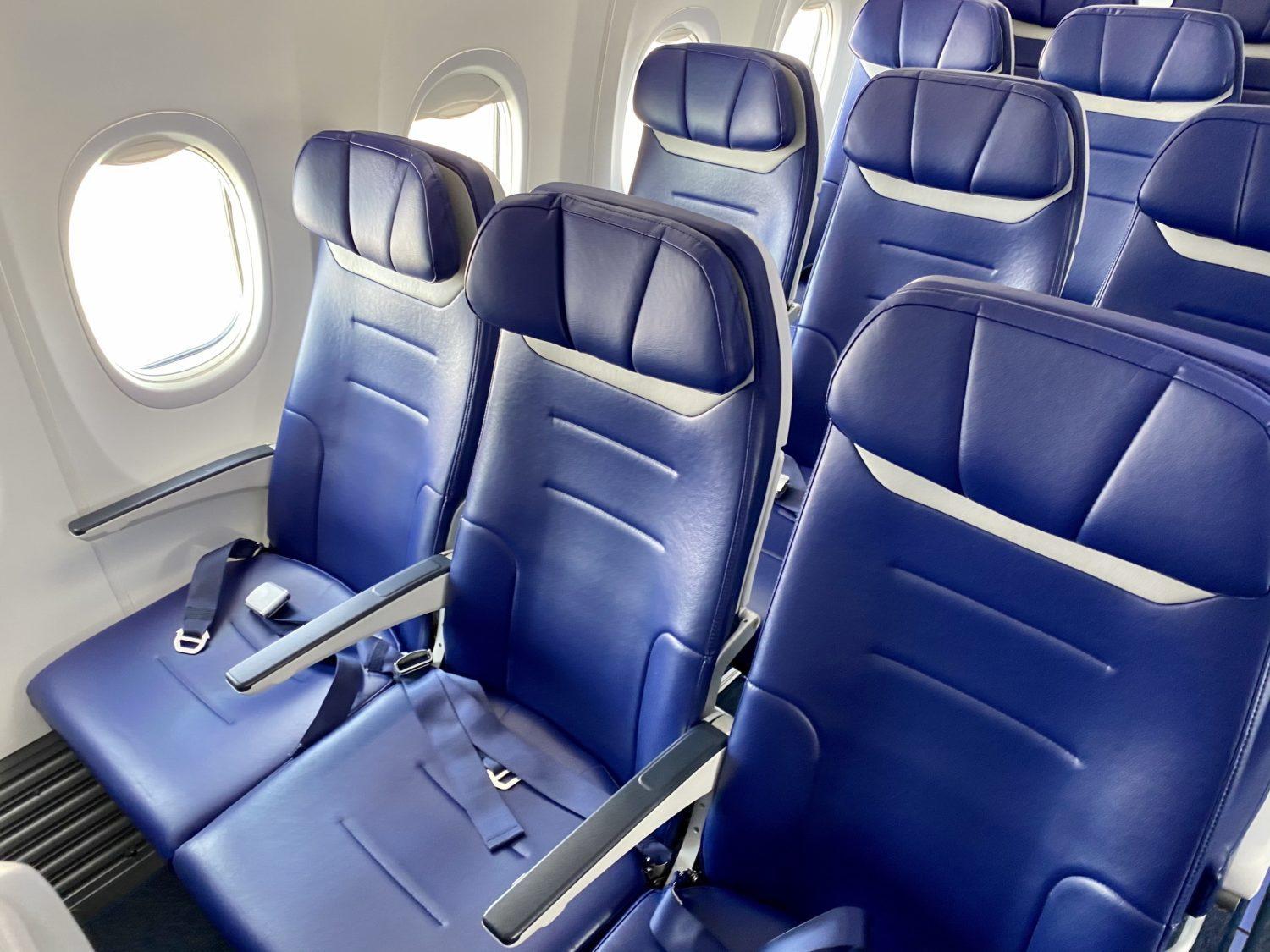 It's the latest in a slew of changes at Southwest this year. This spring, the airline launched its new Wanna Get Away Plus fares, charging $30 more each way for perks like a one-time transfer of those same Southwest flight credits and free same-day changes with no fare differences. And just last month, the airline announced that Southwest travel credits are now good for life.

Bottom Line
Southwest has started selling upgraded boarding positions for all their flights, giving travelers an option to pay for a guaranteed spot among the first 15 passengers to get on the plane. That option opens with check-in starting 24 hours before departure.
At $30 per segment (or perhaps a bit more, depending on the flight), it's not exactly cheap. But if you're concerned about getting your favorite seat in the mad dash that is boarding a Southwest plane, it could easily be worth it.