All Southwest Airlines flyers will soon be able to fly standby on an earlier (or later) flight for free, even on the airline's cheapest "Wanna Get Away" tickets.
The airline announced the looming change this week, meaning you can request a spot on an earlier or later flight on that same day, then wait to see if your request clears to hop on that flight. It's unclear when that change will go live: Southwest merely teased it as "coming soon."
Regardless, it's a positive change for the majority of travelers who buy the airline's cheapest Wanna Get Away tickets, who currently have to pay a fare difference for a same-day standby change – potentially hefty on the day of the flight. Customers will be able to use the Southwest app or chat with an airline agent at the gate to join the standby queue.
But flying standby is no guarantee. For that, you'll need a same-day confirmed change. And Wanna Get Away customers will still have to pay that fare difference for a confirmed same-day change, which allows flyers to immediately confirm a seat on a different flight rather than wait at the gate and perhaps miss the cut.
Last year, Southwest rolled out a brand new type of fare dubbed "Wanna Get Away Plus," a slightly more expensive ticket with some extra perks including free same-day confirmed changes, among others. Wanna Get Away Plus fares and higher are all eligible for free same-day confirmed changes to skip the waiting game at the gate.
Free Wi-Fi for Business Select Fares
On the heels of Delta rolling out free onboard Wi-Fi for all passengers with a SkyMiles account, Southwest will join as the second of the country's "Big Four" airlines offering free connectivity … if you buy the most expensive fare.
Soon, all passengers that purchase the priciest Business Select fares will get free Wi-Fi on Southwest. Business Select fares already come with a slew of other benefits: They're fully refundable, get guaranteed early boarding in slots A1 to A15, a complimentary premium drink on most flights, and more.
Inflight internet typically costs just $8 a flight with Southwest. But hey, free is free. Currently, only flyers with Southwest's top A-List Preferred status get free unlimited Wi-Fi.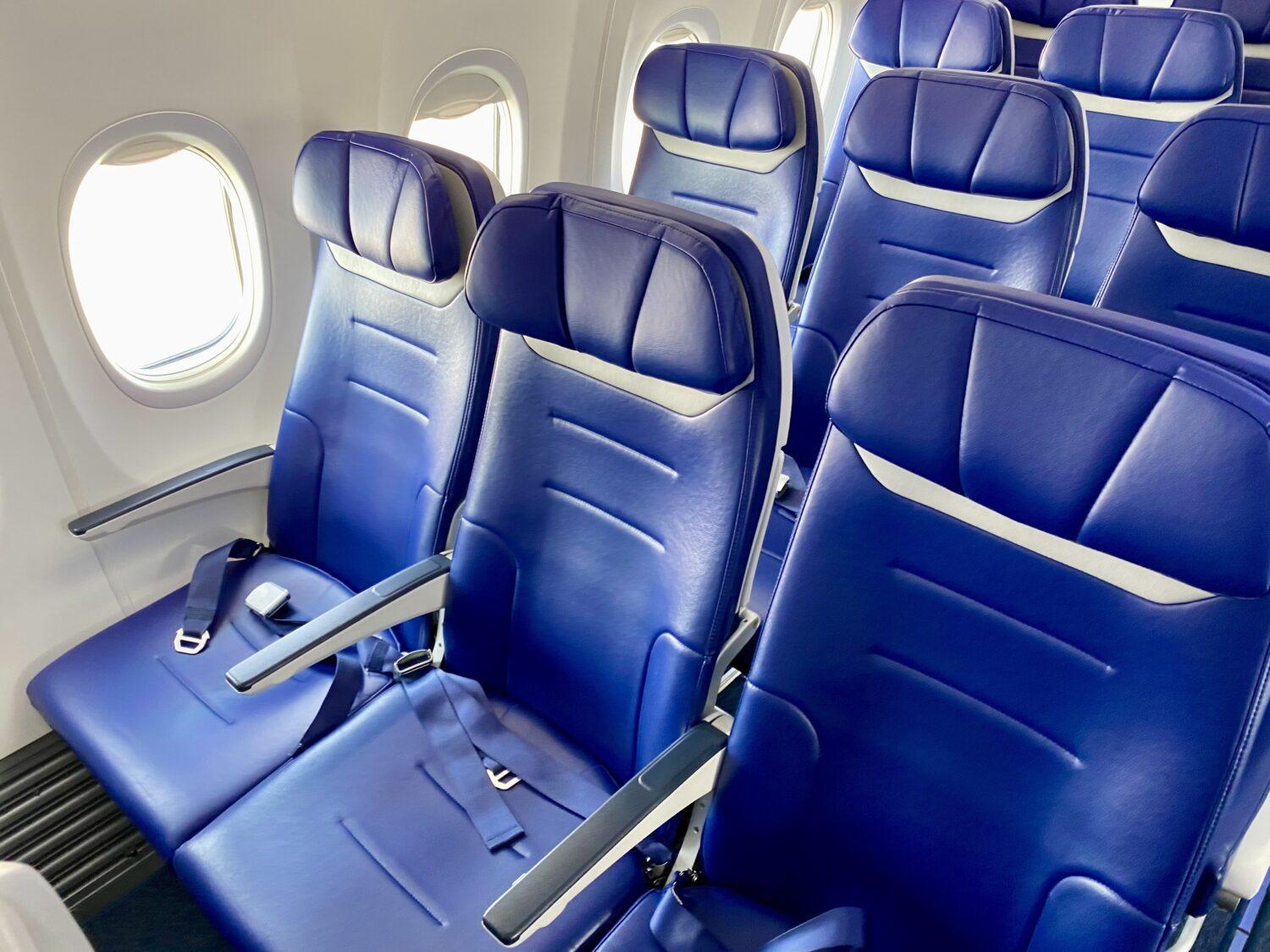 Yet again, it's unclear exactly when this change goes live. Southwest has only said it's coming soon but has not provided a date.
Bottom Line
Want to get out of town earlier with Southwest on a Wanna Get Away ticket? You're in luck: All Southwest fares will soon be eligible for free same-day standby flight changes, including the airline's cheapest fares.
Plus, travelers who buy Southwest's priciest Business Select fares will soon be able to get online for free. Both of these changes are on the way soon, though it's unclear exactly when they'll go live.