Just add it to the list of impacts from the federal government shutdown. Gridlock in Washington, D.C. could delay the start of Southwest Airline's planned service to Hawaii.
Southwest Airlines first raised the prospect of flying to the Hawaiian islands in 2017. Last year, the Dallas-based airline said it would start flights sometime in late 2018 or 2019. There's still no word on when those flights will start, and the airline isn't saying much.
But one thing is certain: As long as the federal government shutdown drags on, Southwest likely can't begin flying to Hawaii.
The Points Guy reports that the certification process for planes making a jaunt over a large body of water – called extended operations, or ETOPS in airline lingo – has been put on hold amid the shutdown. All but the most essential Federal Aviation Administration employees have been furloughed due to lack of funding.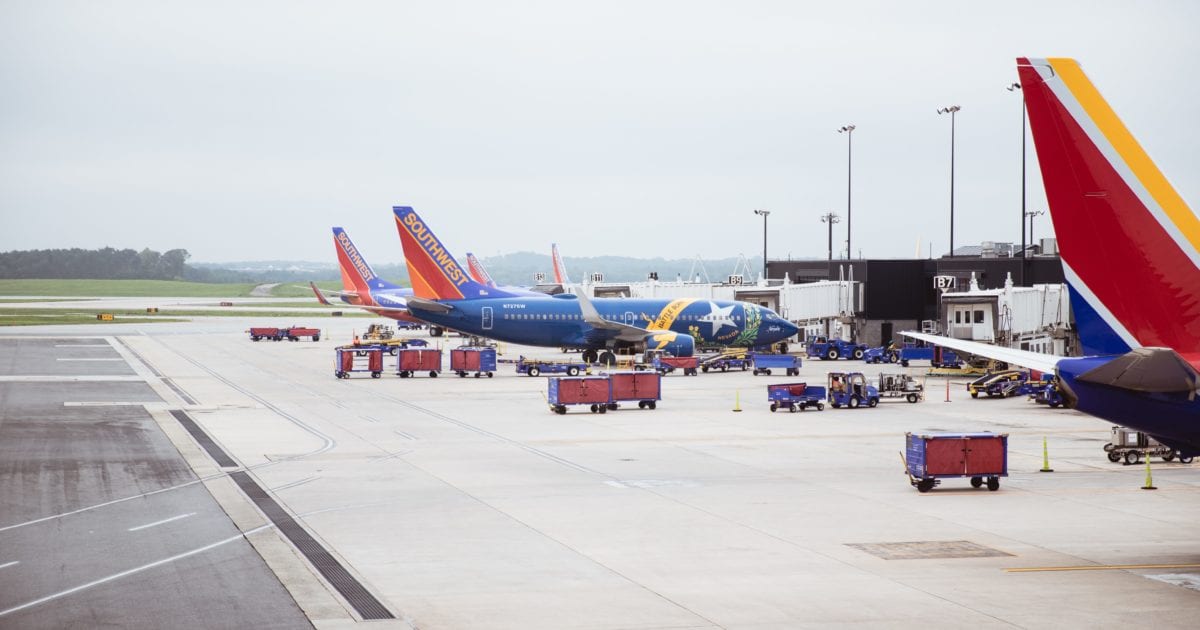 And while Southwest has the initial OK to fly Boeing 737s over the Pacific, there are some final details to iron out. Specifically, the airline needs to perform some exercises and testing flights with the FAA onboard before its certification is complete.
And that just won't happen during the partial government shutdown, which began Dec. 22 and shows no signs of letting up anytime soon.
"Employees who have a direct, imminent mission to ensure public safety, like air traffic controllers and the technicians who maintain the air traffic control system, remain on the job," the FAA said in a statement. "The ETOPS certification process is not a part of those duties being performed during the partial shutdown."
Our Analysis
The impacts to furloughed federal employees and unpaid workers are, of course, far greater. But the shutdown is starting to look uglier for the travel and aviation world by the day.
TSA agents, who have been required to work without a paycheck as President Donald Trump and Democrats argue over funding for a southern border wall, have started calling in sick to airports across the nation, leading to long lines in some cases. Delta's launch of its brand new Airbus A220 could be delayed for much the same reason as Southwest is experiencing.
In Southwest's case, it's a bit fuzzy. The airline hasn't announced the start date for Hawaii service. Nor has it even made clear what island it will fly to first. That's likely because it hasn't crossed all the I's or dotted all the T's to get approval to make those flights.
But unless something changes in Washington, that won't happen.
Bottom Line
It seems that the fate of Southwest's Hawaii flight is intertwined with federal politics. That's not ideal for any airline, traveler, or human being.