No one wants to wake up to this news – especially after a year stuck at home where we've all sat on our points and miles. With absolutely no warning or notice to flyers, Southwest Airlines has made its Rapid Rewards points less valuable. 
Unlike other airlines with award charts that determine how many miles each flight will cost, award rates at Southwest are tied firmly to the cash price. And those rates just went up by about 6%: Every Southwest point will now get you about 1.2 cents toward your fare, down from the previous 1.28 cents.
Rather than email members or let them know in advance, Southwest appears to have given The Points Guy the heads up about this negative change early Wednesday morning.

Is that a massive hit? No, not by any means. You'll also still get a bit more value out of your Southwest redemptions than you'd think on paper, as these award redemptions aren't hit with all the same taxes and fees as a normal ticket.
And one of the maxims of points and miles is that they'll only get less valuable over time. These kinds of airline mileage program devaluations are inevitable. That's why we've urged travelers to use their miles now to book future trips.
Still, this is disappointing to see from Southwest. Travelers across the country have canceled trips over the past year and hoarded points for when they're ready to travel again. Overnight, Southwest has made those points less valuable. Whether you earned a Southwest Companion Pass and were ready to put your points to use or planned to transfer Chase points for a Southwest booking, this stings.
It's especially bad for those travelers who took Southwest up on its offer last year to convert vouchers and travel credits into points. Now, that move looks less valuable.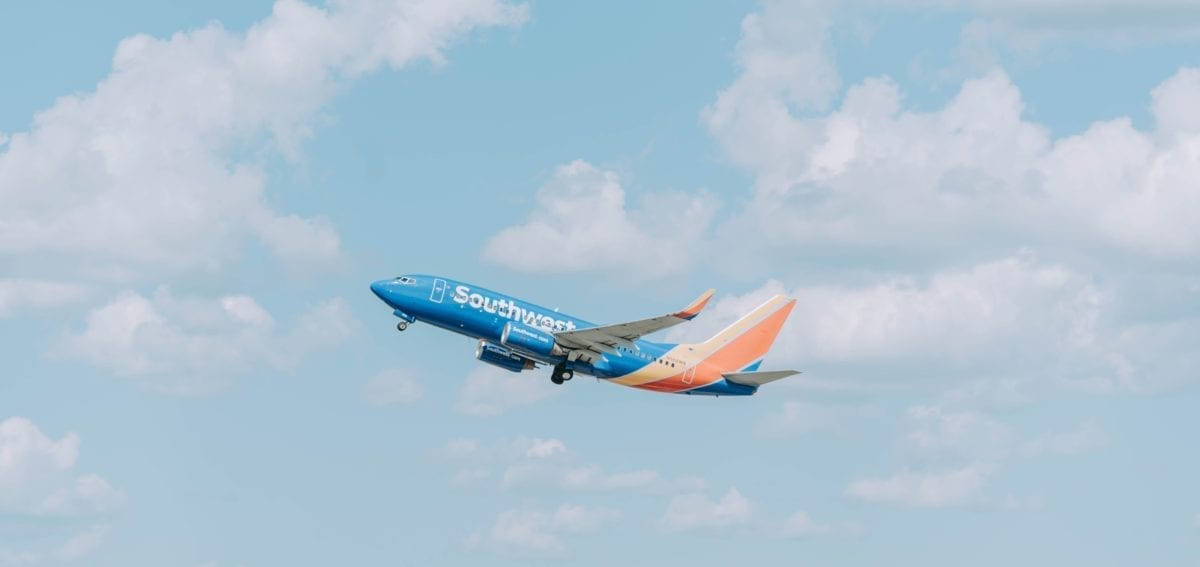 But Southwest isn't alone. In just the first few months of 2021, we've seen far more punishing devaluations from both Virgin Atlantic – which destroyed many sweet spots to book Delta flights – and Delta itself, which raised the cost of partner awards for the second time in just a few months.
Unfortunately, these moves are likely just the tip of the iceberg of what's coming for airline and hotel loyalty programs. Throughout the pandemic, travelers kept earning miles by swiping credit cards but nearly stopped redeeming them. That imbalance is a recipe for loyalty programs to start charging more.

Bottom Line
It may have been inevitable, but this still stinks.
Southwest just made your Rapid Rewards points less valuable overnight, with no notice or warning. Is it the biggest airline devaluation in the world? Far from it. But it's still a bad move for travelers with Southwest points in the bank.