Ultra-low cost carriers like WOW and Norwegian have had a tough go lately with mounting financial problems. So it's encouraging to see some signs of life at Norwegian at a time when cutbacks are expected.
Norwegian announced Friday it is launching a pair of new summer seasonal flights. Starting June 7, the airline is launching direct flights between Chicago-O'Hare (ORD) and Barcelona (BCN). And then July 2, it will begin flying nonstop between New York City-JFK (JFK) and Athens (ATH). Both services are 4x weekly, and the flights stop Oct. 26.
These flights will be on Norwegian's Boeing 787 Dreamliner. While there aren't many frills on these planes, it's still a comfortable way to cross the Atlantic – read our full review of a Norwegian flight. Especially when the price is right.
While prices are high when the service starts in the thick of the peak summer season – like $678 round-trip ORD-BCN in June – there are some decent deals here. Check out prices to get on that direct flight to Barcelona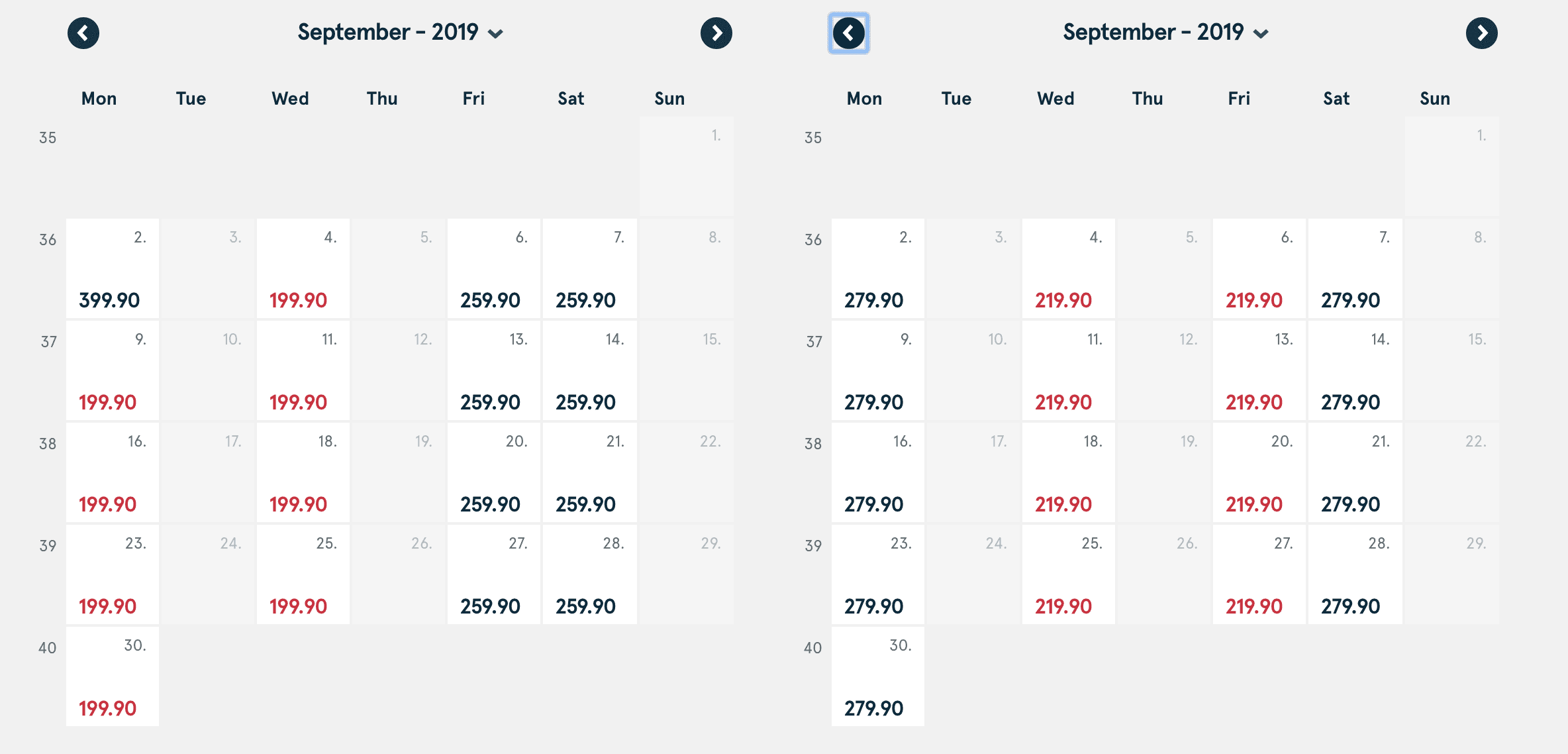 It's even better if you want to get to Greece.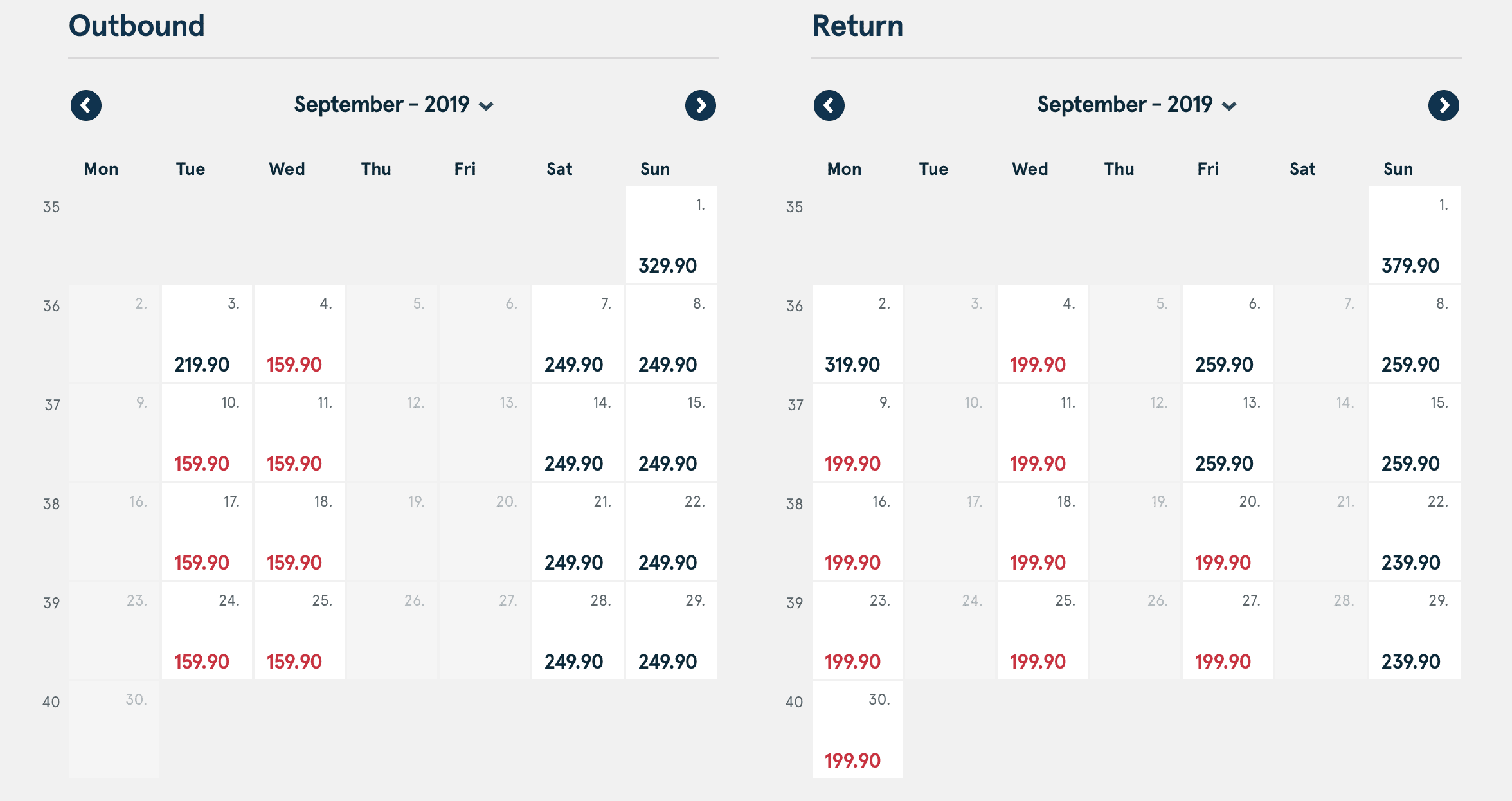 Keep in mind that these fares won't be your all-in price. While Norwegian allows a free carry-on and personal item, fares don't include seat selection, meals, or checked bags. You can generally add those on for $70 each way with Norwegian.
Our Analysis 
After a rough few months for budget airlines, any news that isn't about bankruptcy is good news for these carriers.
Primera Air collapsed overnight. WOW air staved off insolvency by cutting routes and recruiting a financial savior – and it continues to do shady things with passengers booked on routes it canceled. Even Norwegian, the largest and most established low-cost airline flying to Europe, has struggled.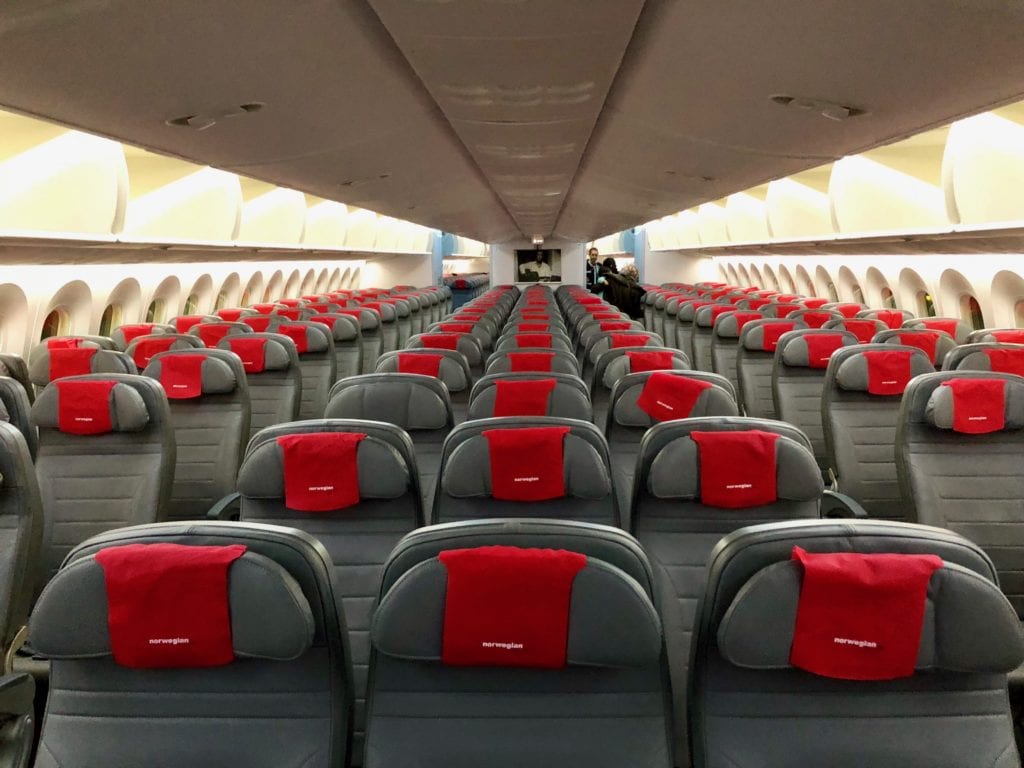 But these new routes are great additions. It's Norwegian's first direct flight to Athens. And while the airline already flies to Barcelona from a handful of cities, the Chicago route will help connect more Midwestern travelers to one of the most popular cities in Europe.
Bottom Line
Norwegian is making some moves that should satisfy some travelers with hopes of spending their summer in Spain or Greece. But the mere fact that this struggling airline is moving at all is encouraging.
Lead photo courtesy of Norwegian Air