Hong Kong Airlines will stop flying to Los Angeles (LAX) in February 2020, axing its last remaining flight to the U.S. amid mounting financial problems.
The South China Morning Post reported the decision Monday, noting that the airline would stop flying from its Hong Kong (HKG) hub to Los Angeles as of Feb. 8, 2020. The airline says it will allow travelers to move their travel up before flights are canceled for free; change to another departure or destination city for free; transfer to a partner carrier like Hainan Airlines for free; or get a full refund.
But its exit from Los Angeles means Hong Kong's secondary airline will no longer fly nonstop to the U.S. This cut comes just months after the airline also cut flights to San Francisco (SFO). The airline still flies nonstop to Vancouver (YVR).
Hong Kong Airlines is perhaps best known for selling $560 business class mistake fares from the U.S. to Asia last summer – and honoring them. We found its business class was outstanding earlier this year and saw no signs of a struggling airline.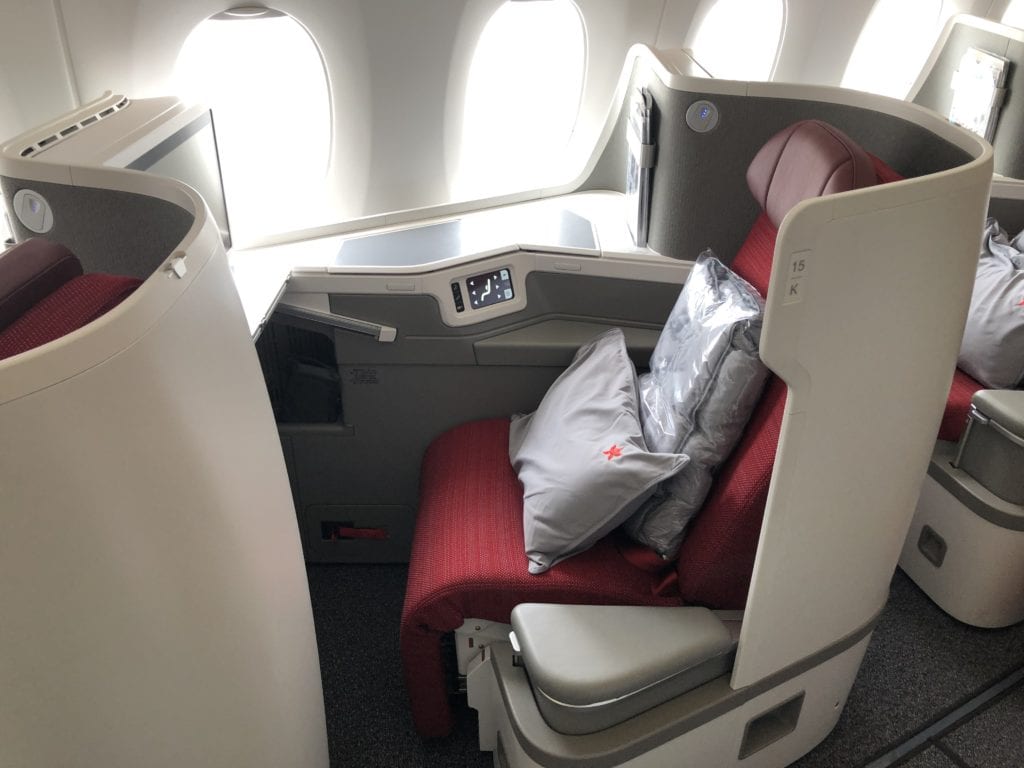 But Hong Kong Airlines is a fraction the size of Cathay Pacific – and far less established. Even before the months of ongoing democratic protests in Hong Kong put a damper on tourism, the airline was struggling with finances. Airline executives have taken a 20% pay cut, according to the South China Morning Post. The airline has slashed other routes and frequencies in a bid to survive.
"Hong Kong Airlines has been operating in a challenging business environment for some time. In addition to strong competition and overcapacity in the market, the recurring protests in Hong Kong since June have also affected travel demand, further impacting its business and revenue," the company said in a statement.
Bottom Line
Things are not looking good for Hong Kong Airlines. Its financials have only gotten worse and worse in the last year, and that's bad news for competition flying to Hong Kong.
Lead photo courtesy of Melv L via Flickr