Well, that didn't last long.
Just days after Frontier Airlines' new "COVID Recovery Charge" – a modest fee meant to recoup some of the costs of enhanced onboard cleaning and personal protective equipment for staff – hit the headlines, the budget carrier says it's scrapping that fee. At $1.59 per passenger, per segment, that new surcharge caused an uproar coming from an airline that – like many U.S. carriers – received hundreds of millions of dollars to stay afloat over the last year.
"The charge, which was included in the airline's total promoted fare versus an add-on fee, was meant to provide transparency and delineate what portion of the fare was going toward Covid-related business recovery, including repayment of a CARES Act loan from the U.S. government," Frontier spokesman Zach Kramer told
At a flat $1.59 each way, this new fee is relatively mild. But it's charged on a per-segment, per-passenger basis, so it can add up: A family of three flying Frontier roundtrip with a connection would pay more than $19 in additional COVID Recovery Charges.
Like other major U.S. carriers, Frontier was the beneficiary of an unprecedented bailout from taxpayers. With travel at a standstill throughout much of the last year, U.S. airlines combined to receive more than $75 billion over the course of three pandemic relief packages.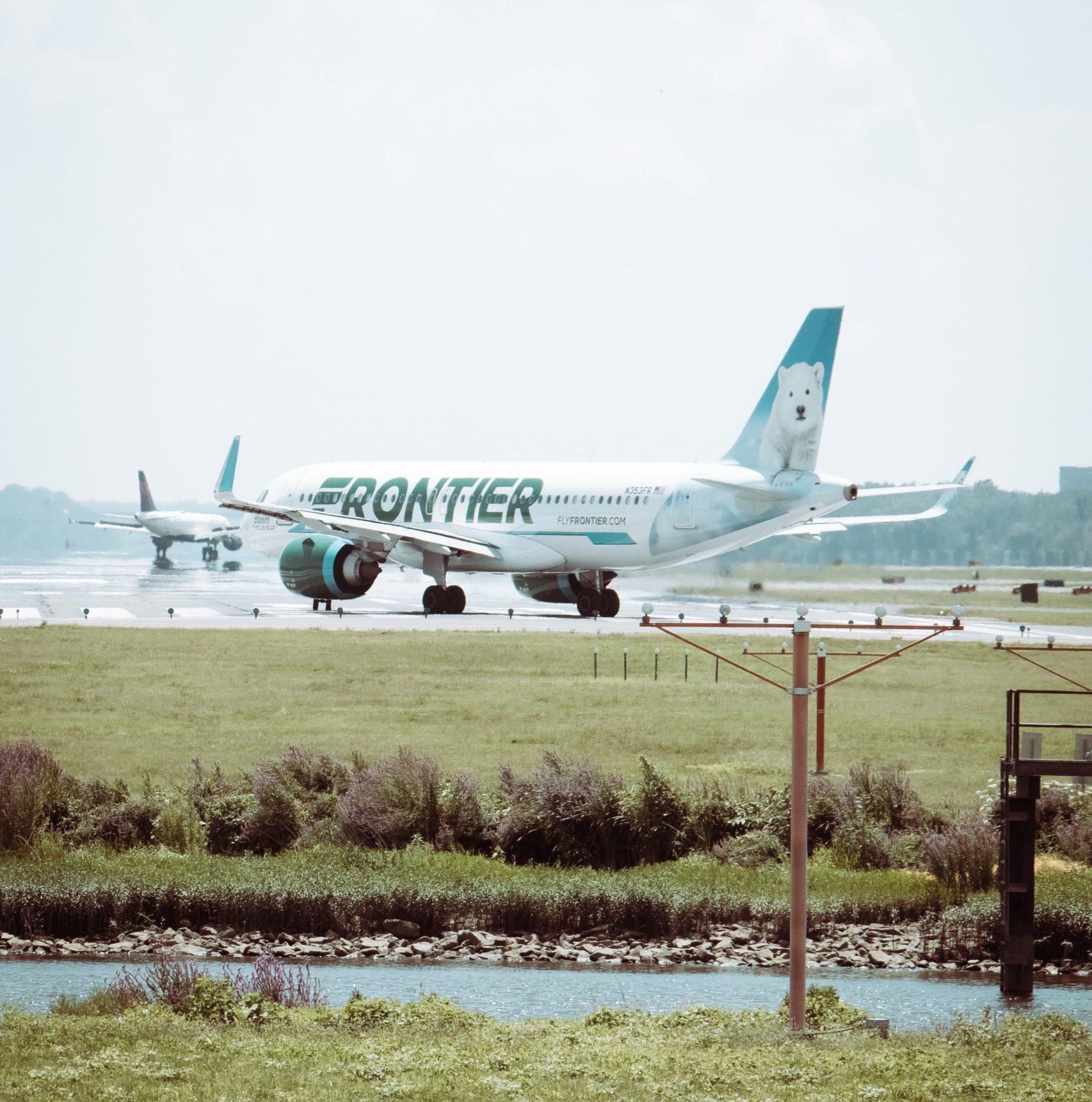 While most passengers see a round number when buying a flight, ticket prices are a combination of airline fares, government taxes, airport surcharges, miscellaneous fees, and more. And budget airlines like Frontier and Spirit are notorious for those extra fees and surcharges – it's how they make their money.
They lure budget-conscious travelers in with dirt-cheap fares, then get travelers to open up their wallets for extras like baggage, seat selection, and trip insurance. Several budget airlines even charge a fee for booking fare online – that's why you can save $20 or more by booking tickets in-person at the airport.
But there was no getting around this new COVID recovery charge – at least until Frontier reversed course. Clearly, charging passengers for the bare essentials like onboard cleaning and masks for employees was a new low, even for the likes of Frontier.
Bottom Line
The last year has been a rough one for airlines. But turning to the very same taxpayers who helped keep airlines afloat for the past year to cover the costs of masks and onboard cleaning is inexcusable – no matter how small this new fee may be.
Fortunately, Frontier thought better of it.