Icelandic budget carrier WOW air collapsed just weeks ago after months of drowning in financial woes. But if the troubled airline's founder and CEO has his way, its demise won't be permanent.
Former WOW air CEO Skuli Mogensen is trying to rebuild the airline, Icelandic newspaper Frettabladdid reports. According to a translation of the story, Mogensen envisions the revived airline will "pursue a hard low-cost policy similar to" WOW's previous business model.
That's right – the same "hard low-cost policy" that led to WOW's collapse in the first place. The business model that triggered its slow death, cutting routes left and right, informing passengers of cancellations weeks late, and trying to pressure travelers to accept gift cards rather than refunds on a dying airline.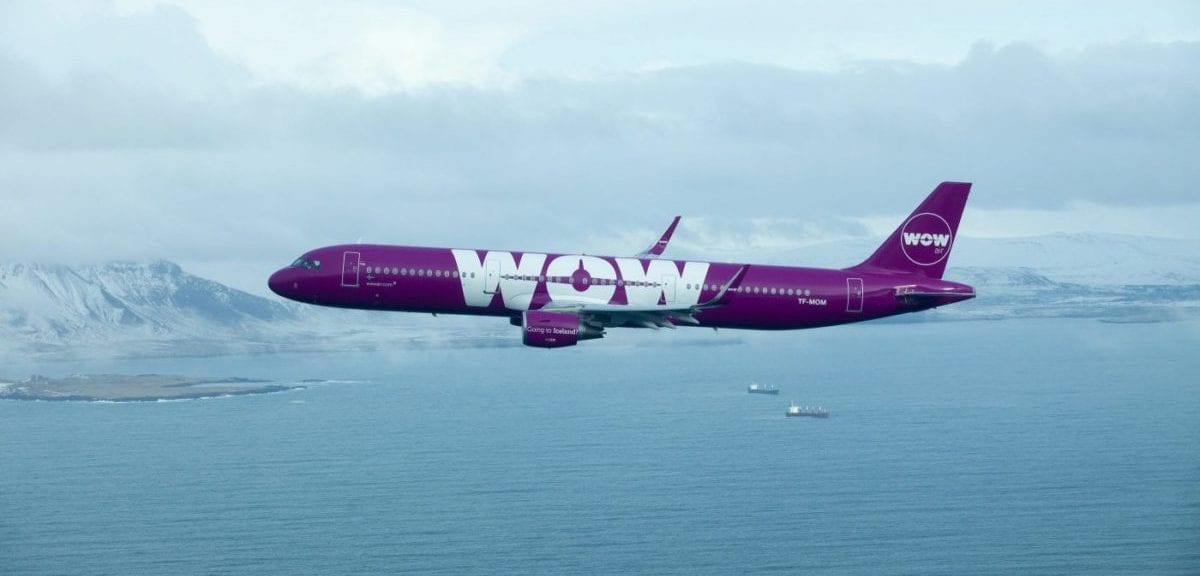 Mogensen's pitch to investors was to set up shop by starting as a leasing airline to fill in for other major European airlines – starting by buying back some of WOW air's planes. But by June, Mogensen envisions flying to 13 destinations from Reykjavik (KEF), including Boston (BOS), Baltimore (BWI), and New York.
Our Analysis
There's no doubt that Mogensen learned from the collapse of his airline. And we're all for more competition – WOW air was once one of the most successful low-cost airlines flying across the Atlantic Ocean, helping drive down prices on major airlines while offering dirt-cheap fares.
But this seems like a long shot. A prominent hedge fund backed out of a takeover bid in WOW air's final weeks, and Icelandair declined twice to help out. With the same approach to breaking through the market as a budget airline, what has changed?
And more to the point: After its collapse, what travelers will book flights on this refreshed WOW? Certainly, some will be wooed by cheap fares.
It's a tough time to run budget airlines, and WOW air isn't the first to fizzle out.
Primera Air collapsed overnight, among other budget airlines that have folded in recent months. Even the mighty Norwegian Air, perhaps the best-known and most stable low-cost carrier flying across the Atlantic Ocean, is struggling.
Mogensen and his partners are asking investors to bet on what appears to be the same vision.
Bottom Line
For the sake of Iceland's economy, WOW air's laid-off employees, and cheaper fares to Europe, we hope this works. We're just not sure it will.