It may not be much, but they're free: Travelers who haven't yet signed up for Delta's frequent flyer program can register now and get 1,000 Delta SkyMiles for free.
Already got a SkyMiles account? Don't bother trying. But if you don't, just head to Delta's dedicated page, tap in your information, and you're done. And if you've flown Delta recently but didn't have an account at the time, the airline allows you to retroactively claim the SkyMiles you would have earned on flights within the past nine months.
It's more than just 1,000 SkyMiles that'll be free, too. A free SkyMiles account is the key to getting complimentary inflight Wi-Fi when it officially launches on most Delta flights come Feb. 1.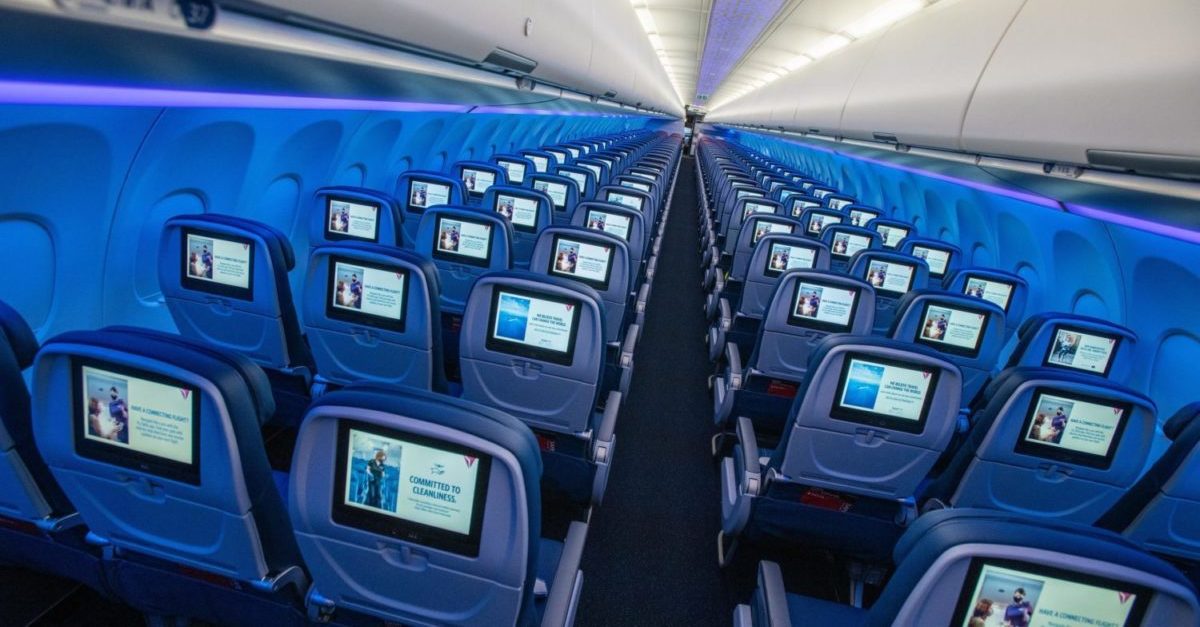 From free miles to free inflight Wi-Fi, Delta is pulling out all the stops to get more and more flyers in its SkyMiles system … and it's clearly working. The Atlanta-based airline said last week it signed up a record 8.5 million members last year, shattering previous highs. That includes more than 1 million members in the two weeks after announcing a new partnership with Starbucks.
SkyMiles may get a bad rap thanks to its unpredictable award rates and sky-high prices flying business class, but there are still some great ways to redeem SkyMiles. At the top of the list: Delta SkyMiles flash sales, deeply discounted redemptions like domestic roundtrips for under 10,000 SkyMiles, almost anywhere in Europe for 32,000 SkyMiles, a recent sale to Hawaii as low as 9,000 SkyMiles roundtrip we sent to Thrifty Traveler Premium+ members, and more.
How to Keep Earning Delta SkyMiles
One thousand free SkyMiles is just the start. Far beyond flying with Delta, there are no shortage of ways to keep adding to your stash of SkyMiles.
Read our complete list of all the ways to earn SkyMiles – including seven crafty methods that might surprise you!
Bottom Line
If you're not a SkyMiles member yet, now's the time to join.
You can get 1,000 free Delta SkyMiles by registering through the airline's promotional page. Plus, that SkyMiles account will get you free inflight Wi-Fi on most Delta flights.