Delta quietly cut Delta Trip Extras from its reservations platform, removing pre-trip add-ons like discounted Wi-Fi, bonus miles, and priority boarding for those who don't already have it.
Those extras disappeared from Delta's site and reservations on Wednesday. And the airline confirmed to The Points Guy that those pre-flight options were being removed.
"We are retiring Trip Extras effective August 27, but customers will still be able to purchase onboard Wi-Fi ahead of their trip at Delta.com/wifi or once they are on board their flight," the airline said. "All Trip Extras purchased before August 27 will still be available for customers to enjoy."
It's unclear how popular these add-ons were with travelers, but they had been a mainstay for years. And it may eventually return in some format: Before the pandemic hit, Delta executives talked a big talk about turning the Fly Delta app into a personalized "digital travel concierge."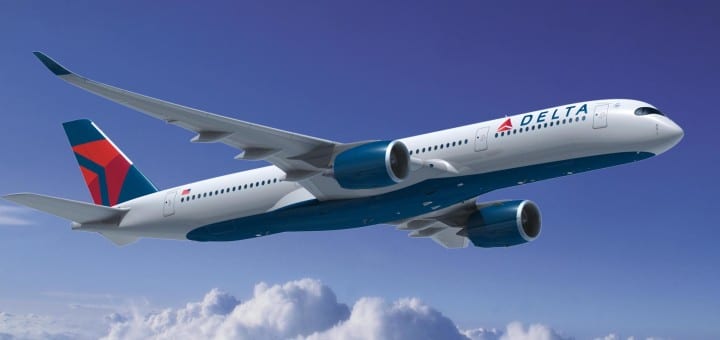 But this isn't the first cut Delta has made as airlines across the globe focus on the basics. Delta stopped selling its relatively new SkyMiles Select annual memberships earlier this spring.
Breaking Down Delta Trip Extras
Of all the disappearing Trip Extras, losing out on pre-purchasing Wi-Fi is easily the biggest blow.
Through Trip Extras, flyers could buy an all-day pass for Wi-Fi on domestic flights for just $16. You can still pre-purchase these passes via Delta.com/wifi, but you'll now have to pay $19. Or you can simply buy on board for roughly the same cost.
But let's be honest: Delta's Mileage Booster was a real dud. This feature allowed to pad their SkyMiles earning from the flight with some bonus miles – essentially buying miles.
While it was somewhat cheaper than buying miles outright from Delta, it almost never makes sense to buy Delta SkyMiles, period. You're much better off earning miles through Lyft, Airbnb, shopping, eating at restaurants, or transferring them from American Express Membership Rewards points.
Read up on the best ways to earn Delta SkyMiles!
And then there's priority boarding, arguably the most irrelevant benefit of them all. In normal times, this perk allows travelers to board the plane earlier in Delta's boarding order, ensuring there's still plenty of overhead bin space to store a bag.
That perk is still automatic if you carry one of Delta's co-branded credit cards like the Delta SkyMiles Gold American Express Card, or if you've got Delta Medallion status. But it's useless today, as Delta has swapped out its usual boarding process to board the plane from back to front during the coronavirus pandemic.
Read more: From Masks to Cleaning, How Each U.S. Airline Handles Safety During the Pandemic
Bottom Line
RIP to Delta Trip Extras. We can't say we'll miss these Delta add-ons, as their value was mixed at best. And we're betting something better will eventually take its place.