Summer is just behind us, but Delta is already preparing for summer 2023 with nearly 10 additional routes across the pond in the works.
The Atlanta-based airline unveiled its plans for next summer on Friday, taking 2022's major rebound for transatlantic travel and cranking it up another notch. It includes a mix of pre-pandemic route resumptions, new stops in Germany and Switzerland, reviving nonstop flights from Los Angeles (LAX) to Europe, and adding even more flights in and out of its critical New York City (JFK) gateway.
All told, Delta said it will fly 8% more seats over the Atlantic Ocean than it did this past summer.
"Next summer, Delta will give customers expanded access to popular destinations across the trans-Atlantic, continuing to solidify its position as the number-one carrier in New York," Delta's Senior Vice President of Network Planning Joe Esposito said in a statement.
All these new routes are expected to go up for sale over the weekend. Here's a look at the European destinations, new and old, Delta is flying next year.
LAX Makes a Comeback
Delta's transatlantic flights from its west coast hub in Los Angeles were an early victim of the pandemic. Even as international travel surged back this year, those Delta nonstop flights were nowhere to be found.
That's changing next year as the airline flies two transatlantic routes out of Los Angeles beginning in the spring:
Los Angeles (LAX) to London-Heathrow (LHR) starting March 25, 2023
Los Angeles (LAX) to Paris-Charles de Gaulle (CDG) starting May 8, 2023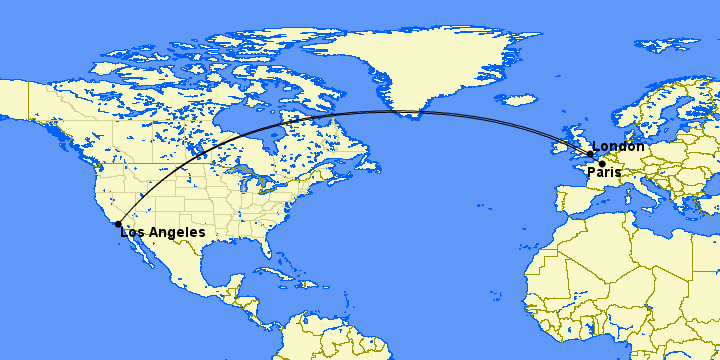 Both flights will operate daily on Delta's flashy Airbus A330-900neo, equipped with Delta One Suites at the front of the plane, Delta Premium Select seats, Delta Comfort Plus for extra legroom, and even a roomy 2-4-2 configuration in economy. From nose to tail, it's one of the best Delta jets to cross the Atlantic.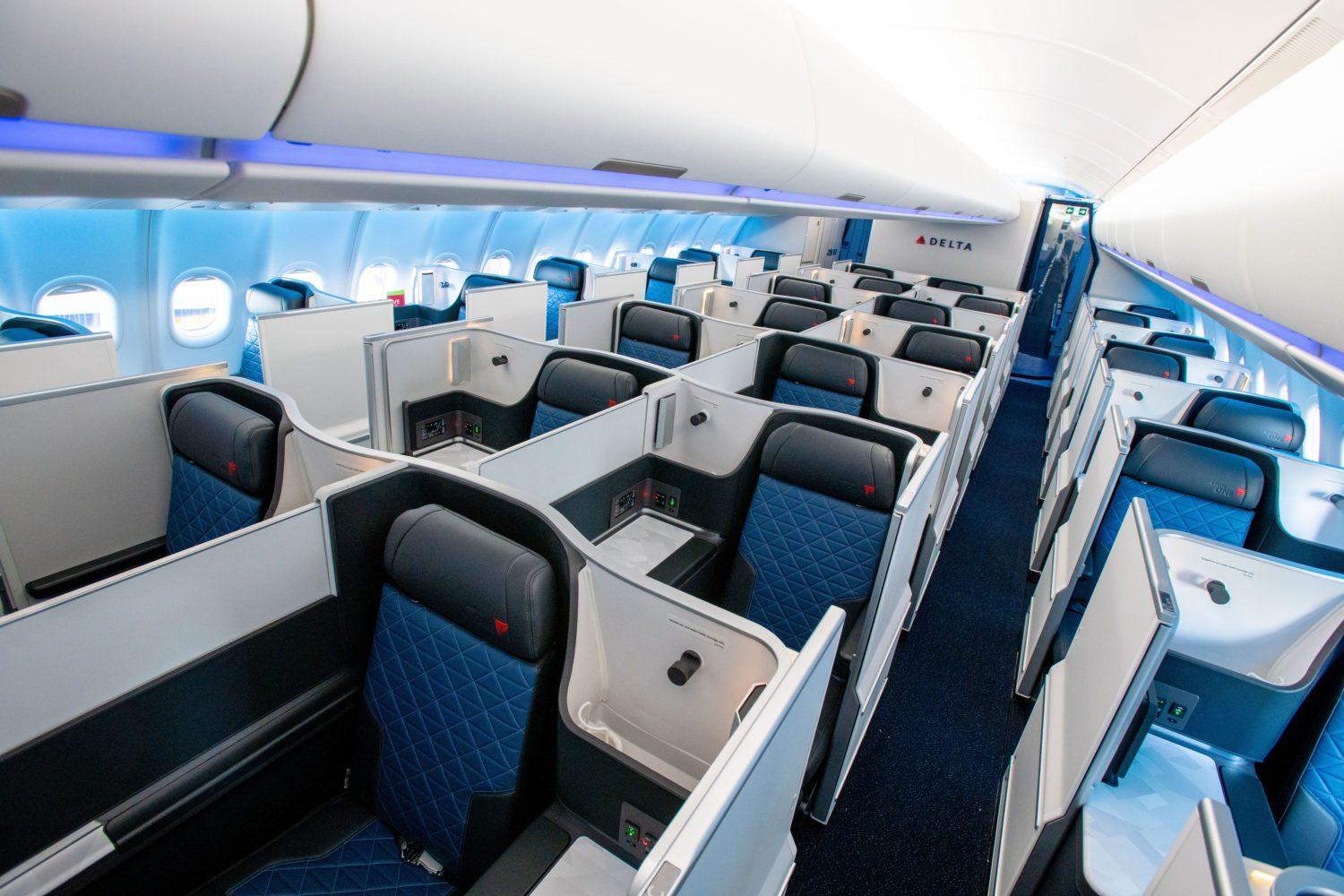 Delta hasn't flown from LA to Paris since early 2020, when nearly all international flights came to a screeching flight. Air France has been flying nonstop between Los Angeles and Paris, with up to four departures a day come summer 2023. Delta will add a fifth option for SkyTeam flyers.
But it's been even longer since Angelenos have had a nonstop Delta flight to London – Delta hasn't operated that flight since 2015. Partner airline Virgin Atlantic and British Airways have been a mainstay on that route, however.
Travelers with Delta Sky Club access heading for Europe are in for a treat: The new Los Angeles Sky Club is truly massive and wonderful, to boot.
New & Old Routes from New York
Delta has rapidly turned New York City (JFK) into the cornerstone of its flights to and from Europe. That's only increasing in 2023, with Delta poised for its biggest summer of transatlantic flights out of New York yet.
That's thanks to service into one brand new airport in the U.K., a route to Switzerland that hasn't flown in nearly two decades making a comeback, returning service to Germany's capital, and another daily summer flight to one of Europe's most popular destinations.
New York to Geneva (GVA) in Switzerland is set to begin daily flights come April 10
New York to London-Gatwick (LGW) will start daily flights on April 10, too
New York to Berlin (BER) resumes with daily service on May 25
New York to Rome (FCO) will get a third daily departure over the summer
Delta's no stranger to London with two daily nonstops running from New York into London-Heathrow (LHR) – and a half-dozen more from close partner airline Virgin Atlantic. But Gatwick, located 90 minutes south of the city, is a new addition for Delta from New York. British Airways and JetBlue both already fly the same route into Gatwick.
Geneva, meanwhile, is a blast from the past. While nonstop flights to Zurich (ZRH) have been around for ages, Delta hasn't flown to Switzerland's second-largest city since 1993.
Unfortunately, most of these new additions out of New York are set to be flown on a Boeing 767-300, some of the oldest (and most outdated) jets in Delta's fleet. The exception is the route into Geneva, which will fly on a refurbished Delta 767-400.
It won't be open in time for next summer, but Delta has something new in store for business class passengers in 2024: A Delta One business class lounge at JFK. After years of rumors, Delta confirmed it was building exclusive business class lounges in New York and Los Angeles earlier this year as part of a bigger wish list for new Delta Sky Club build outs.
More Atlanta Additions, Too
Don't think Delta forgot about its biggest hub airport.
Yes, of course Delta is adding more transatlantic flights in and out of its Atlanta (ATL) megahub. That includes:
Atlanta to Stuttgart (STR) in Germany, with three flights a week beginning March 26
Atlanta to Dusseldorf (DUS) in Germany, with three flights a week starting May 9
Atlanta to Edinburgh (EDI) in Scotland, a summer seasonal route with five flights a week starting May 25
All three routes are returning to action after a long pause: The Georgia-to-Germany flights were halted during the pandemic, while Delta hasn't flown nonstop from Atlanta to Edinburgh since way back in 2007. New York to Edinburgh, however, has been a fixture on Delta's schedule.
All three routes are also currently scheduled to be operated by Delta's outdated Boeing 767-300s.
Bottom Line
Delta is upping the ante on its flights to Europe for 2023.
Many of these routes are making long-awaited comebacks after being shelved when the pandemic first struck, while others haven't flown in a decade or two – if ever. But altogether, it's clear: Transatlantic travel in 2023 is going to be even bigger than this past summer.