Delta Air Lines is set to resume flights between Minneapolis-St. Paul (MSP) and Tokyo-Haneda (HND) on Saturday, flying straight to Japan from its midwestern hub for the first time in more than three years.
The return of the Minneapolis-to-Tokyo route had been delayed multiple times throughout the pandemic after being initially halted in March 2020, as Japan kept its borders closed to international tourism longer than most other countries. Japan finally reopened for tourism in early October, but Minnesotans were left waiting for nonstop flights to get there as Delta brought back routes quicker from other its hubs, including Seattle (SEA), Los Angeles (LAX), Detroit (DTW), and Atlanta (ATL).
But now it's coming back: The first flight to Tokyo in three years scheduled to take off from Minneapolis late Saturday morning, landing in Japan on Sunday afternoon local time. The route is scheduled to operate daily on one of Delta's flashy new Airbus A330-900neos, which are outfitted with Delta One suites and a Delta Premium Select cabin. Plus, it's one of the best ways to fly to Asia in economy thanks to a 2-4-2 seat arrangement: Fewer seats in each row mean they're wider than what you'll find flying most competitors – plus, a two-seat section is great for couples or traveling companions.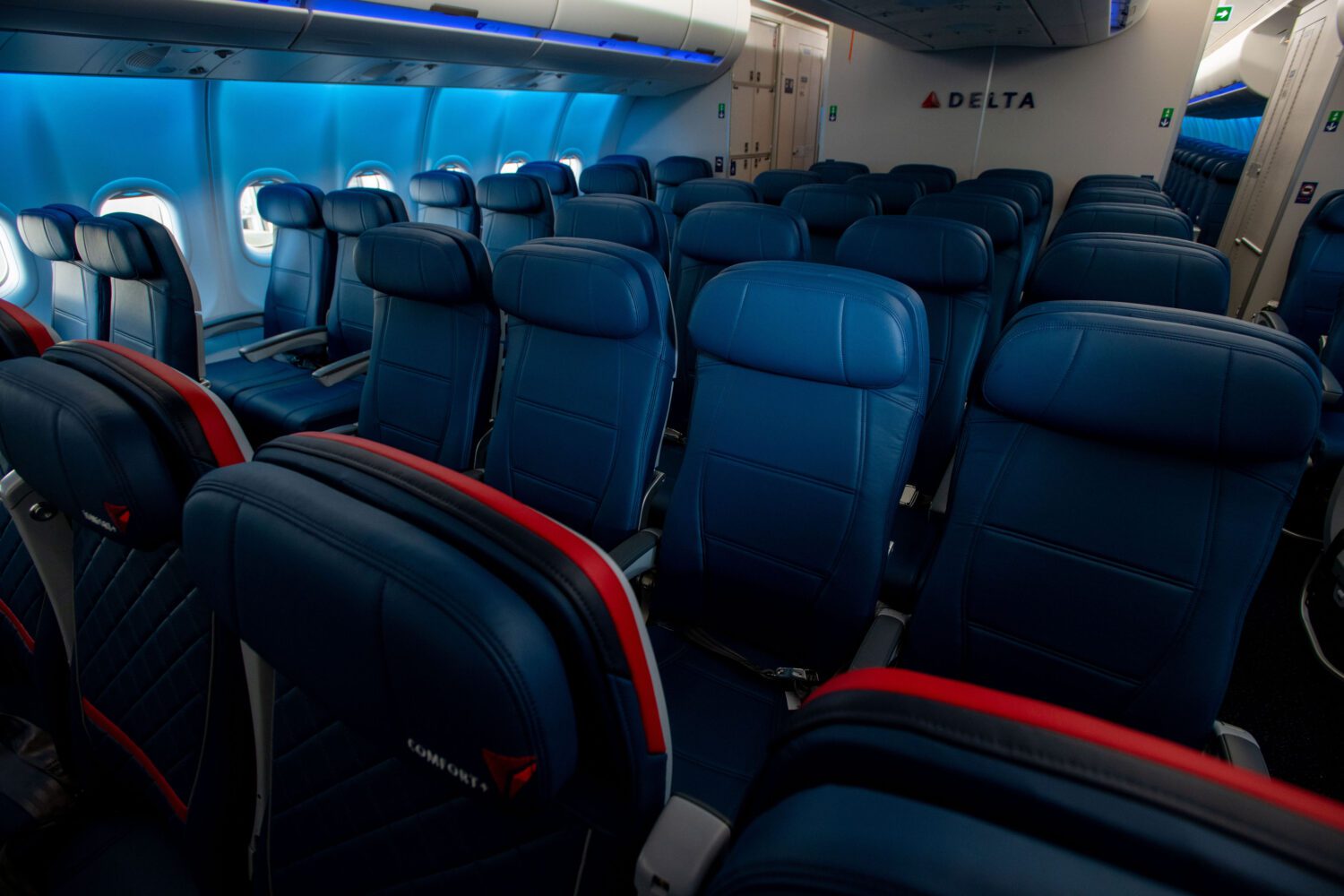 That first flight from Minneapolis to Tokyo on Saturday will be a packed house. Seat maps show Saturday's flight is currently roughly 90% full, with just a pair of business class seats and a smattering of economy seats open. Delta Premium Select and Delta Comfort Plus seats are sold out.
It's a sign of the surging demand to get to Japan and also a welcome change for Delta. Prior to the pandemic, its flights between Minneapolis and Tokyo regularly went out much emptier than the airline's routes from its other major hubs.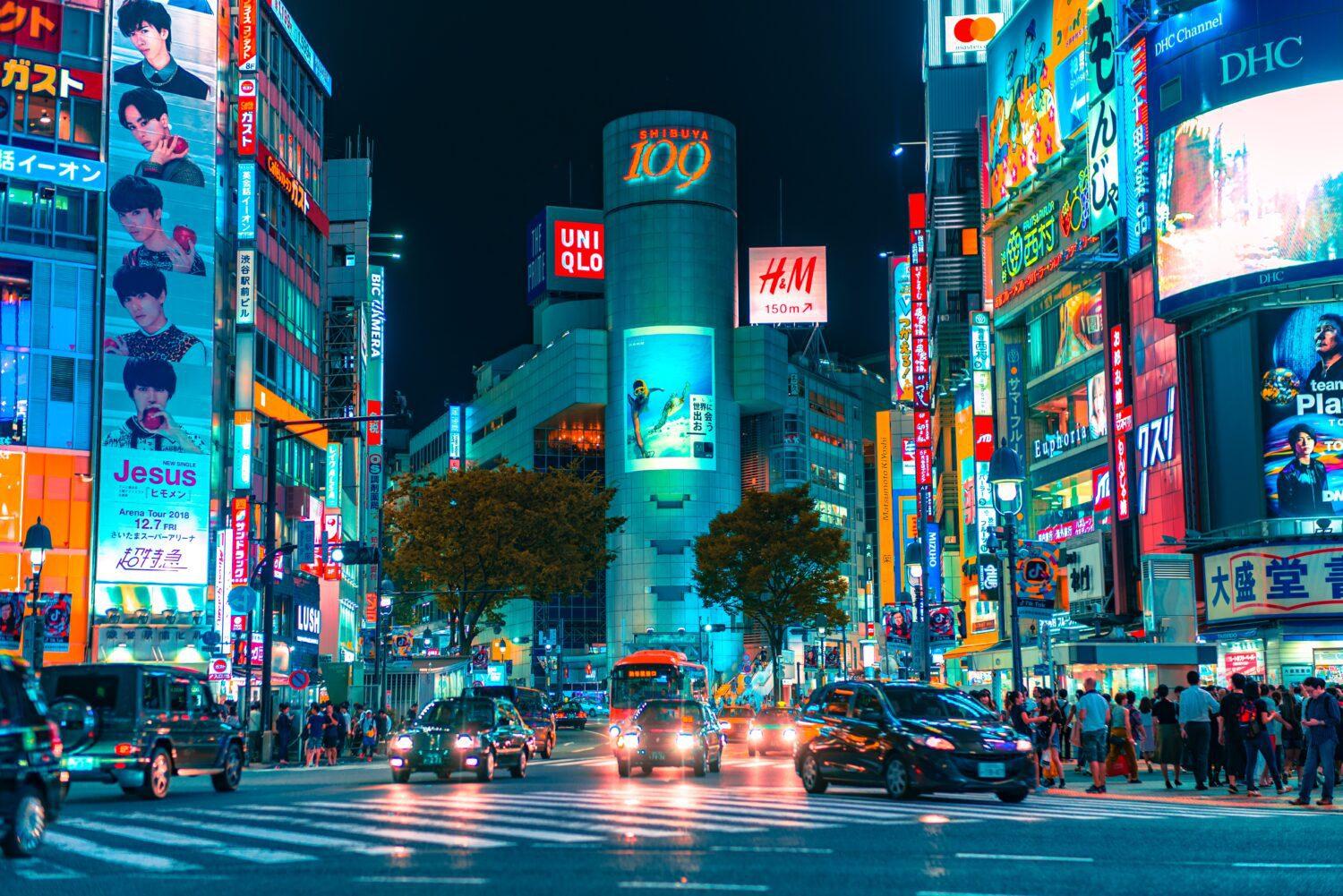 From entry requirements to masking to the best spots for sushi, see what it's like traveling to Tokyo in 2023!
Airlines have steadily brought back more and more transpacific flights and ramped up frequencies to Japan as travel has rebounded, and Delta is no different. With Minneapolis rejoining the fold, all but two of its pre-pandemic routes to Tokyo are back:
Atlanta (ATL) to Tokyo: Currently operating once daily
Detroit (DTW) to Tokyo: Currently operating once daily
Honolulu (HNL) to Tokyo: Daily flights are currently scheduled to begin Oct. 28
Los Angeles (LAX) to Tokyo: Currently operating once daily
Minneapolis-St. Paul (MSP) to Tokyo: Daily flights resume this Saturday, March 25
Portland (PDX) to Tokyo: Daily flights are now scheduled to resume Nov. 1
Seattle (SEA) to Tokyo: Currently operating once daily
But one of Delta's routes to Japan appears to be gone for good. The airline previously flew between Detroit and Nagoya (NGO) for decades, connecting two of the world's largest auto manufacturing cities. That route was permanently slashed earlier this year.
Delta's flights to Tokyo offer an advantage over many of its competitors: All of them fly straight into Tokyo-Haneda, located far closer to the city than Tokyo-Narita (NRT). Delta ditched all its flights in and out of Narita airport in 2019.
And Delta flyers are in for a treat at Haneda as the airline recently opened its own lounge at the airport. It's a stunning 9,000-square-foot space complete with a made-to-order noodle bar, shower suites, and a beautiful bar.

But it's not all good news for Delta flyers aiming for a trip to Japan sometime this year or next. In 2021, Delta began selling basic economy fares on ultra-long-haul flights to Japan and elsewhere in Asia, meaning you don't get free seat assignment and you'd forfeit $199 to cancel your trip for a Delta eCredit. Unlike most Delta basic economy tickets, though, these fares to Asia at least include one free checked bag.
Read our guide on the best ways to book a trip to Japan!
Bottom Line
It's really happening: Delta's nonstop flights between Minneapolis-St. Paul (MSP) and Tokyo-Haneda (HND) are set to resume on Saturday.
It's been more than three years since Delta operated this nonstop flight to Japan. Along with all the other flights to Tokyo that have resumed (or ramped up) recently, its return marks yet another step toward pre-pandemic international travel – and the surging demand to get back to Japan.
Lead photo courtesy of Chris Lundberg via Flickr