Minnesota-based travelers have been waiting with bated breath and fingers crossed, hoping that Aer Lingus eventually brings back flights from Minneapolis-St. Paul (MSP) to Dublin (DUB) after a two-plus year absence. It looks like Delta might beat the Irish airline to the punch.
Delta is reportedly angling to start nonstop service between its Minneapolis hub and Dublin sometime next summer, flying its Boeing 767-300ER on the route. Ishrion Aviation – one of the most reliable sources for new airline routes – first reported the news, citing recent airport slot filings.
Fares are not on sale yet and the schedule has not been officially filed, so it's unclear when these flights may commence or how often it would operate – there's no guarantee this route moves ahead and takes off. A spokesman for the Minneapolis airport's governing body referred questions to Delta, which declined to comment.

Aer Lingus started flying from Minneapolis to Dublin in summer 2019 to great fanfare as one of several new routes spearheaded by Minnesota's business community. But with corporate travel slow to bounce back, that nonstop route has been off the menu since the start of the pandemic, with no concrete signs of when it might return – if it ever does.
Even as the Irish flag carrier resumed most of its U.S. routes halted by the pandemic and announced new ones like a nonstop flight to Cleveland (CLE) next summer, Minneapolis was left off the list. As of late September, an airport spokesman told Thrifty Traveler that it still hadn't heard definitively from the airline about its 2023 plans.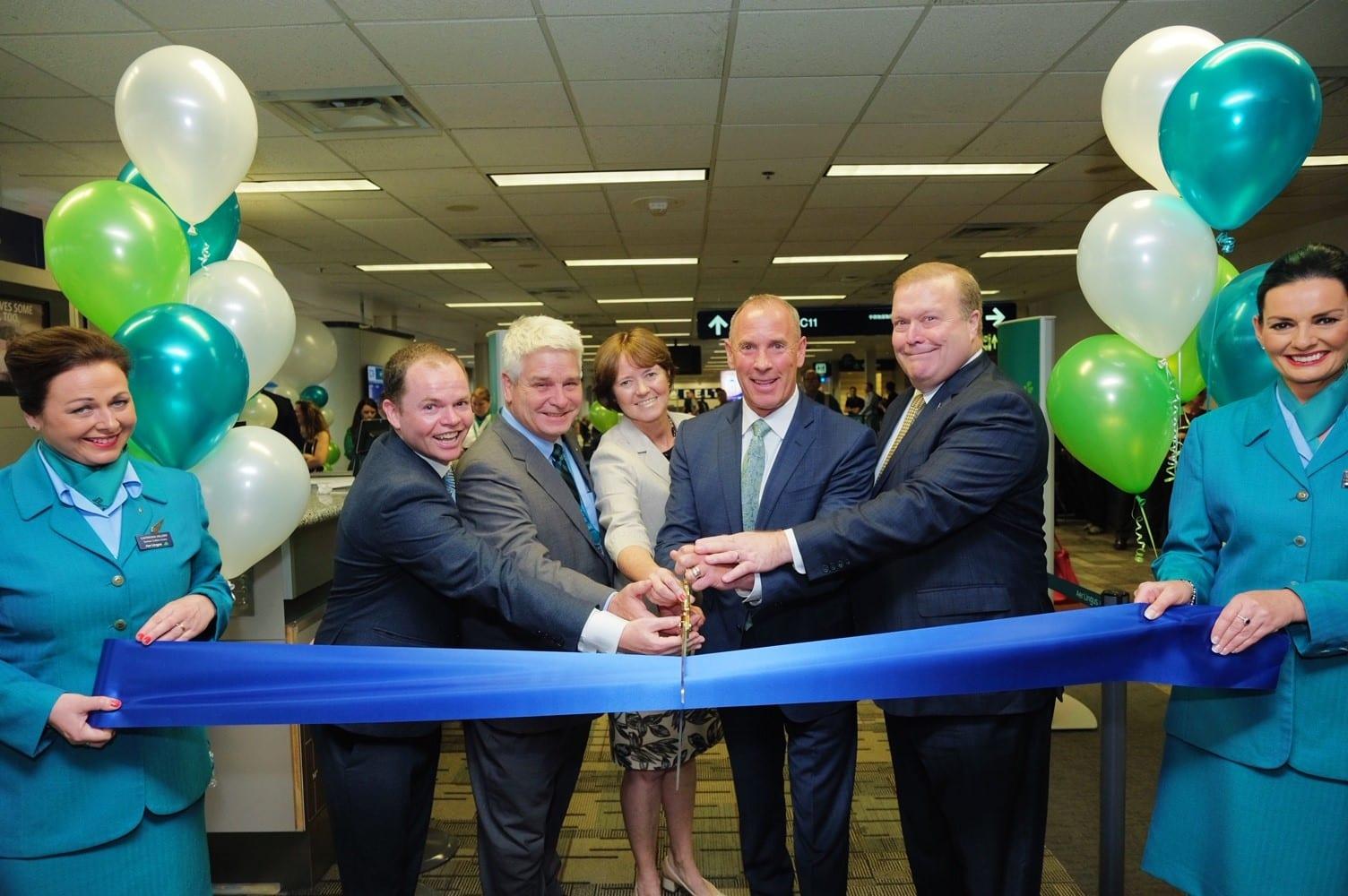 That inaction might have given Delta an opening to swoop in on a route that has had proven success. That'll be welcome news for Midwestern travelers with their hearts set on Dublin as well as loyal Delta flyers, who previously needed to connect through New York City (JFK) or Boston (BOS) to make it to Ireland.
Delta flying nonstop from Minneapolis opens the door to redeeming SkyMiles, racking up credits toward Delta Medallion Status, or even scoring a Delta One lie-flat seat to the Emerald Isle.
Just don't expect a Delta One Suite: The 216-seat Boeing 767s that Delta is reportedly planning to fly from Minneapolis to Dublin are equipped with cramped and outdated business class seats. On the bright side, these refurbished jets should have Delta Premium Select seats on board.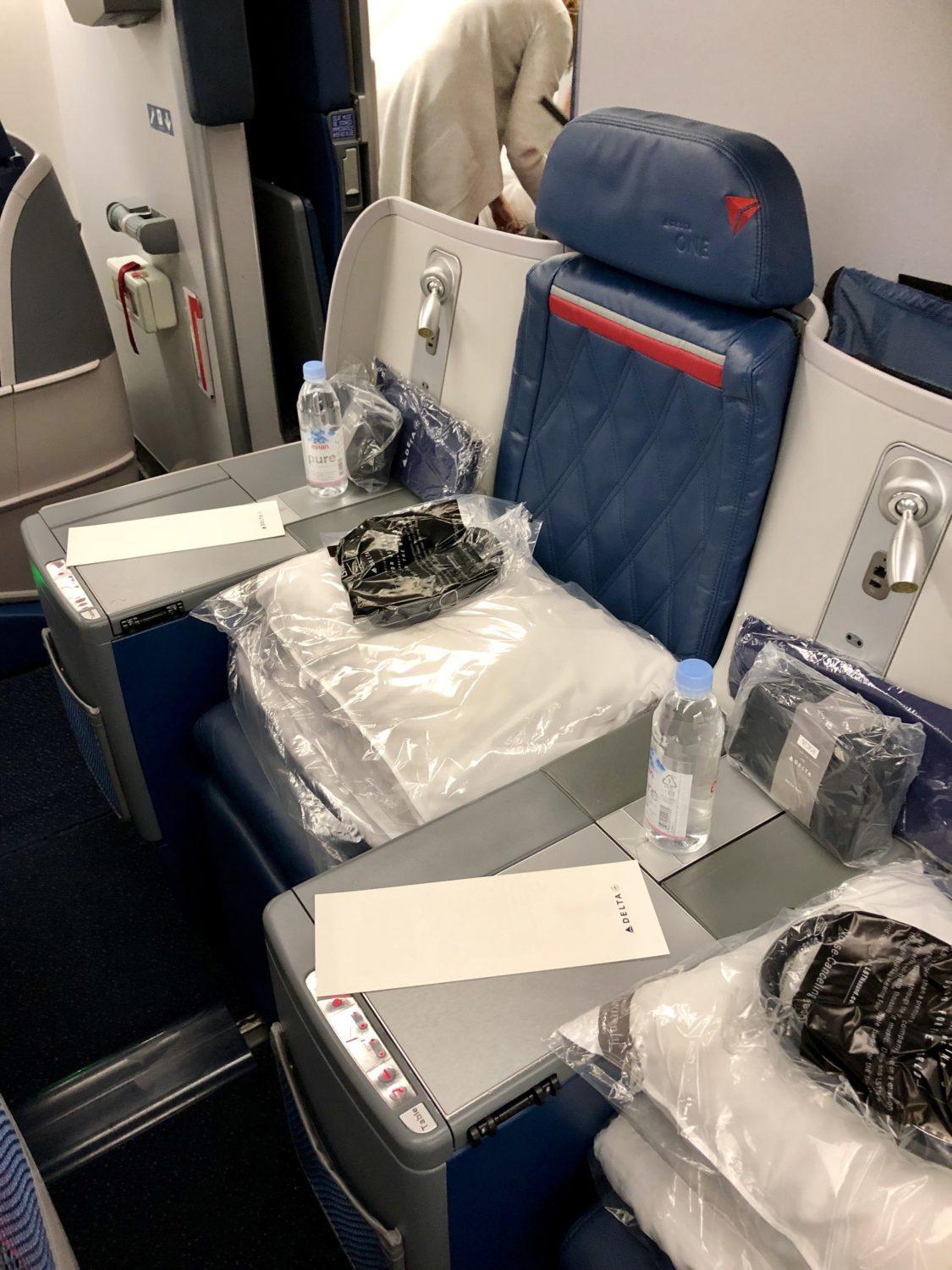 But while Delta flyers rejoice, it also comes at a cost. Nothing brings down airfare as much as competition between the airlines – especially carriers like Aer Lingus, which regularly offers cheap flights to Europe in the $400s roundtrip with the fun option of adding a free stopover in Dublin.
Delta already dominates at Minneapolis, from its widespread domestic network to its near-monopoly on transatlantic service together with close partner airlines like Air France and KLM. Seizing on the opening for nonstop flights to Dublin would only strengthen its grip … and its ability to charge more for these flights.
If Delta moves ahead with this nonstop service to Dublin, the odds of Aer Lingus going up against Delta after a three-plus-year absence seem slim at best. Airlines are risk-averse by nature, and nothing is riskier than going head-to-head against a major competitor at one of their most important hubs.
This is a breaking news story, check back for updates.
Lead photo courtesy of Andrew E. Cohen via Flickr