Delta is cutting its seasonal flight from New York City (JFK) to Ponta Delgada in the Azores (PDL), ending the only nonstop service by a U.S. airline to the unspoiled island paradise.
The decision ends Delta's brief fascination with the autonomous islands of Portugal – the airline launched flights just in 2018, flying between May and September. Travel Codex first reported those flights won't resume in 2020, which Delta also confirmed to the Portuguese American Journal.
Separately, Delta is also ending its nonstop flight from New York City to Malaga, Spain (AGP).
But cutting the flight from New York to the Azores stings. It really stings.
Delta was the only U.S. carrier flying the route, and its exit leaves only one option to get to the islands from the U.S.: Flights on Azores Airlines from Boston (BOS). Otherwise, one-stop journeys through Lisbon (LIS) are unavoidable.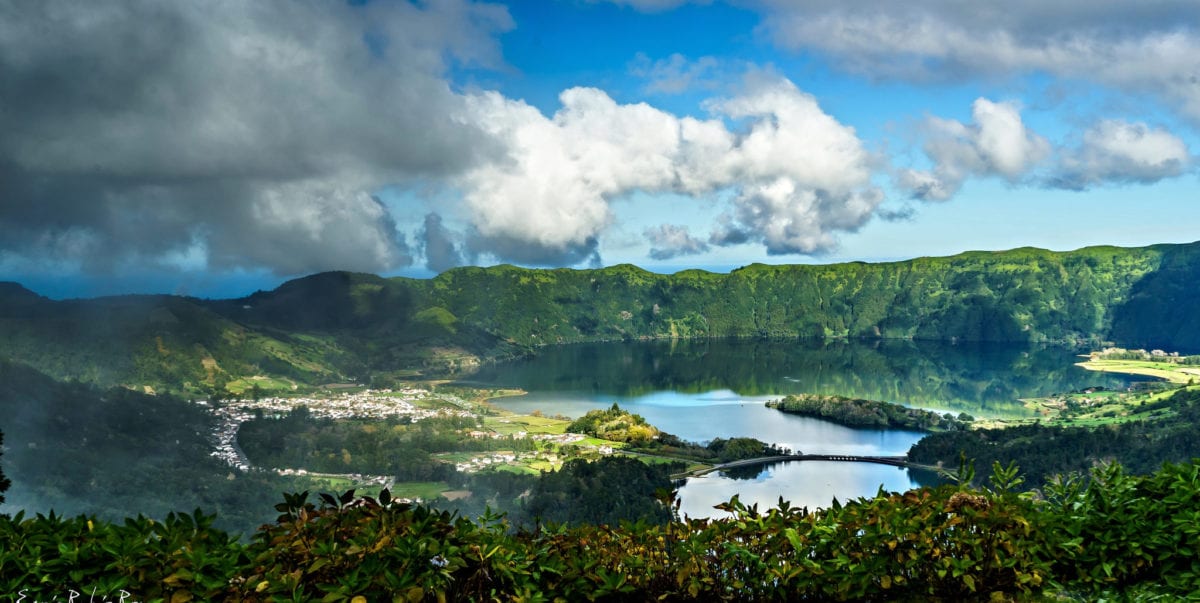 What's more, the Azores are an incredible, emerging destination. Just two hours off the coast of Portugal, the island had lush greenery, amazing views, great hikes, and low prices. Read our full guide to exploring the Azores.
It's unclear why the route was cut. Flights were 80% full on average, according to the Portuguese American Journal. But it's unlikely there was much business traffic between the two cities, which airlines rely upon.
Notably, one of Delta's Boeing 757s was badly damaged during a rough landing at Ponta Delgada this summer. But that plane is expected to eventually return to the skies, so it's unlikely this decision was driven by available aircraft.
Bottom Line
Maybe the tourism interest just wasn't strong enough for Delta to support these flights. Perhaps the desire to travel to these nearly untouched islands dropped off soon after Delta started service in 2018.
Still, it's a shame to see this go. It just got much harder to get to the Azores.
Lead photo courtesy of Chris Lundberg via Flickr