You're not misreading that headline. As travelers cram their way onto planes in the U.S. and flight attendants hustle to get bags overhead and passengers seated, the airline isn't paying them a dime.
It seems almost inexplicable, but it's true: Flight attendants and pilots alike don't get paid until the boarding door closes and the brakes are released. But in a move that is jolting the entire airline industry, Delta will soon become the first major U.S. carrier to start paying flight attendants during boarding. 
According to an internal memo sent to Delta flight attendants on Monday that was obtained by Thrifty Traveler, the Atlanta-based airline is set to begin paying flight attendants during boarding on all flights as of June 2, 2022. It's not full pay: Pay is capped at 50% during the boarding process, with higher pay rates for more tenured employees. And there's no additional pay in the event of delays – it's all based on predetermined boarding windows of 40 to 50 minutes, depending on the flight and plane type.
Still, it's a major windfall for flight attendants that will easily result in a raise of thousands of dollars a year for Delta's workforce – if not tens of thousands a year. It addresses a puzzling gap: Why on earth wouldn't flight attendants be paid from start to finish, especially during one of the most strenuous parts of the job?
The timing of this move from Delta is no coincidence.
Delta is the only major U.S. carrier whose flight attendants are not unionized. After several unsuccessful tries over the years, the nation's largest flight attendant union is pushing once again to unionize Delta's ranks. And after a brutal few years of disputes over masks and mass disruptions in air travel, flight attendants nationwide have been clamoring for better pay – including a Change.org petition for boarding pay that racked up more than 160,000 signatures to date.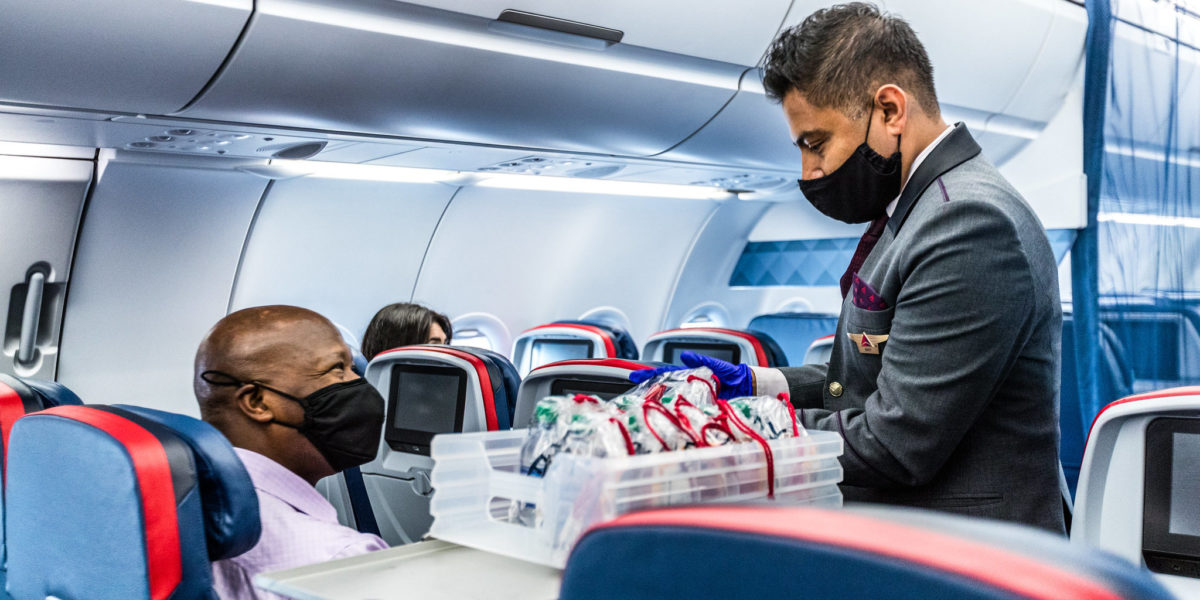 This move from Delta could drive a wedge between employees and those unionization efforts while limiting the cost by capping pay at 50%. As unionized flight attendants at other airlines continue to work unpaid during boarding, Delta flight attendants will start to collect more pay. It's a measure no airline union has achieved to date – and Delta gets to say it did so on its own.
The group leading Delta's unionization push quickly claimed credit for Delta's decision, arguing it would not have happened if not for their campaign pressure.
"Today, let's celebrate that our organizing is pushing management to do more than they would have without being challenged," the Delta chapter of the Association of Flight Attendants-CWA said in a statement Monday evening. "It's also a reminder that management holds all the cards. They announced this today, and they can also choose to cancel this policy at any time…unless we have a contract that locks it in."
Delta pilots are unionized, as are some other smaller employee groups. But the Atlanta-based airline has done it's best to keep unions out of the flight attendants' galleys, consistently arguing that it does better by employees out of the goodness of its own heart. That includes a generous profit-sharing program for employees and a company-wide 4% raise announced last month that's set to effect in May.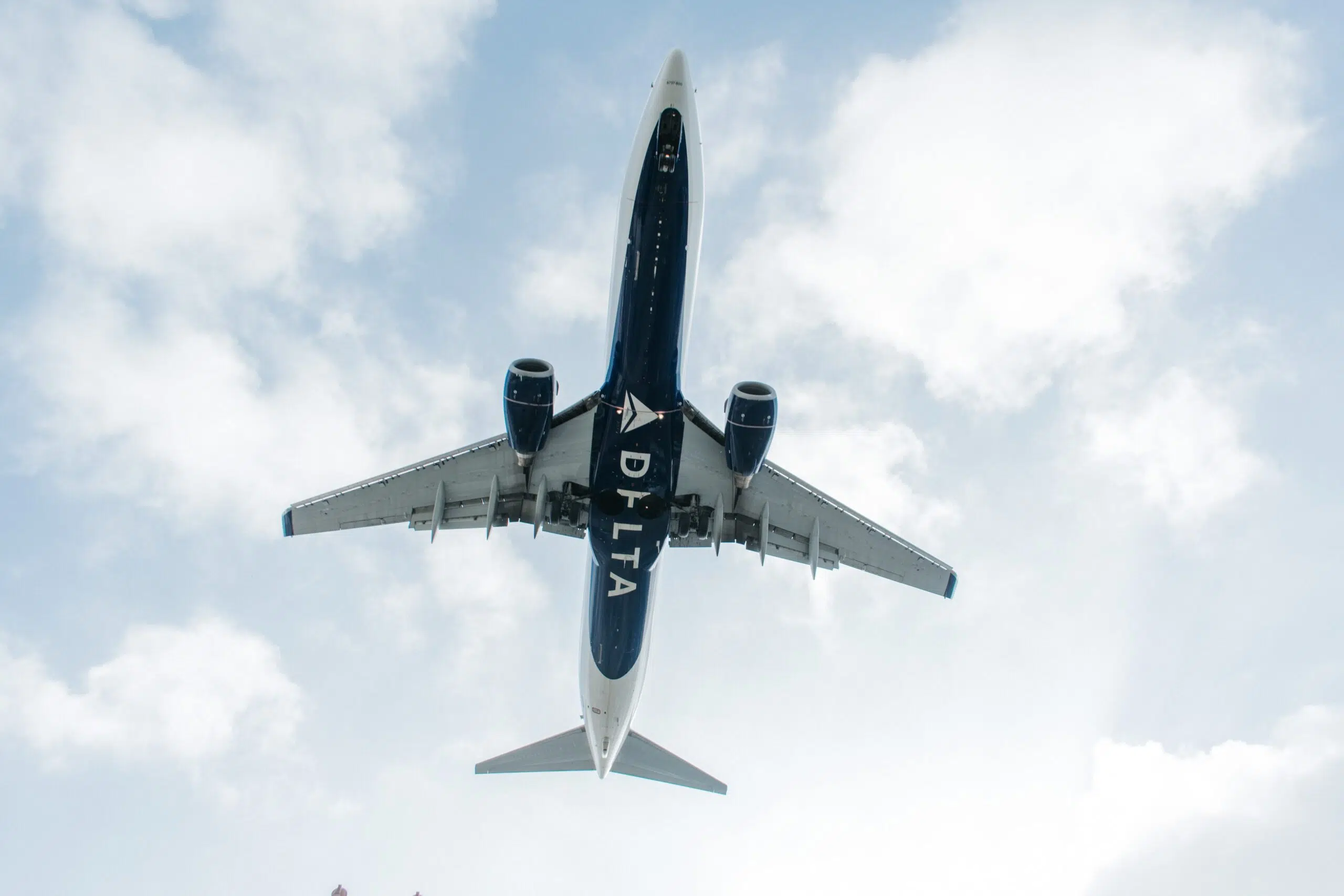 But the effects go beyond Delta. This move to pay flight attendants during boarding could also put pressure on other airlines like United, American, Southwest, and more to do the same.
At the same time, this was driven by changes to Delta's boarding policies that have riled some flight attendants. Delta will move to a 40-minute boarding window for most domestic flights – up five minutes from the current 35-minute window in place for boarding mainline domestic flights on narrowbody jets. Domestic flights on bigger, widebody planes will continue to have a 45-minute boarding time while international long-haul flights have a 50-minute boarding policy.
Ironically, it's all part of an effort to streamline the boarding process and get more planes out on time – if not early. In the memo, Delta also said it plans to expand a pilot program that texts travelers offering to check their carry-on bags for free instead – a program it launched earlier this year in Boston to see whether it would speed up boarding.
A Delta spokesman declined to comment to Thrifty Traveler on that expanded free carry-on program.
Bottom Line
Delta can't resist a chance to be an industry-leader.
In a major shakeup, Delta flight attendants will start to get paid during the boarding process – something almost every traveler on the planet likely assumed was part of their paychecks. It comes as the nation's largest flight attendant union gears up for its latest campaign at Delta – and that timing is no accident. Will it be enough to keep the unions at bay?
Lead photo courtesy of Delta via Flickr