Delta canceled more than 900 flights over the weekend after its two biggest hubs Atlanta (ATL) and Minneapolis-St. Paul (MSP) were hammered by storms. But the cancellations and lengthy delays continued on Monday even with mostly clear skies, frustrating spring breakers trying to hit the skies in record numbers.
A week of severe storms in the Deep South combined with nine-plus inches of heavy snowfall in Minnesota pushed Delta to its limit, leading the airline to cancel 945 flights from Friday through Sunday while delaying nearly 2,500 more, according to data from FlightAware.com. The problems snowballed into Monday, with another 100 flights canceled and counting.
It's been a perfect storm for Delta and its customers – both literally and figuratively. And while it may pale in comparison to Southwest's historic meltdown late last year, the timing as families head off for or come home from spring break vacations couldn't be much worse.
The Atlanta-based airline has been stretched thin for weeks as spring travel demand has grown and grown, surpassing 2019 levels. And with flights across the country booked to capacity, passengers whose flights were canceled are waiting days or taking several connections to get where they need to go.
It's the latest chapter of a saga that has played out repeatedly as travel has bounced back from the depths of the pandemic. After downsizing to survive the worst of COVID-19, soaring travel demand has been pushing airlines to a breaking point for months, again and again – especially over peak travel periods like spring break or holidays.
That's the common thread behind all the mass delays and cancellations frustrating American flyers. Almost every airline in the country has suffered one (or more) meltdowns in the last year. A new federal report shows 2022 was the worst year of cancellations on record, with 34% more flights canceled than in 2019, the last full year of normal air travel, when airlines flew significantly more than they did in 2022.
Delta might have retained its title as the most reliable airline in the country last year, but that reputation has taken a hit after several operational snafus. There was a Memorial Day weekend meltdown last May, during which the airline canceled more flights than in the entire summer of 2019. Again in late June 2022, Delta canceled more than 700 flights in a single weekend – some days, scrapping more flights than every other U.S. airline combined. All that after plenty of high-profile mishaps in 2020 and 2021, too.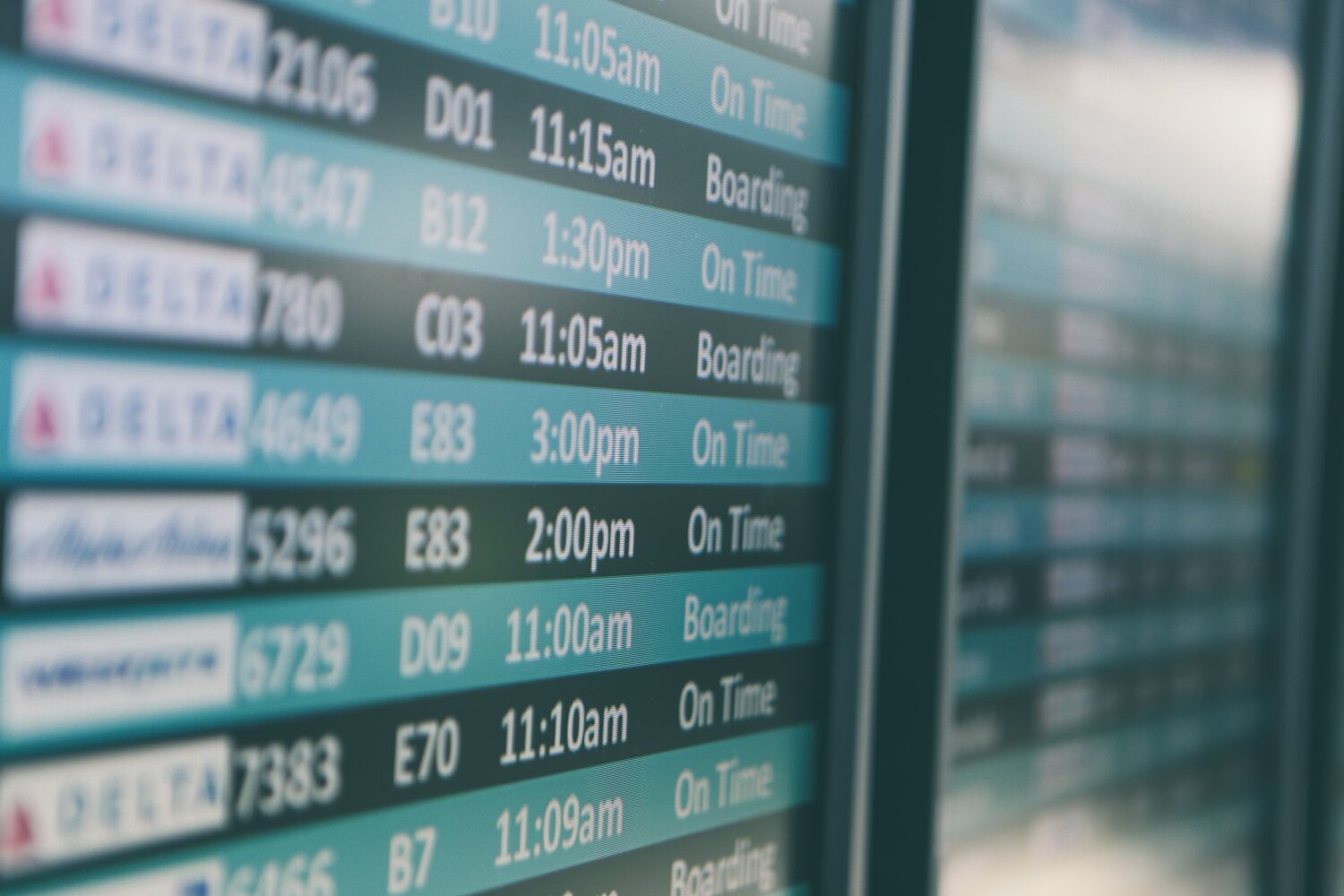 Of course, unpredictable weather was a major factor in this past weekend's woes – and that's out of Delta's hands. But just like all airlines, the problems at Delta are bigger than just bad weather.
Delta had been struggling throughout much of March, regularly canceling up to 100 flights or more each day. While that's far from a meltdown, it's troubling for an airline that would previously go months without a single cancellation.
The problem? As always, staffing. Despite an unprecedented hiring spree, Delta still regularly doesn't have enough pilots or flight attendants ready to operate all its flights when things go wrong. Throw in a bad storm during a busy travel week, and things can fall apart quickly.
That's just what happened over this weekend, with problems spilling into Monday.
What to Do if Delta Cancels or Delays Your Flight
Caught up in Delta's latest round of disruptions? Or concerned about your upcoming flight?
Here are a few tips and tricks to keep in mind:
Monitor FlightAware's daily dashboard of cancellations. If Delta winds up cancelling hundreds of flights on Monday, it's a safe bet that problems will spill into Tuesday
Take advantage of Delta weather waivers if you can, which allow you to change flights without paying fare differences or additional fees to get out of town before (or after) storms sweep through
Book the earliest flight you can! Data clearly shows that the longer the day goes on, the more likely flights will be delayed or canceled
Delta call wait times can get ugly. Rather than sit on hold for hours, try sending Delta a text message or call the special support line for passengers with flights in the next 48 hours
Use Google Flights to research your backup flight options and ask an agent to put you on what works best for you – whether it's on Delta or another carrier
Ready to call it quits? Delta owes you a full refund if they cancel or significantly delay your flight – not just a Delta eCredit. You can easily scrap your trip for a full refund online by managing your reservation at Delta.com
Be kind. It's not the gate agent's fault that your flight was canceled. It's not your pilot or flight attendant's fault, either. We know these disruptions are frustrating, but taking it out on a frontline employee isn't going to help anyone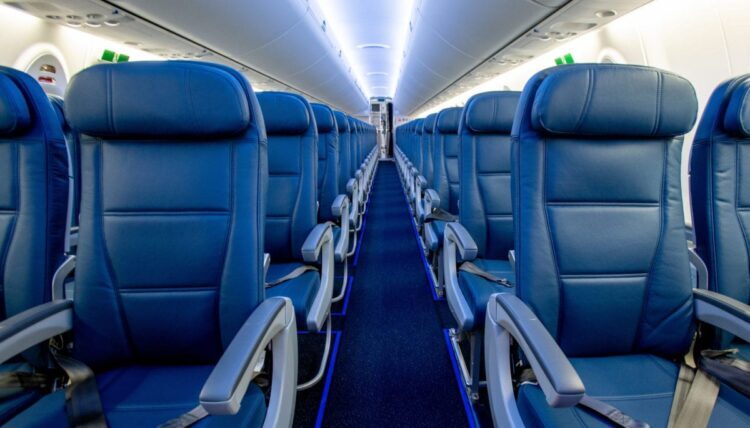 Read more about the best ways to reach Delta and how to avoid flight delays or cancellations!
Bottom Line
It's happening again. Delta has canceled more than 1,000 flights since Friday after two of its biggest hubs were hammered by storms. But even with clear skies, the problems continue.
Here's hoping Delta is on track to get back to normal by Tuesday. But if we've learned anything over these last few years, it's that the next round of mass delays and cancellations is never far away.