After years of rumors and months inching towards a deal, Delta Air Lines has made it official: The once-troubled Boeing 737 Max will join its fleet.
The Atlanta-based airline announced Monday it had ordered 100 Boeing 737 Max 10s – the largest version of the Max family jets – with an option for another 30 aircraft. Delta formally announced the order at the Farnborough International Airshow in London, weeks after the final order was first reported by The Air Current. Barring any hiccups, delivery is set to begin in 2025.
Years after other U.S. airlines added Boeing's latest domestic plane to their fleets, it marks Delta's first order of the 737 Max – and its first order with Boeing in roughly a decade. The newer Boeing jets will allow Delta to eventually retire older planes, replacing them with an alternative that's 20% to 30% more fuel efficient.
Even after putting pen to paper on the order, it's not quite a slam dunk yet. The largest 737 Max model is still awaiting certification from the Federal Aviation Administration – and Boeing has been threatening to pull the plane altogether if they don't get regulatory sign off soon. Delta could swap its order for the smaller 737 Max 8 or 737 Max 9, which have already been cleared to fly.
"The Boeing 737-10 will be an important addition to Delta's fleet as we shape a more sustainable future for air travel, with an elevated customer experience, improved fuel efficiency and best-in-class performance," Ed Bastian, Delta's CEO, said in a statement.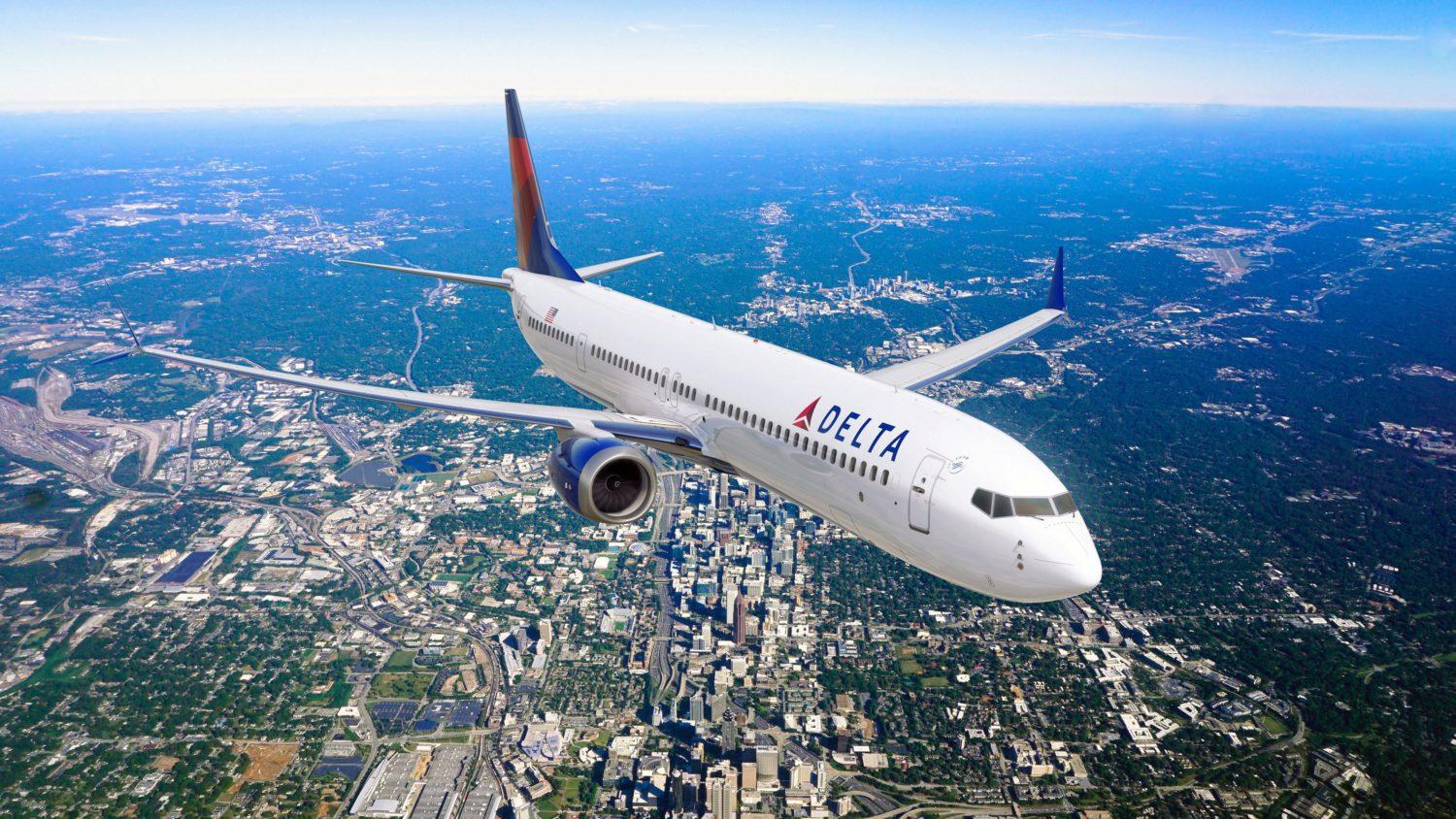 Years after the second of two fatal crashes that killed 346 passengers, the 737 Max is still nearly synonymous with those tragedies. The 737 Max was grounded in the U.S. from March 2019 until November 2020, when regulators finally signed off on a fix for the software system that inadvertently pulled both planes out of the sky. The damage to Boeing's reputation over that 20-month span was done: forcing out its CEO and $2.5 billion in payouts along with spawning damning accounts of Boeing's corner-cutting in the design and production of the jet.
Before those deadly crashes, the biggest knock against the 737 Max was that it just wasn't comfortable for passengers. Airlines like American squeezed in as many seats as they could with the latest knee-crunching legroom reduction and tiny bathrooms onboard, to boot.
But that won't be the case for Delta. The airline has made clear that its 737 Max will look much like any other plane in its fleet, with seatback entertainment and charging available at every seat.

The plans call for 182 seats on Delta's 737 Max 10 – just 10 seats more than American's version of the Max spread across a much longer cabin, and just two additional seats above Delta's similarly sized Boeing 737-900ER. And the emphasis for Delta is on premium travelers: With 20 first class recliners and 33 in Delta Comfort Plus, almost a third of the plane's seats will be in premium cabins.
Once it takes delivery, Delta plans to deploy these jets on flights from its core hubs like Atlanta (ATL), Detroit (DTW), Minneapolis-St. Paul (MSP), Boston (BOS), New York City (JFK), Seattle (SEA), and Los Angeles (LAX).
Bottom Line
The Boeing 737 Max is finally making its way into Delta's fleet.
Delta has ordered at least 100 Boeing 737 Max 10 jets, with an option for another 30. Delta isn't set to get these new planes until at least 2025 – and even then, it will take years to get enough of them to be a fixture in Delta's fleet.
All photos courtesy of Delta