British Airways will retire its entire Boeing 747 fleet immediately, the carrier confirmed late Thursday, dropping the iconic, four-engined jumbo jet firmly intertwined with the international carrier's brand due to the downturn in travel wrought by coronavirus.
Airlines across the globe have ditched the 747 over the last several years in favor of newer, more fuel-efficient planes. British Airways itself had planned to retire its entire fleet 2024. Coronavirus merely sped that up.
The London-based carrier informed employees this week that it would permanently retire the 747 immediately, Head for Points first reported. While that decision is "subject to consultation," there's little hope it will fly again – and there are no plans for a proper sendoff with a final commercial flight.
"It is unlikely our magnificent 'queen of the skies' will ever operate commercial services for British Airways again due to the downturn in travel caused by the Covid-19 global pandemic," the airline said in a statement. "While the aircraft will always have a special place in our heart, as we head into the future we will be operating more flights on modern, fuel-efficient aircraft."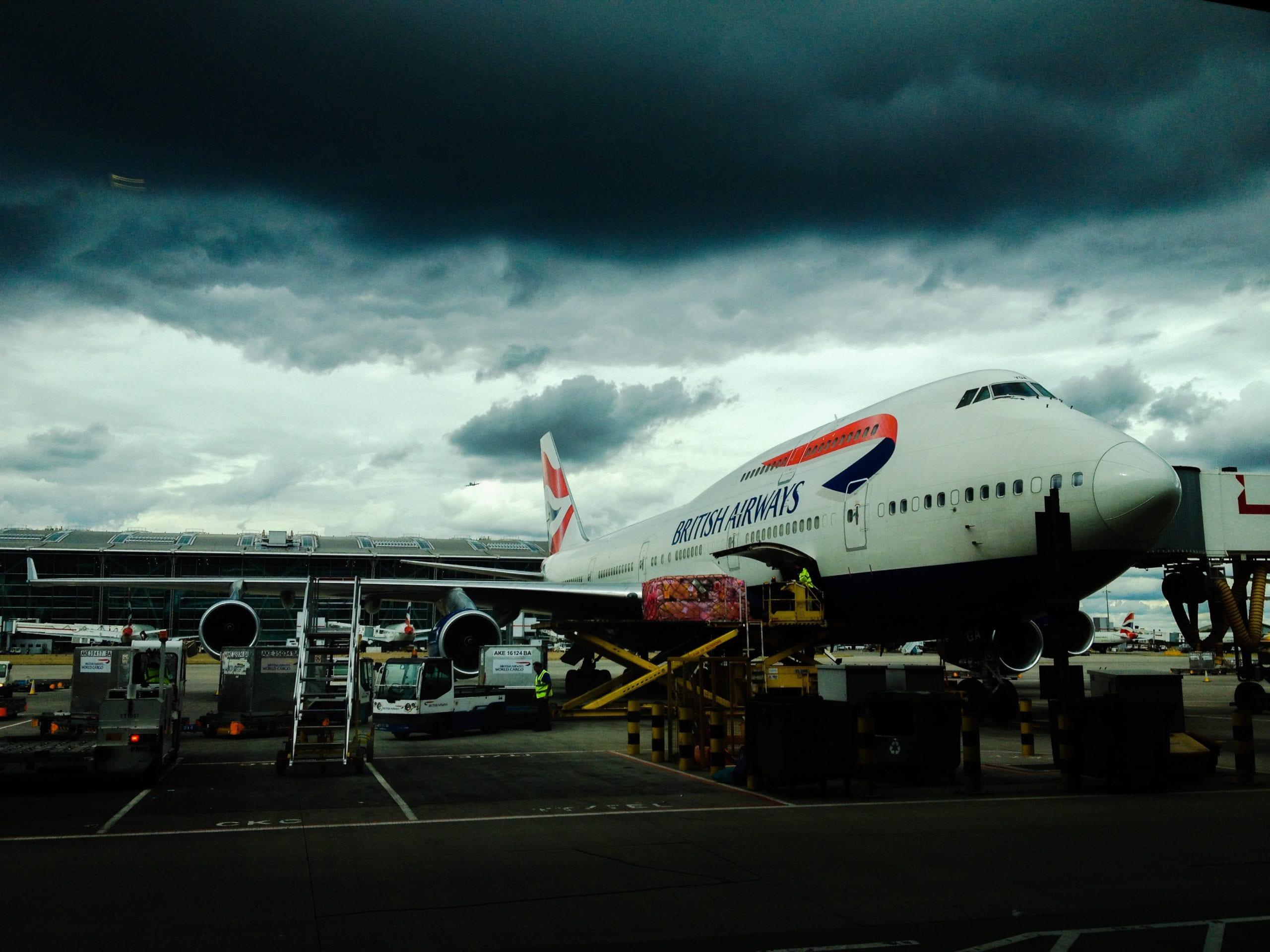 Breaking Down BA's Decision
Dubbed "The Queen of the Skies," the 747 has been a workhorse in British Airways' fleet since the early '70s. It was the largest 747 operator in the world, with nearly 30 of the planes in its fleet.
In many ways, the 747 has defined British Airways' international brand. And it almost single-handedly made global travel a reality.
But every airline across the world is suddenly facing a math problem: Carriers built to ferry millions of passengers a day are suddenly seeing just a fraction of that traffic, with little hope that travel demand will return anytime soon. British Airways said it doesn't expect air traffic to return to 2019 levels until 2023 at the earliest.
Cutting the 747 was a painful necessity. Now more than ever, there's simply no place for a gas-guzzling plane built to carry 300-plus passengers. Every airline needs to get smaller, and dropping large planes that burn too much fuel is a no-brainer. Instead, British Airways will lean on the Airbus A350 and Boeing 787 – both significantly smaller and more fuel-efficient.

British Airways was not the first airline to reach that conclusion. Qantas and Virgin Atlantic both recently put their 747s to pasture. U.S. carriers Delta and United both ditched their 747s in the last few years. Other airlines like Air France have retired the Airbus A380 during the pandemic, and others will surely follow.
A handful of major international airlines still operate 747s, including Lufthansa, Korean Air, Air China, and THAI Airways.
Bottom Line
God save the Queen of the Skies.
This is sad to see, but it was only a matter of time. It seems all but certain the 747 will never fly for British Airways again.
Lead photo courtesy of Steve Lynes via Flickr (CC by 2.0)