It's a good thing that the favorite phrase of skeptics, "When pigs fly…," wasn't "When turtles fly." Because it's happening soon.
Five-star Japanese airline All Nippon Airways (ANA) is taking delivery soon of a massive Airbus A380 – a double-decker and the largest commercial plane out there – with an elaborate paint job of a sky blue sea turtle. This four-engined beast just came out of Airbus's painting facility in Germany. And it's pretty sweet.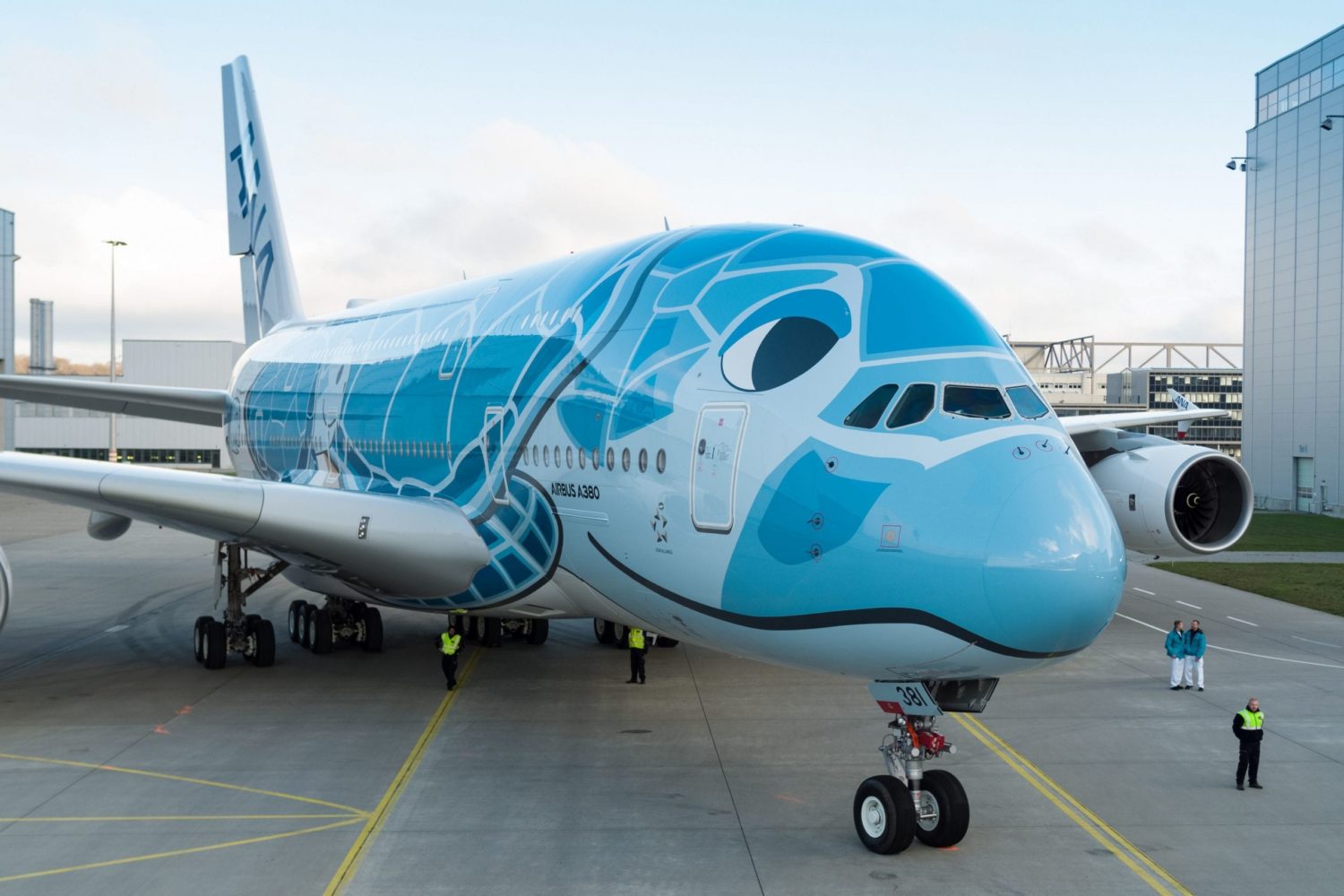 Airbus said this is one of the most elaborate liveries ever painted on an airplane, and that would seem to check out. The plane manufacturer said it took 21 days and 16 shades of color to get it done.
There's no doubt it's impressive. Still, I'm partial to EVA's Hello Kitty-themed planes.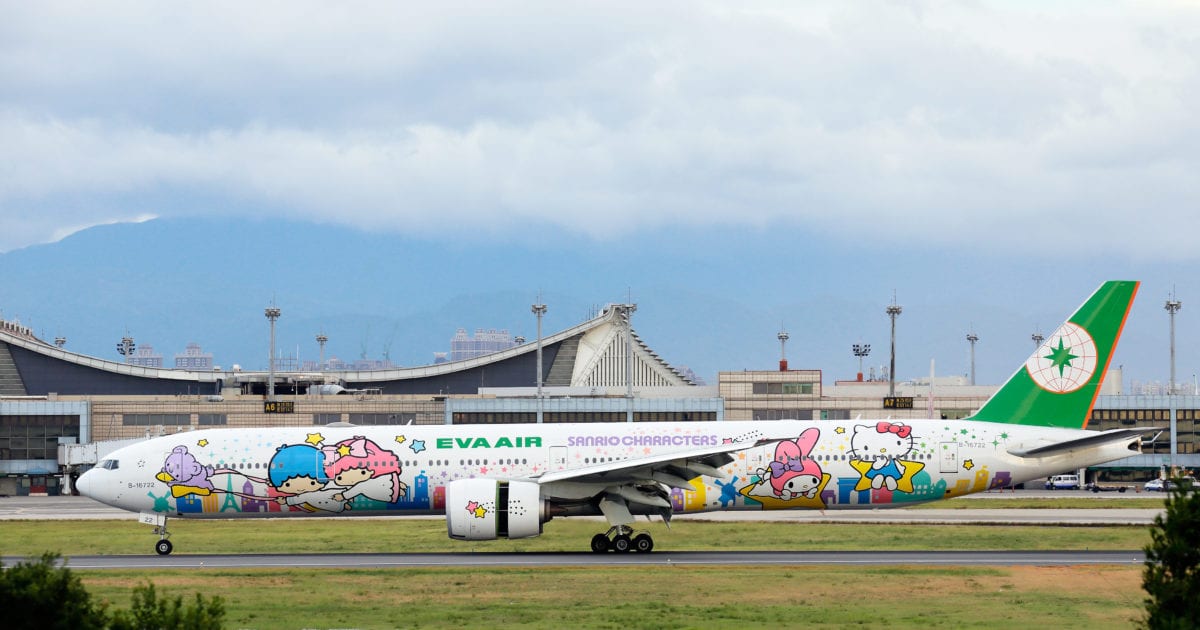 ANA isn't a stranger to out-of-this-world liveries. Check out its Star Wars R2-D2 plane!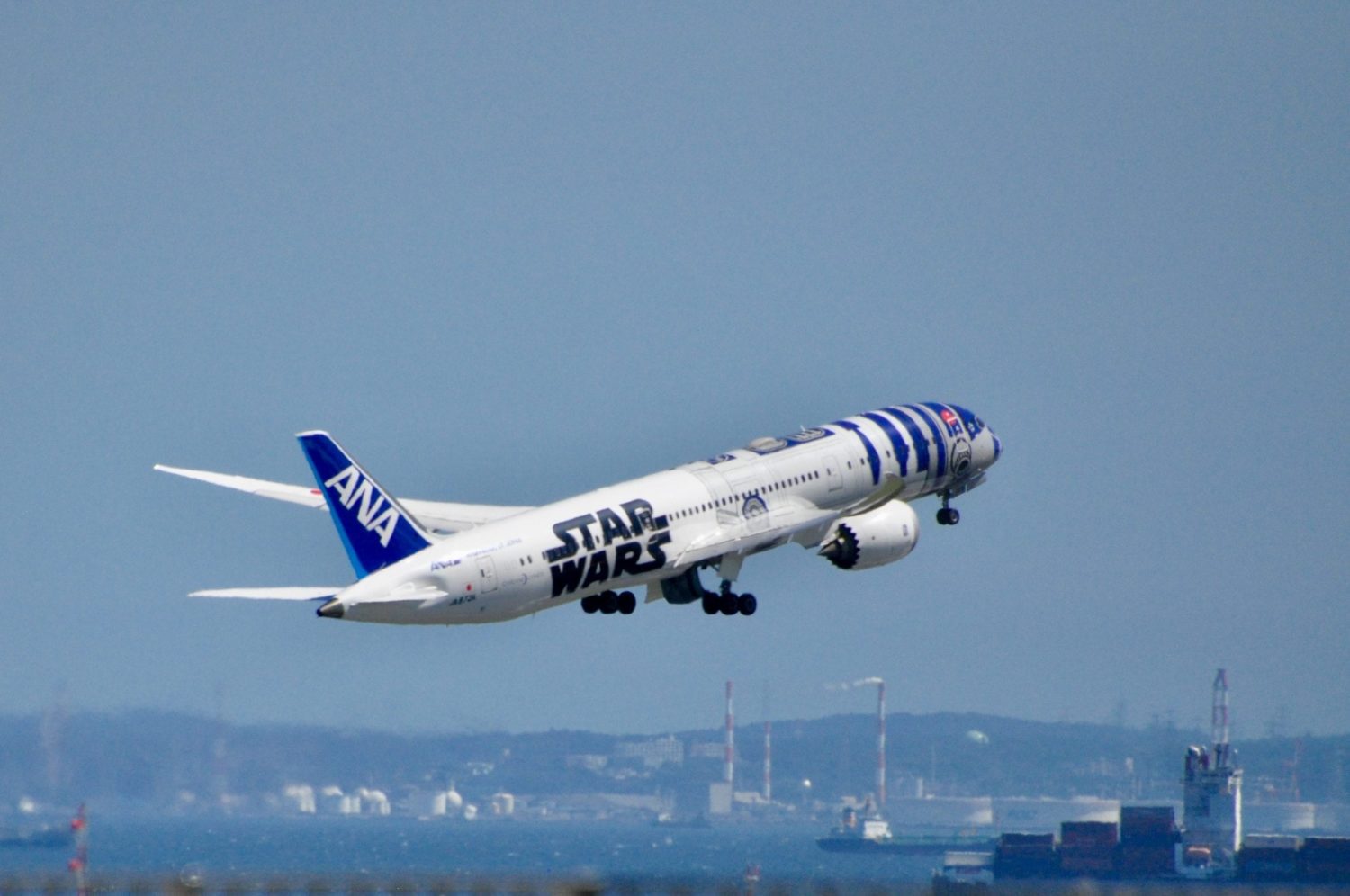 But this new turtle plane is gorgeous, no doubt about it. ANA calls it "Lani," a nod to the Hawaiian islands where it will soon be flying. ANA is expected to start flights with this massive new plane sometime this spring from its Tokyo-Narita (NRT) hub to Honolulu (HNL).
But it will have some pals soon. ANA has ordered at least two other A380s, and they'll get the turtle treatment as well. The second will be emerald green and called "Kai," while the third will be an orange turtle named "La." Together, ANA calls them "Flying Honu" – or flying turtles.
These planes are so big that few airlines fly them. ANA will be just the 14th airline in the world flying A380s. Each plane can fit up to 520 passengers, with eight first class seats, 56 in business class, 73 premium economy seats, and a whopping 383 economy seats.
Bottom Line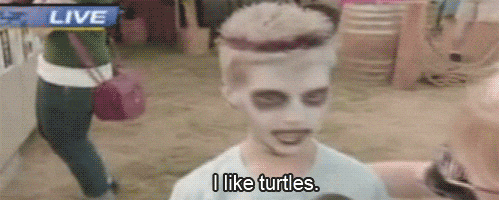 Flying Honu photos courtesy of Airbus