Few planes are more reviled among the major U.S. airlines than American Airlines' retrofitted Boeing 737s and Airbus A321s. But any hopes that these planes would get better for economy flyers have been dashed.
Under the name "Project Oasis," these planes are an indeed an oasis … from personal space and entertainment. In conjunction with its tight and screen-less (and currently grounded) 737 MAX planes, the airline pulled out entertainment screens from all seats onboard these planes. It also crammed in another three rows of seats into the 737 economy cabin, reducing the legroom down to 30 inches.
But now Skift reports that American admits it went too far – at least with First Class flyers. Chief Financial Officer Derek Kerr told the outlet that the airline will tweak those retrofitted planes to add some more legroom back to first class while also adding USB charging outlets, additional under-seat storage, and drink holders.
"We are modifying certain things in the first class of that aircraft that, when we originally rolled it out, were not done properly," Kerr said.
No changes are planned to the economy cabin or the frightfully small lavatories onboard these planes. And despite rumors that the airline would relent and re-install seatback screens, that's not in the works, either.
"It will be pretty much the same as it was," Kerr said. "We're very competitive with all the other carriers, and we're not worried about where that configuration is."
And Kerr is right that American's economy cabin on these planes is more or less competitive. With 30 inches of legroom, it's on par with many United economy seats just an inch or two shy of most Delta seats. For comparison, Sprit Airlines' seats have just 28 inches of pitch.
Unfortunately for the average traveler, the extra attention on the first class cabin – at the expense of economy – is a reality of air travel. Those business travelers pay the most, contributing and outsized and critical share of any airline's revenue.
"For American, the people who sit in first class are the people they care about the most," Brett Snyder, an airline industry analyst, told Skift. "They have to make sure those people are happy."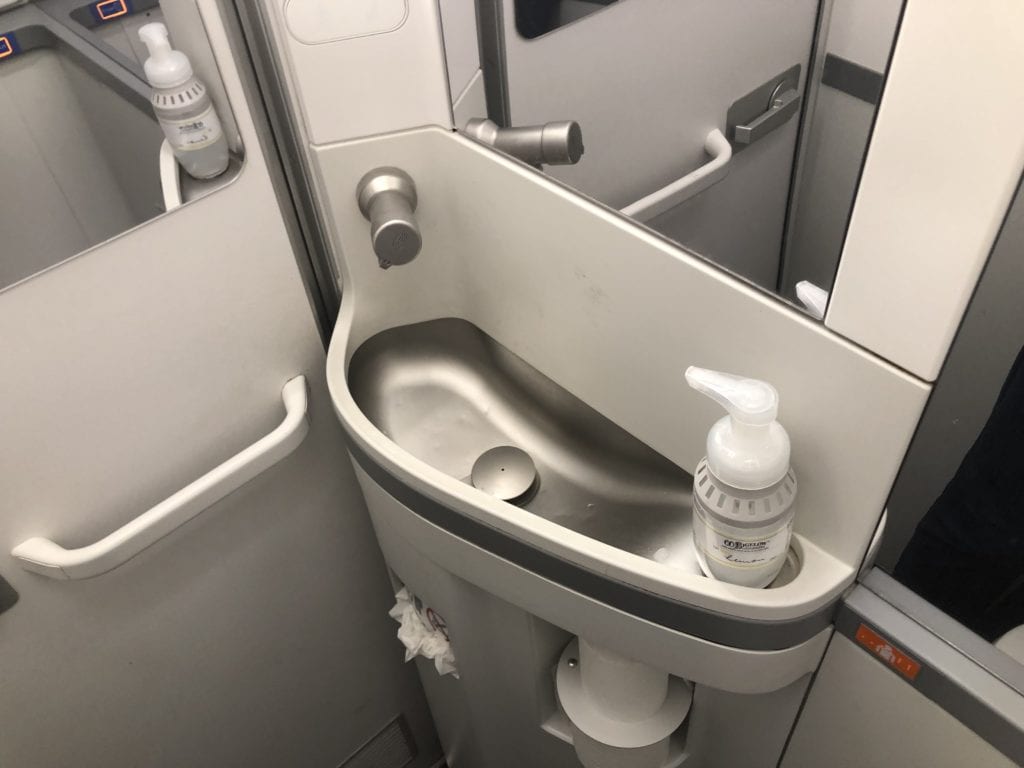 Bottom Line
It's no surprise that American is paying extra attention to the complaints of high-paying first class flyers. It's just unfortunate that things won't get better for the average traveler, too.