According to an American Airlines press release, you will now be required to remove lithium-ion batteries from "smart bags" before they can be checked luggage. This policy will be implemented on January 15, 2018.
Beginning Jan. 15, customers who travel with a smart bag must be able to remove the battery in case the bag has to be checked at any point in the customer's journey. If the battery cannot be removed, the bag will not be allowed.

If the customer is able to take the bag into the cabin with them, the customer will be able to leave the battery installed.

– American Airlines Press Release
What qualifies as a "Smart Bag"?
Lithium ion battery and motor allowing it to be used as a personal transportation device, either as a stand-up scooter or sit-on vehicle. These devices do not meet the criteria of a mobility device
Lithium ion battery power bank that allows charging of other electronic devices such as mobile phones, tablets and laptops
GPS tracking devices with or without GSM capability
Bluetooth, RFID and Wi-Fi capability
Electronic baggage tags
Electronic lock(s)
Lithium ion battery, motor and tracking device (GPS) allowing the bag to self-propel and "follow" the owner
I personally have an Away bag with an integrated lithium ion charging block. I'm not surprised by the new policy and it will be easy to comply with by always carrying on my bag. If I need to check my bag, I can remove the battery with a few quick screws.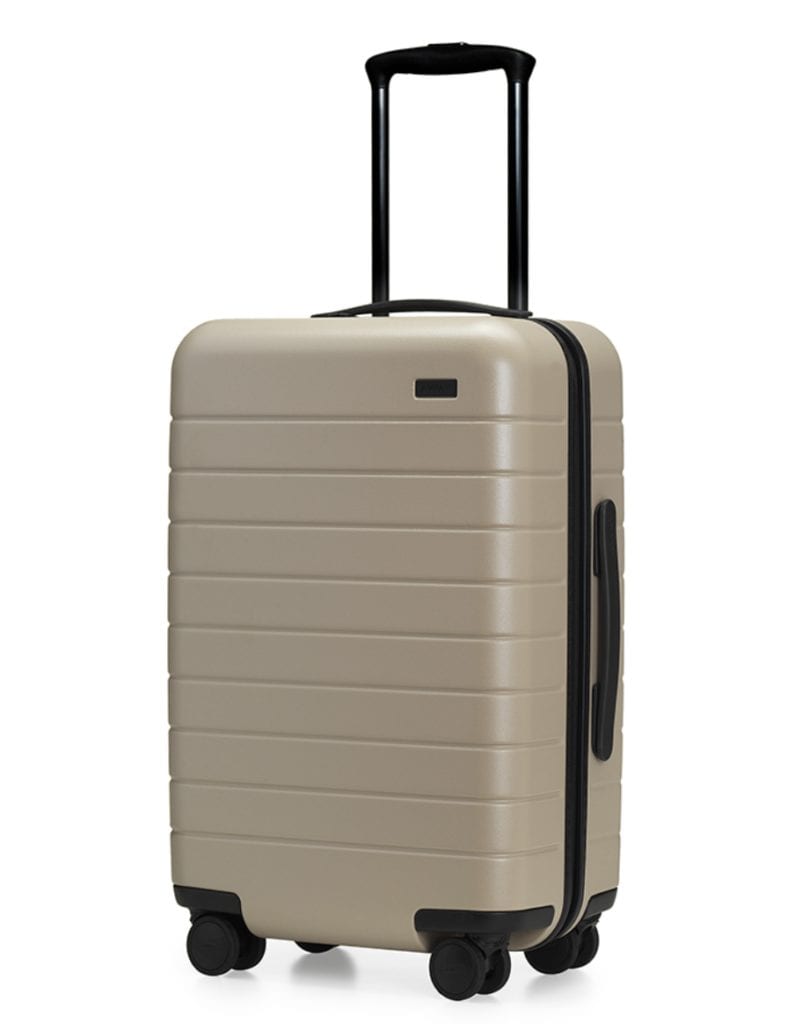 Bottom Line
Lithium-ion batteries have not been allowed in the cargo hold for several years. It's no surprise they are implementing a new rule pertaining to new smart bags. I don't get a lot of use out of my battery pack so I may just remove it to avoid future issues. My bag came with a tool to easily remove the battery, and there are instructions online from each luggage manufacturer to remove yours if necessary.