In the throes of a pandemic, two competing U.S. airlines are teaming up: JetBlue and American Airlines announced Thursday they will join forces in a codeshare partnership.
It's far from a full-blown merger. But the strategic partnership between the massive American Airlines – with the largest fleet in the world – and much-smaller, domestically focused JetBlue to fill each others' gaps and take it to competitors like United and Delta.
Codesharing allows passengers booking through JetBlue to fly with American, and vice versa. And the two airlines also said they'd introduce shared "loyalty benefits" between the two airlines, but didn't specify what that may mean for using American AAdvantage miles or JetBlue TrueBlue points.
This new partnership will create a symbiotic relationship between the two carriers. American will rely on JetBlue's strength in New York City (JFK), Boston (BOS), and throughout the Northeast to carry more passengers domestically. And JetBlue can leverage American's international routes to bring travelers abroad on one seamless itinerary.
"Pairing JetBlue's domestic network with American's international route map creates a new competitive choice in the Northeast, where customers are longing for an alternative to the dominant network carriers," Joanna Geraghty, JetBlue's president and chief operating officer, said in a statement. "This partnership with American is the next step in our plan to accelerate our coronavirus recovery, get our crewmembers and our aircraft flying again, and fuel JetBlue's growth into the future."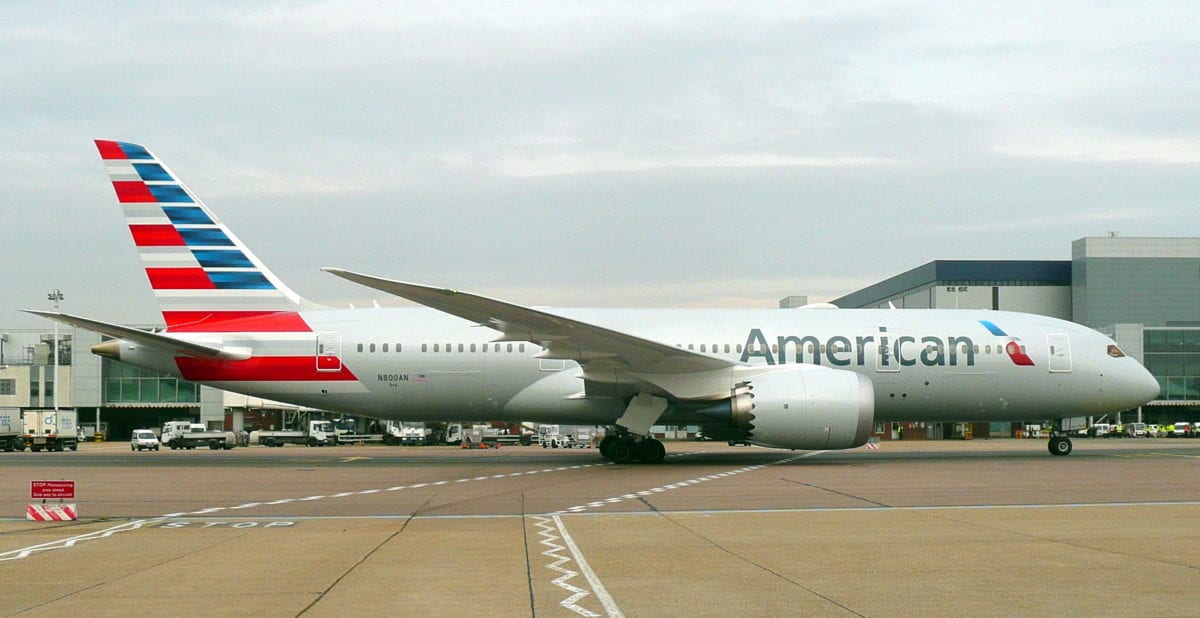 To that end, American said it will launch brand new international routes out of JFK, JetBlue's hub. That includes brand new nonstop flights from New York City to Tel Aviv (TLV) and to Athens (ATH). And American will also revive seasonal nonstop flights from New York to Rio de Janeiro (GIG) in winter 2021. For JetBlue's part, the airline said it will increase flights out of all three New York area airports: JFK, Newark (EWR), and New York City-LaGuardia (LGA).
Altogether, JetBlue flyers will get access to more than 60 routes flown by American. And AA flyers will see an additional 130 options flying on JetBlue.
"This is an incredible opportunity for both of our airlines," American Airlines President Robert Isom said.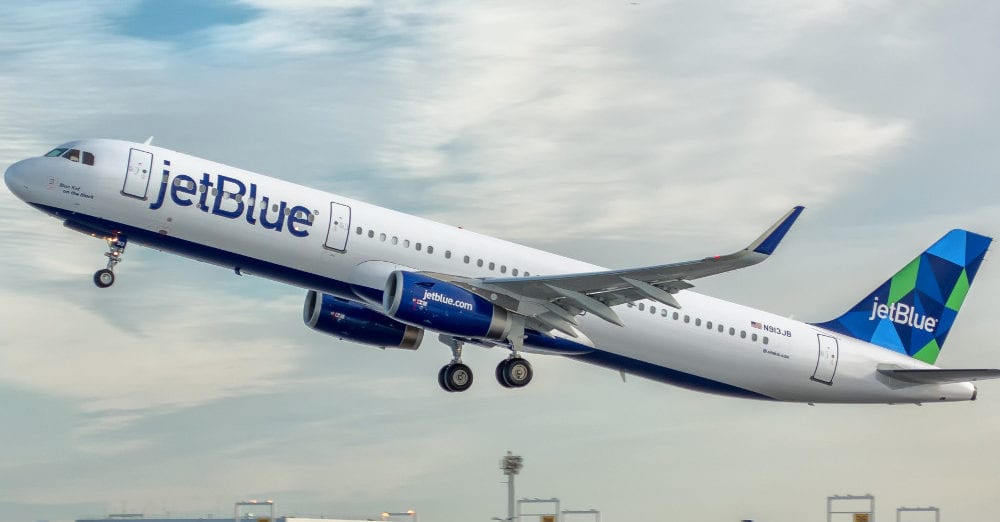 The timing of the partnership, which must be approved by federal regulators, was not clear.
It's the second-such bold partnership American has struck just this year. In February, American announced it would team up with Alaska Airlines in the Pacific Northwest, where Alaska is strong but American has been weak. The alliance between American and JetBlue serves a similar role in the Northeast.
Unlike Alaska, JetBlue will not join the Oneworld alliance. And JetBlue said it still plans to launch its own flights to London next year.
Bottom Line
Wow. That's all we've got.
JetBlue and American are clearly hoping this new partnership will fill each others' gaps, lessening the burden at a time when coronavirus is hammering the airline industry. Whether that's a win for consumers or not remains to be seen.