All the major U.S. airlines began requiring travelers to wear face masks on flights last month – at least on paper. In practice, many flight attendants were instructed not to strictly enforce that policy.
That may be changing. This week, airline trade group Airlines for America announced many of the biggest U.S. carriers will soon be "vigorously enforcing face covering policies" for both employees and flyers – including the threat of a temporary ban for failing to wear a mask.
Other countries, including Canada, have stepped up to make wearing a face mask mandatory on planes. But U.S. regulators have shied away from doing so.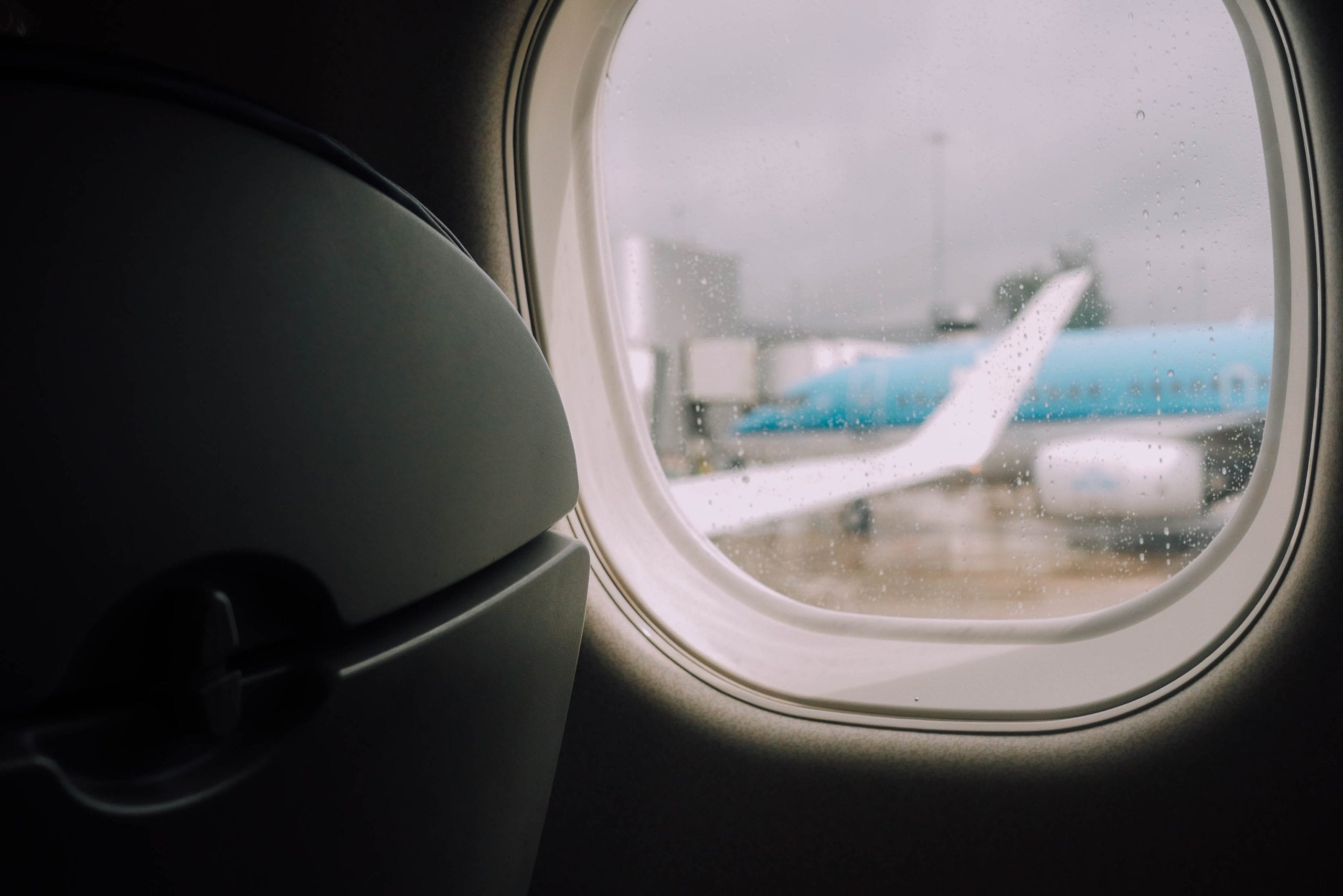 So once again, airlines are doing more on their own – or at least saying they will. Alaska Airlines, American Airlines, Delta Air Lines, Hawaiian Airlines, JetBlue Airways, Southwest Airlines, and United Airlines have all said they'll step up their face mask policies.
What does "vigorous enforcement" mean? Here's how Airlines for America spells it out:
Each airline will "clearly articulate" its face mask policies to customers, potentially forcing travelers to acknowledge the policy during check-in.
Airline crew will announce the face mask requirements during boarding announcements and clearly spell out the consequences for failing to follow that policy.
Each carrier will individually determine what those consequences are, "up to and including suspension of flying privileges on that airline."
That last point is crucial. Airlines may now threaten to ban travelers who refuse to wear a face mask on board. But will they follow through?
What Airlines are Saying
While all the major U.S. airlines have apparently agreed to ratchet up their face mask policies, just two have spelled out what that means: United and American.
United says it will step up its face mask enforcement starting this Thursday, June 18. In a statement, the airline said that any passenger who fails to wear a face mask will be "placed on an internal travel restriction list."
"Customers on this list will lose their travel privileges on United for a duration of time to be determined pending a comprehensive incident review," the airline said.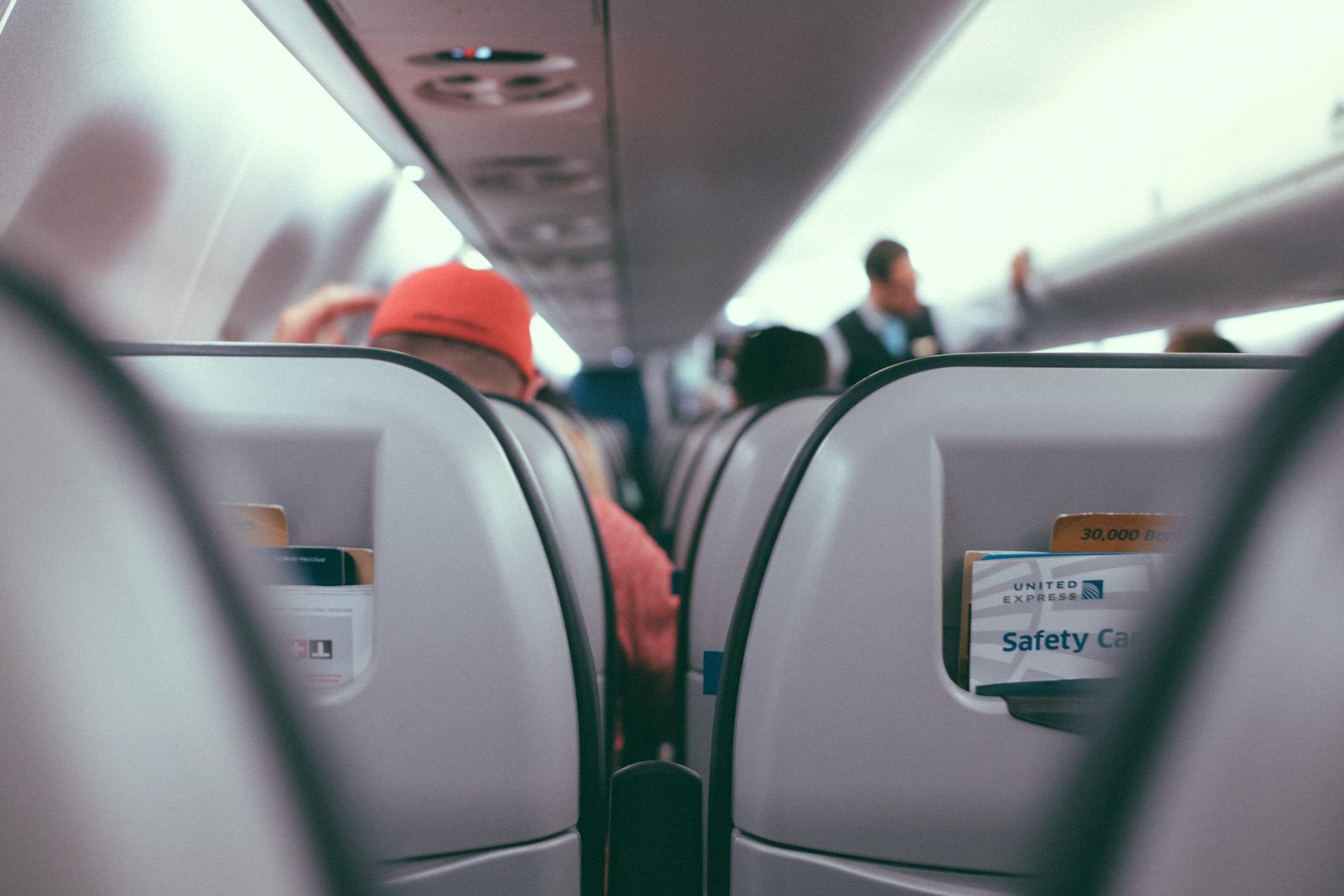 But actually getting to that point will take some work. As Brian Sumers of Skift found, there will be a series of polite reminders from flight attendants and the flight deck before flight attendants are instructed to simply give up on a non-compliant passenger. After that, flight attendants can choose to report the incident to the airline, which will investigate.
And only then might a passenger get slapped with a temporary flying ban on United.
American Airlines says it already will deny boarding to any traveler without a face mask. Starting today, June 16, the airline says it "may also deny future travel for customers who refuse to wear a face covering."
"We believe the face covering requirement is important, so customers will notice more reminders of our policy as they travel with us, both at the airport and in flight," American said in a statement. 
In most cases, small children and travelers with a medical reason are exempt from the requirements. And you can, of course, slip your mask off while eating or drinking.
Exactly how Delta, Southwest, and other airlines plan to step up face mask enforcement remains unclear.
Will it Work?
Airlines say the vast majority of travelers are already wearing masks onboard their flights. Will this crackdown work on the remainder? Is it even a crackdown?
Without the muscle of a regulatory body like the Department of Transportation behind it, it's up to the airlines to actually follow through with these consequences. 
Only time will tell whether they're willing to do so, or if they're simply hoping the prospect of a flying ban convinces travelers to mask up.
Bottom Line
Despite pressure from airlines and public health officials, the U.S. just hasn't gotten serious about requiring masks on planes. Airlines are trying to do so on their own – or at least make it sound like they'll be serious about it this time.
Lead photo courtesy of Delta via Flickr