Search engines and booking platforms for most of the major U.S. airlines as well as many major international carriers came back online Monday after going dark for more than two hours. Airlines said a Google-powered backend system was responsible for the outage.
Searches on the websites and smartphone apps of American Airlines, Delta, Alaska, and United stopped working Monday around 12 p.m. CST, as did several major international carriers. Fares sold directly by those airlines displaying through Google Flights also weren't displaying properly.
Nearly two and a half hours later by roughly 2:30 p.m., they came back online.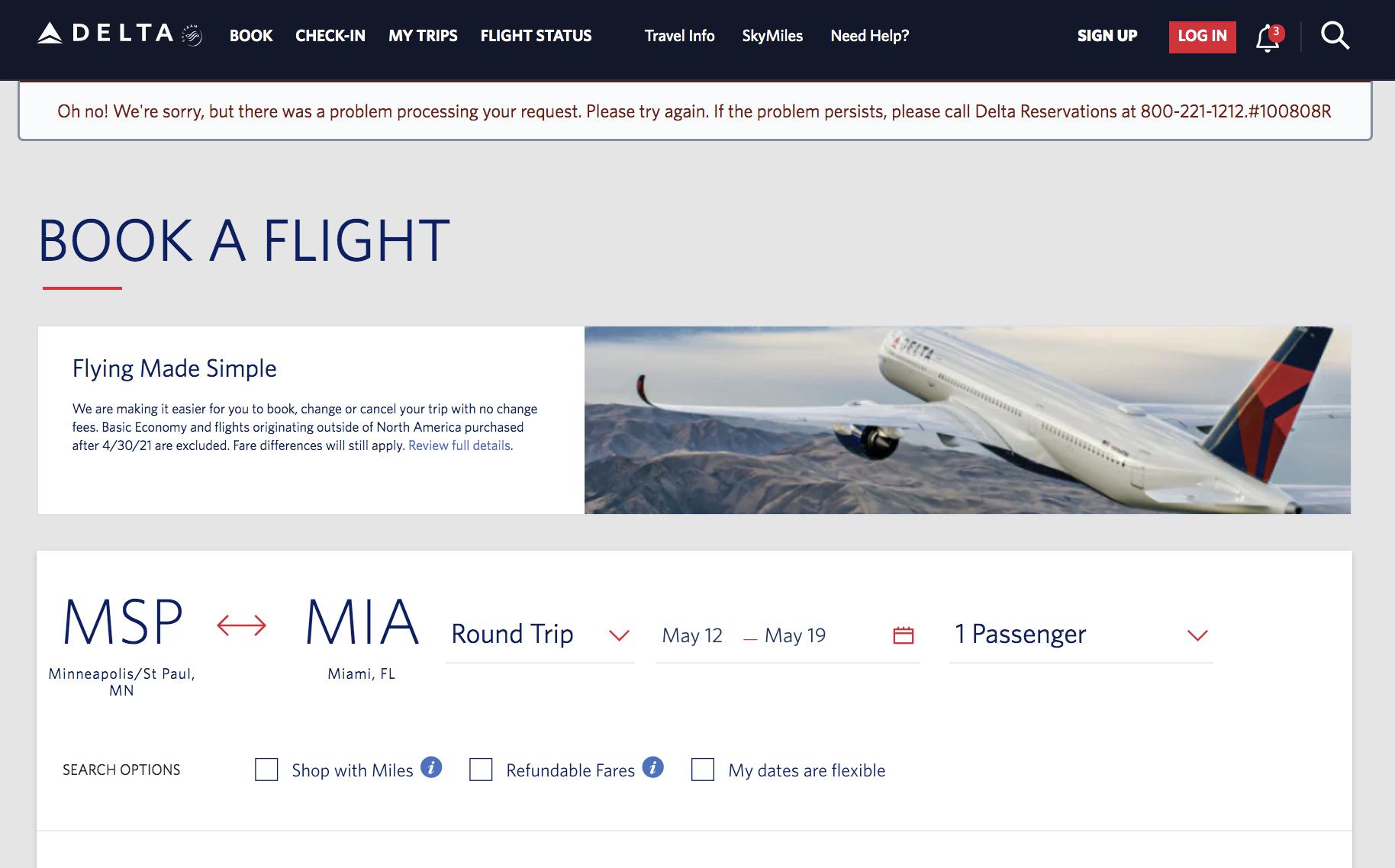 The issue is tied to ITA, a backend fare system that powers many major airlines' booking engines as well as Google Flights itself. Delta faulted that software for the issues on Monday afternoon. American also said a "third-party vendor" was responsible for the downtime.
"Delta.com and the Fly Delta app are functioning normally after experiencing an issue this afternoon that made it difficult for customers to purchase flights on delta.com, the Fly Delta app, and through our Reservations Call Center," the airline said in a statement. "The issue was caused by the failure of technology provided to Delta and multiple airlines by Google. We apologize for any inconvenience this caused."
Outages in the backend systems that power these airline booking platforms are rare but do happen, typically due to backend distribution systems rather than the airlines' own software.
While bookings ground to a halt elsewhere, searches on Southwest Airlines and several other airlines that don't rely on ITA Matrix to pull and distribute fares were functioning normally throughout the day. Many online travel agencies like Expedia and Kayak were functioning properly, too.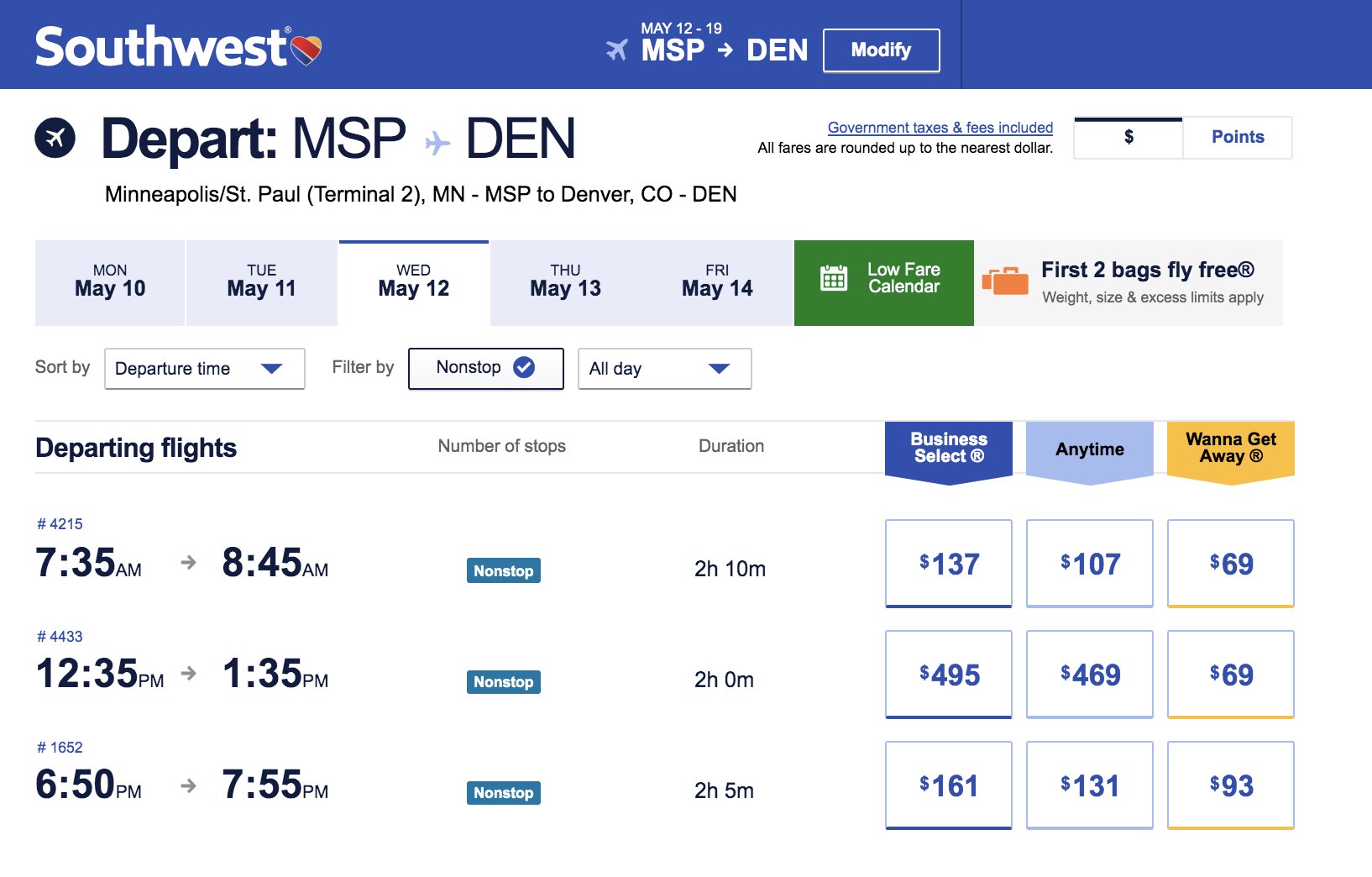 This is a developing news story, please check back for more updates.