Just a day after United Airlines killed off change fees for domestic tickets, Delta and American Airlines announced Monday they would do the same – but all of them are leaving the cheapest basic economy fares out. By Tuesday morning, Alaska Airlines had also axed its change fees.
Effective immediately, Delta and American will stop charging fees to change flights within all 50 U.S. states, Puerto Rico, and the U.S. Virgin Islands. This change doesn't mean you'll get your money back – you can change flights without paying a $200 fee (or the standard $125 fee, in Alaska's case). Otherwise, you can cancel and get the value of your ticket as a voucher.
"We want our customers to book and travel with peace of mind, knowing that we'll continue evaluating our policies to maintain the high standard of flexibility they expect," Delta CEO Ed Bastian said.
American's and Alaska's policies go even farther, also granting free changes on flights to Mexico, the Caribbean, and Canada. And unlike United, American says it won't pocket the difference if you subsequently book a cheaper flight.
Starting Oct. 1, American will also allow travelers to fly standby on the same day for free. Neither Delta nor Alaska has spelled out how it will handle those situations.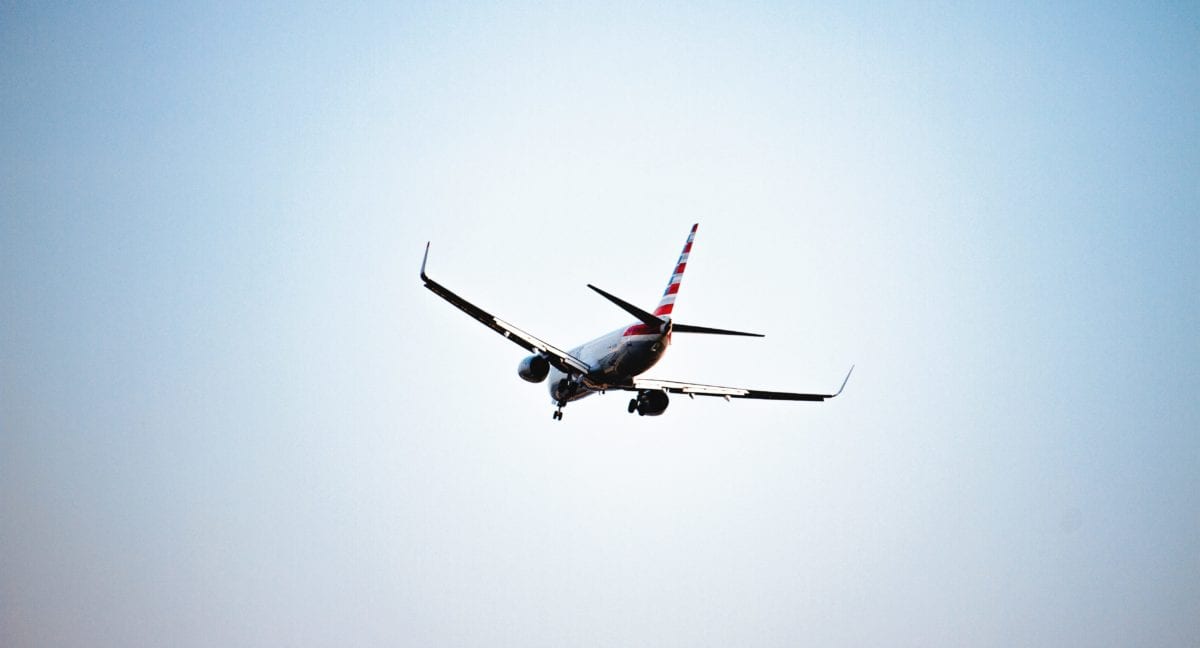 It's all much ado about nothing for now. With coronavirus clouding travel, major airlines have waived all these fees for new tickets booked through the end of the year – and those temporary policies could get extended even further.
But this change goes much further, as airlines promise they're doing away with hated change fees permanently. Only time will tell how long "forever" truly is. And none of these other major U.S. airlines have gone as far as Southwest, which has never charged change fees for any fare.
The airline industry has long been a monkey-see, monkey-do world. Airlines simply can't afford to lose a competitive edge. And at a time when uncertainty is clouding travel, the prospect of losing flyers to a competitor with more flexible policies.
In Delta's case, this move has been in the works for months – and long before the coronavirus pandemic upended travel. Bastian first raised the prospect of eliminating or reducing change fees in late 2019.
"With change fees or other fees that you have in the process, how do you turn them into something that people can understand more, why they're there, and maybe provide greater value alongside it, or change the structure?" Bastian said to investors.
That's no small matter, as change fees have been a lucrative business for airlines. Major U.S. carriers pulled in $2.8 billion in change fees alone in 2019, according to federal data. And Delta led the pack among them all that year, making more than $830 million.
Why No Basic Economy?
From United to Alaska, none of the top U.S. airlines included their cheapest basic economy fares in these recent changes.
Why not? It's all about the upsell. Because the not-so-well-kept secret is that airlines don't actually want you to buy these cheap, restrictive fares.
These fares are designed to pull you in with the cheapest fare possible, a way to compete with budget carriers like Spirit and Frontier. And once they get you in the door, they hit you with a bunch of restrictions – no seat selection, no upgrades, and in some cases no carry-on bags – designed to get you to upgrade to a standard economy fare.

At a time when travel remains uncertain, the inability to change or cancel a flight could be a dealbreaker. By excluding basic economy fares from free changes, it makes that upsell even more powerful. And that's no small matter, as airlines typically charge $70 on a round-trip fare to avoid basic economy.
Other Changes at American
American went further than any of its competitors with these changes. And in the process, it also made some improvements for basic economy.
Starting Oct. 1, basic economy flyers can purchase upgrades, priority boarding, Main Cabin Extra seats, same-day confirmed flight changes.
Starting "later this fall," flyers with American status on a basic economy fare can still get complimentary upgrades, free Main Cabin Extra or preferred seating assignments, and free same-day confirmed flight changes.
On the downside, American basic economy fares will stop earning towards elite status as of Jan. 1, 2021.
Read more: What's Included with an American Airlines Basic Economy Fare?
Bottom Line
In just over a 24 hours, some of the nation's largest airlines have done away with change fees for good on domestic flights – and in American's case, some international trips, too.