Before the pandemic, Air New Zealand announced its plans for a new nonstop route between Auckland (AKL) and Newark (EWR) to start in 2020. While that plan fizzled during COVID-19, the airline's CEO says he hopes the route will finally begin later this year.
According to a report from Executive Traveler, Air New Zealand CEO Greg Foran told investors this week that flights to North America will be "ramping up" toward the end of "this calendar year."
He added the carrier is also "looking forward to staring up our direct service to New York City."
After Australia made headlines as it reopened to vaccinated travelers earlier this month, New Zealand also laid out a reopening timeline that would allow vaccinated U.S. travelers to visit the country as soon as October.
Clearly, Air New Zealand's hopes for flying to and from the U.S. hinge on that plan moving ahead as scheduled.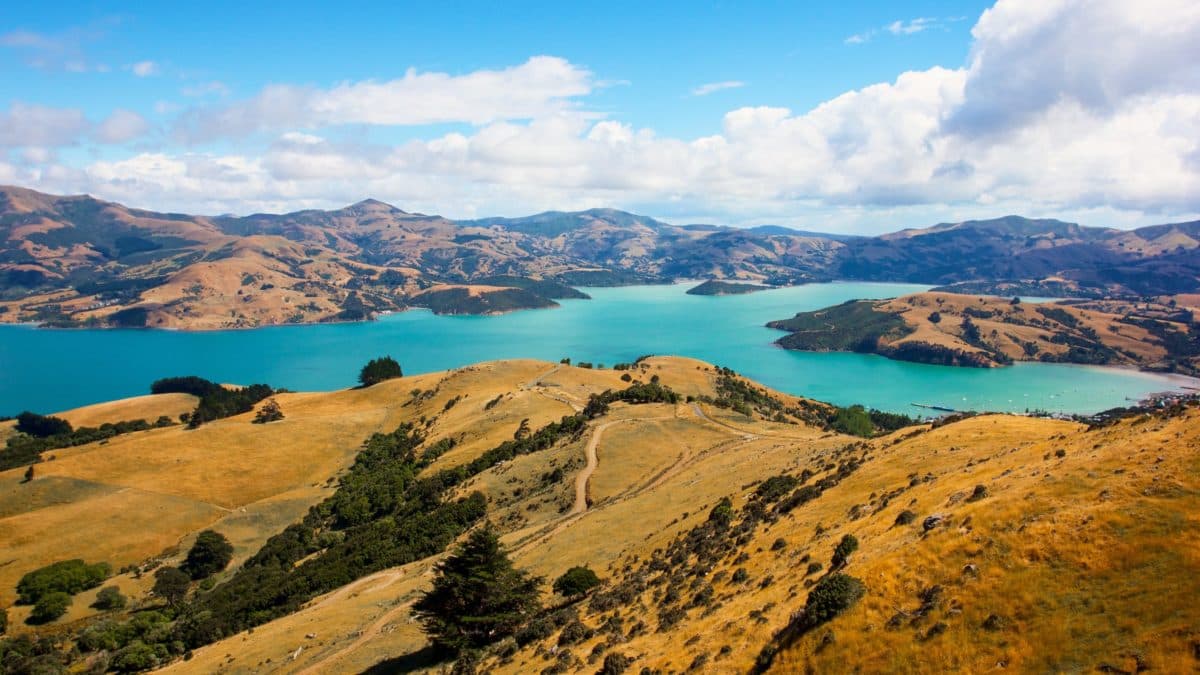 The nonstop flight from Newark to New Zealand would be the airline's sixth flight to North America, following Los Angeles (LAX), San Francisco (SFO), Houston-Intercontinental (IAH), Chicago-O'Hare (ORD), and Vancouver (YVR) – presuming all those flights return post-pandemic. The flight to New York City clocks in at 8,800 miles each way, which would make it the fifth-longest flight in the world.
Northbound flights will last nearly 16 hours, while flights heading south will run almost 18 hours total. It's the latest U.S. addition for Air New Zealand since it began flights to Chicago in 2018. 
Flying in and out of Newark should help get lots of connecting passengers on the plane to Auckland. Air New Zealand is part of the Star Alliance along with United, which means travelers can easily get to Newark flying United before getting on the ultra-long-haul flight to New Zealand.

"New York has been an aspiration for Air New Zealand for some time and withdrawal from the Atlantic will free up aircraft capacity to make this milestone a reality," acting CEO Jeff McDowall said in a statement back when the route was first announced.
Air New Zealand's previous plan called for three flights a week on a Boeing 787-9 Dreamliner equipped with 275 seats on the new route – with a focus on Premium Economy and business class seats. While Air New Zealand isn't renowned for its business class, the airline could eventually introduce a brand new business class offering as it takes delivery of new Boeing 787-10 planes.
Bottom Line
Air New Zealand is finally pressing forward with its nonstop route to New York. It's an ultra-long haul flight, and those are tough for airlines to make work. But it's an exciting option for East Coast travelers to head for New Zealand.
Now that it appears the brunt of the pandemic is behind us, Air New Zealand is aiming to resume its long-haul routes to North America when the country reopens to travelers later in 2022. And nonstop flights from Auckland all the way to Newark would be the crown jewel.