After two fatal crashes and more than 20 months on the ground, the troubled Boeing 737 Max has finally been cleared by U.S. regulators to return to the skies.
The New York Times reports that the Federal Aviation Administration finally signed the order Wednesday clearing the 737 Max to fly again. It had been grounded worldwide since March 2019 after an Ethiopian Airlines flight on a Max plane brought the death toll to 346 – a Lion Air flight in Indonesia crashed five months earlier, also killing everyone on board.
Boeing and airlines were confident they'd get the plane back within a matter of months. But the recertification process dragged on as investigators discovered flaw after flaw while trying to solve the software issues believed to have caused both crashes.
Officials at Boeing and the FAA say they're confident those issues have been resolved.
"The path that led us to this point was long and grueling, but we said from the start that we would take the time necessary to get this right," FAA Administrator Steve Dickson said. "I am 100% comfortable with my family flying on it."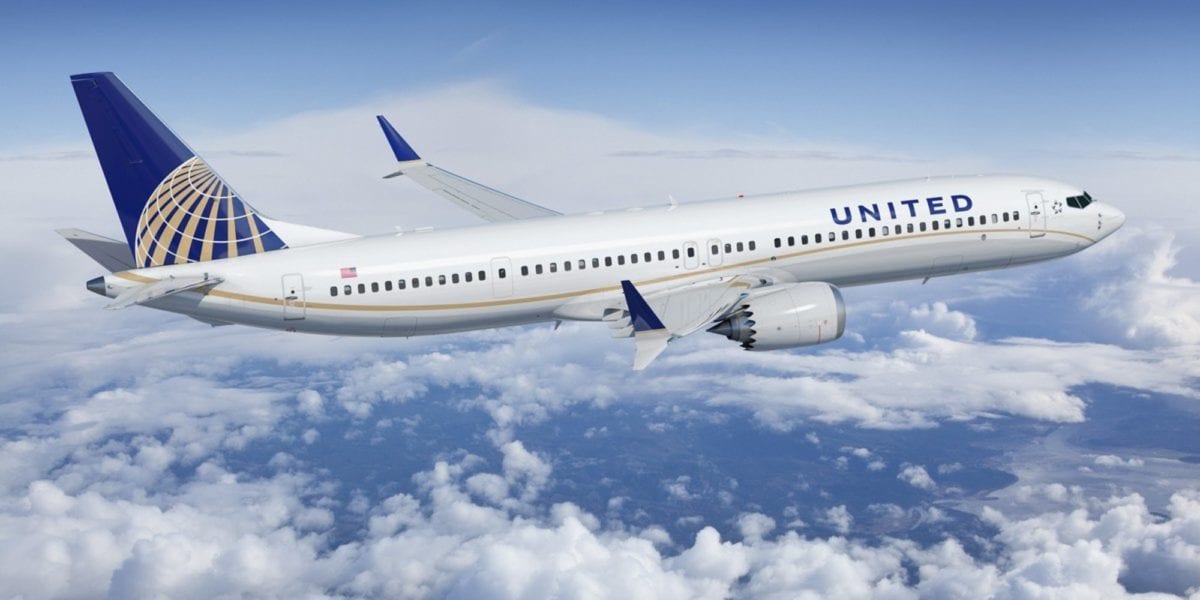 Just three U.S. airlines currently have the 737 Max in their fleets: American, Southwest, and United. Delta does not operate the plane.
From Canada to Europe and over to Asia, it's widely used across the globe. European regulators cleared it to return to the skies last month. Other global regulators are expected to follow suit.
And though the 737 Max is returning to a drastically different travel market than what it left behind in March 2019, airlines will be eager to get the more fuel-efficient plane back in the skies. But it won't take place right away: After 20 months on the ground, airlines will have to prepare the planes for flight. And there are
American Airlines has said it plans to bring the 737 Max back into service as soon as Dec. 29. United and Southwest have said they don't plan to resume flights on the Max until sometime next year.

There was a time when the 737 Max was the biggest crisis in the aviation industry. The saga surrounding the 737 Max cost Boeing and airlines billions, leaving the world's largest plane manufacturer's reputation in tatters and eventually forcing out its CEO. At the start, customers swore they'd never set foot on a 737 Max again. Airlines and Boeing have toyed with the idea of renaming the plane altogether.
But that was before the COVID-19 pandemic, which has dwarfed the impact of the 737 Max's grounding, making it an afterthought for airlines.
The pain is still fresh for those who had loved ones on board those fatal crashes. Their family members questioned whether Boeing had done enough and pushed the FAA to reconsider clearing the plane.
"We will never forget the lives lost in the two tragic accidents that led to the decision to suspend operations," Boeing CEO Dave Calhoun said. "These events and the lessons we have learned as a result have reshaped our company and further focused our attention on our core values of safety, quality and integrity."