Airlines are offering some unprecedented flexibility amid the coronavirus outbreak, offering free change or cancellation on nearly all flights booked through March 30, 2021 (and, in some cases, beyond) and for previously booked travel scheduled through the end of the year.
But did you book your ticket with airline miles? You may not be so lucky – unless if you booked with Delta SkyMiles. Delta has confirmed that it's treating these free change and cancellation waivers exactly the same, whether you booked with cash or SkyMiles.
"The same rules apply whether a flight is booked with cash or miles," Delta has said. "For award flights that qualify for a change fee waiver, we are also waiving the mile redeposit fee."
And any taxes and fees paid for your award ticket will get refunded, too.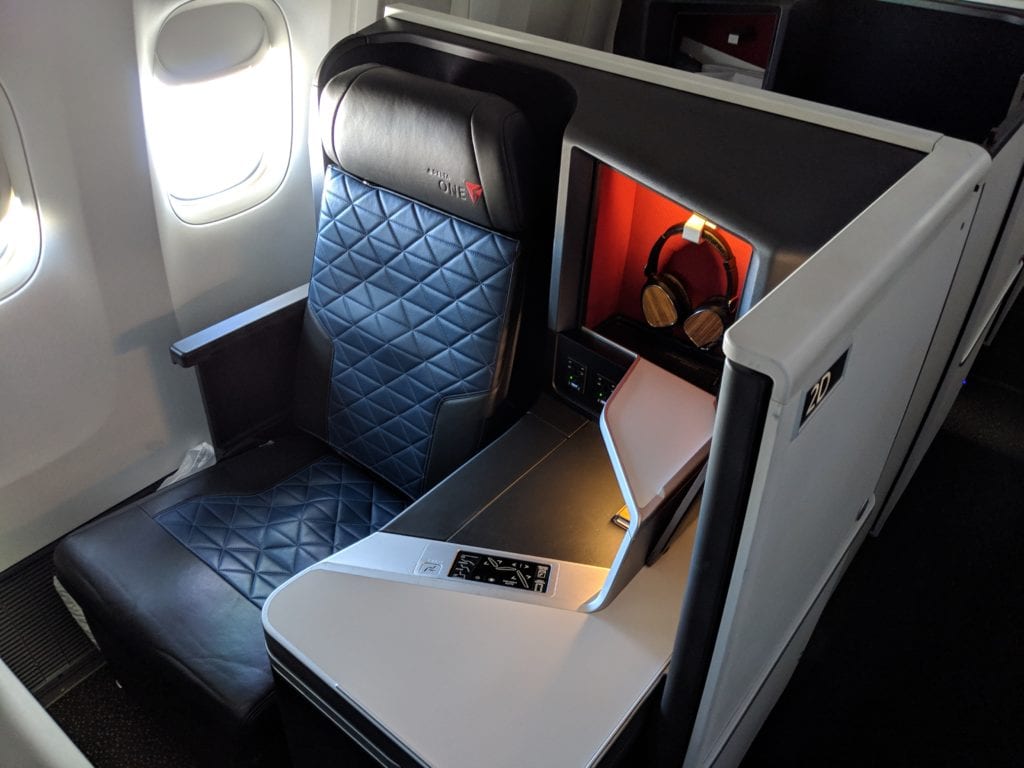 Delta typically charges a $150 redeposit fee to cancel an award booking to get your miles back. Waiving that fee is typically reserved for top-tier Delta Platinum or Medallion status holders – it's one of the best perks of Medallion status.
But amid this uncertainty, everyone gets that treatment. It applies to all new award tickets booked through March 2021, as well as any previously booked awards scheduled for travel through March 2021.
Even basic economy award fares can be canceled for free.
Read our guide on how Delta SkyMiles work – and how to make them work for you.
And it's just another instance where Delta stands out against its competitors.
Bottom Line
Delta is continually setting itself apart from its main competitors. Just add its generous refund policy when canceling a ticket booked with SkyMiles to the list.
Lead photo courtesy of Chris Lundberg via Flickr