One of the main concerns for travelers is how to stay connected while traveling abroad. Having an international cell service that allows you to text, call, and use data can make travel easier. One of the ways to stay connected is the Verizon TravelPass available to Verizon customers for international travel. Under this plan, customers will be able to talk, text, and use data in Canada or Mexico for $5 per 24 hour period, or $10 per 24 hour period in more than 185 other countries.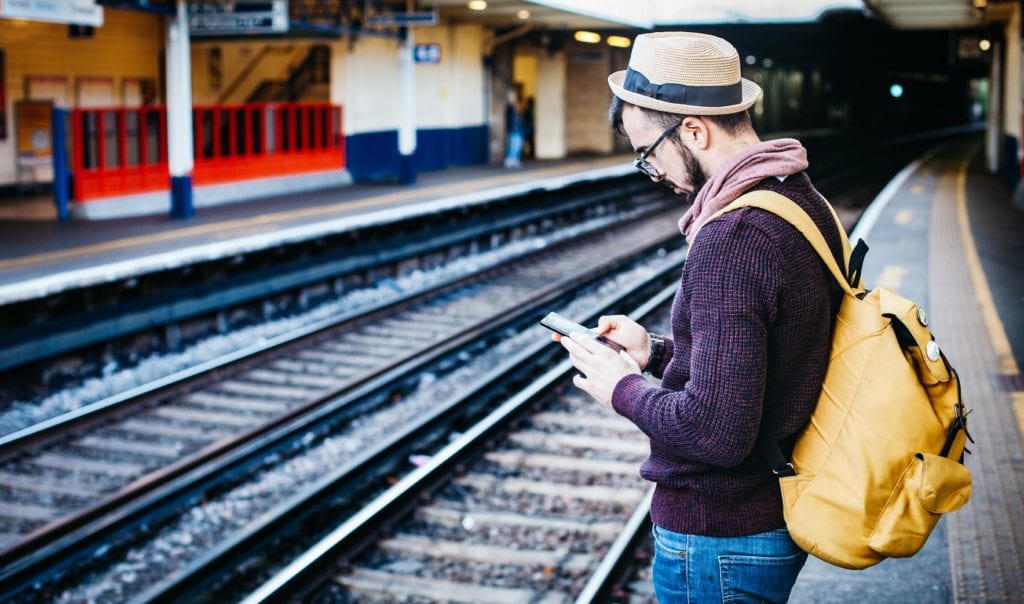 What You Get with TravelPass
It's important to read the fine print and know exactly what you are paying for with your Travel Pass. Unfortunately, you don't get unlimited data for 24 hours. Plus, any minutes or data you use abroad will be deducted from your regular plan. You are essentially paying extra to gain access to your domestic plan.
Here's a rundown of how TravelPass works around the world.
Canada or Mexico: $5 per 24 hours
Many of the Verizon domestic phone plans now include Canada or Mexico at no extra charge for texting, calling, and data. Check your plan before adding  TravelPass to your phone.
With TravelPass you only get 0.5GB of high-speed data per 24 hours. When you have used that much data you will get a message from Verizon with an offer to purchase another 0.5GB for an additional $5 or your data will get throttled to 2G. You can purchase additional data multiple times a day.
185+ Countries around the World: $10 per 24 hours
For the rest of the world that is covered by TravelPass the charge $10 per 24 hours for 0.5GB of 4G. If you use 0.5 GB before the 24 hour period is up you will be prompted by text to purchase another .5GB more for $10. (Except in Cyprus, Greenland, and Gibraltar) You can do this multiple times a day. If you don't purchase additional high-speed data you will be throttled down to 2G data.
Check out Verizon's list of the countries included.
If you are traveling between two countries that are covered in one day you will only be charged once if you stay within the  0.5 GB of data usage.
How to Sign Up
To sign up for TravelPass, simply visit MyVerizon.com.  Select "manage international services" or use the MyVerizon app on your phone to activate TravelPass before embarking on a trip. Once at your destination, you'll receive a text message reminding you of the service and the daily fee. Your 24-hour pass starts with the first text, call, or data you use. If you don't use your device n a 24 hour period, you won't be charged.
TravelPass sits dormant on your account when you're not using it, so after you set it up you can forget about it.
Bottom Line
Verizon TravelPass is a step in the right direction, but it's still not very thrifty. If you're in Canada or Mexico it might be easier to justify $5 per day, but $10 a day or more is a little steep for international data. Especially since there are now multiple options for international cell service.
Never miss another article! Like us on Facebook, follow us on Twitter, and subscribe to our newsletter!