How long before my flight should I book to get the best price? What's the cheapest day to fly? When is the best time to book a cheap flight to Europe or over the holidays?
New data published Monday from the team at Google Flights is helping travelers answer those questions. And the world's best airfare search tool is getting even better, with a new feature that will give you a heads up on when flights you're looking at are typically cheapest, giving you even more information on the best time to book your flights.
For years we've been myth-busting ideas like, "The cheapest day to book flights is on Tuesday," and Google Flights has backed us up. The web giant previously found there's a negligible savings (at best) when you book your flights Tuesday, Wednesday, or Thursday instead of Saturday or Sunday, based on data from the past five years.
The statistic is just one of a long list of travel booking-related advice that the team at Google Flights has put together. When should you book your Thanksgiving flights? How about Spring Break? What about the cheapest days to book flights to Europe? Or Mexico?
Google Flights' treasure trove of data has some answers to those questions. Let's see what they found.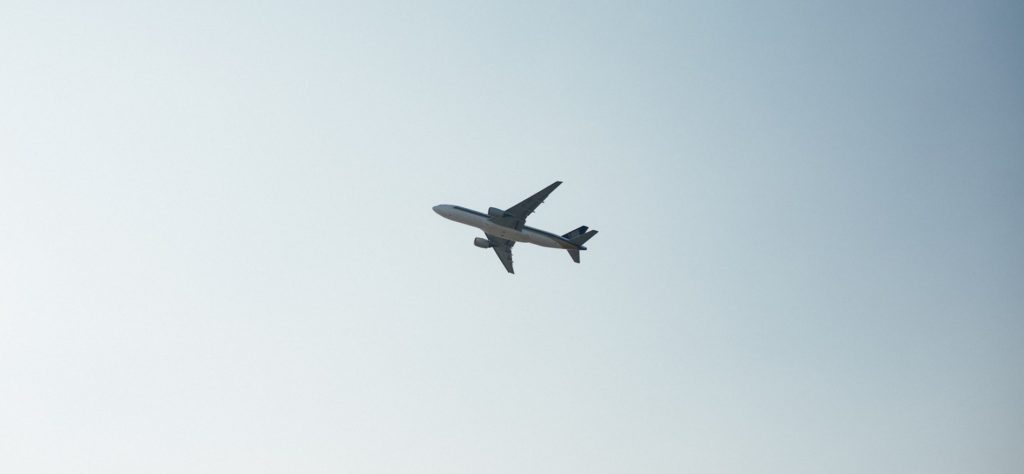 Google's New "Cheapest Time to Book" Feature
Among the many reasons travelers should be using Google Flights, it's packed with data-fueled information to help steer you towards the best deals. It keeps getting better and better – and its latest feature will give you even more insights on the best time to book.
On select searches, Google will now display when prices are typically lowest on the route you're searching – giving you some critical information on whether it's better to book now or wait.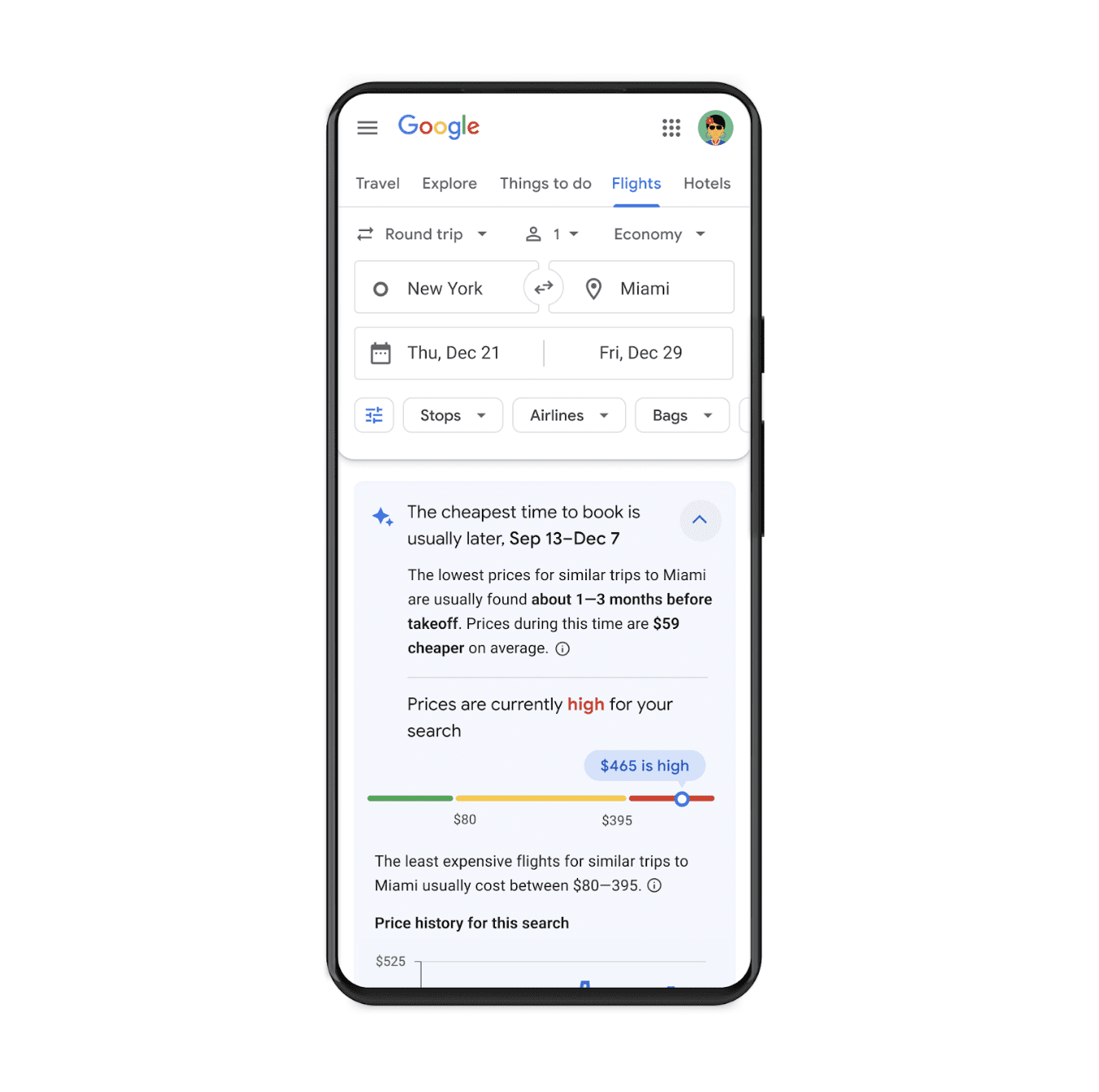 Color-coded price tracking information has been a part of Google Flights for years now, giving travelers a look at how high the price is compared to average. But now Google Flights is giving you an average booking window, so you can figure out when it's best to book your chosen itinerary.
That's a huge perk for Google Flights users, and it even tells you how much you stand to save by waiting or not! If the savings are negligible, you can even just grab the flights you want for peace of mind, too.
Let's dive into the data backing up this excellent new tool.
How Long Before My Trip Should I Be Booking?
We might get this question more than any other at Thrifty Traveler.
"I can book my flights to [Destination] for [Price]. Should I book now? Or will the price drop?"
The answer: It depends. Booking flights early can be the key to savings, but sometimes it pays to wait until just a few months (or less) before departure – flight pricing can be unpredictable. If you have specific travel dates, you should set up a Google Flights Price Alert to get a heads up when the price drops.
That said, you're more likely to see savings when you book further out and it helps if you adhere to the Flights First Rule. But now, we have some actual data about when prices are typically the cheapest, when they bottom out, and when it's too late to book the best fare. Let's dig in.
Thanksgiving and Christmas Domestic Flights
This year, you may want to book your flights home for the holidays earlier than ever.
The newest data from Google Flights pertains to Christmas, when seemingly everyone wants to travel to go see loved ones or getaway during the coldest, darkest days of the year. So if you're looking to travel domestically over the Christmas holidays, Google's data shows you're likely to find the lowest flight prices booking between 54 and 78 days before travel.
That's a big change: Last year, Google Flights data showed booking just 22 days before departure was the best bet for a bargain. But with Christmas flights getting more competitive, Google's data says you need to start looking much further ahead this year.
That means if you want the best deal, you want to start searching for domestic Christmas flights around Oct. 8 and the best deals are all gone by about Nov. 1. Need to get home for Christmas? Again, Google Flights price alerts are your friend to help you zero in on when to book.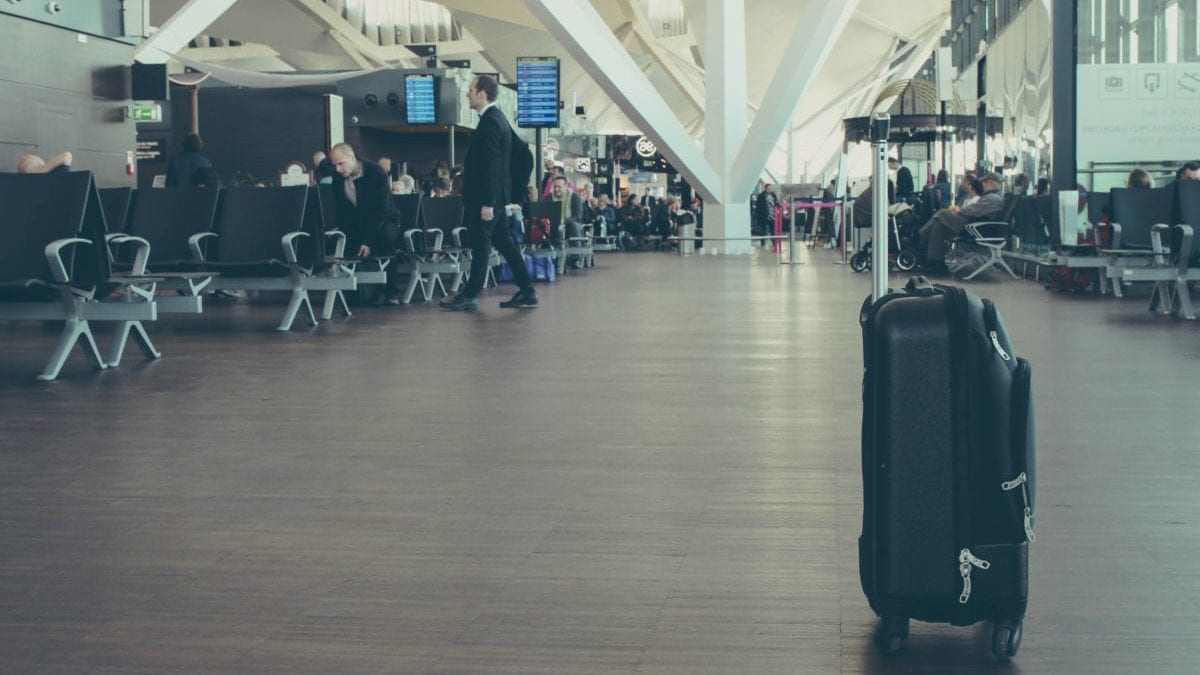 Google Flights also says the lowest prices for Thanksgiving are typically found 36-74 days before departure, with the lowest point average about 52 days out. So for the lowest fares, you want to start searching for Thanksgiving flights around Sept. 10. The lowest fares are typically found around Oct. 2. And the best deals are all gone by about Oct. 19.
That means you should set your sights toward Thanksgiving flights starting right after Labor Day.

Flights to Europe
Everyone you know is heading to Europe this year, right? And all that travel demand means you need to start looking and booking your flights earlier than ever.
For flights to Europe, Google Flights says the best deals tend to be found 72 days or earlier prior to travel.

That's a long way out! According to those numbers, you should begin looking for your international flights around six months before travel and keep digging into them until about 10 weeks before you fly. Once you're inside that 10-week window, you're going to pay for it.
This could take place on any day of the calendar, so it's not useful to do a day-by-day breakdown. But here's an example: If you're hoping to visit Europe in May 2024, for instance, you should start looking for the lowest fares in December and should have your tickets booked by March. The best month to book a May ticket to Europe is around February.
Domestic Flights
For your typical domestic flights in the U.S., prices are their lowest 21-60 days before travel, according to Google Flights' data. On average, the lowest flight price on a domestic trip bottoms out 44 days before departure.
This varies route-to-route, but the five-year data from Google Flights can be helpful. Set yourself a calendar reminder 60 days before your date of travel and then again for 23 or 22 days before if you haven't already booked.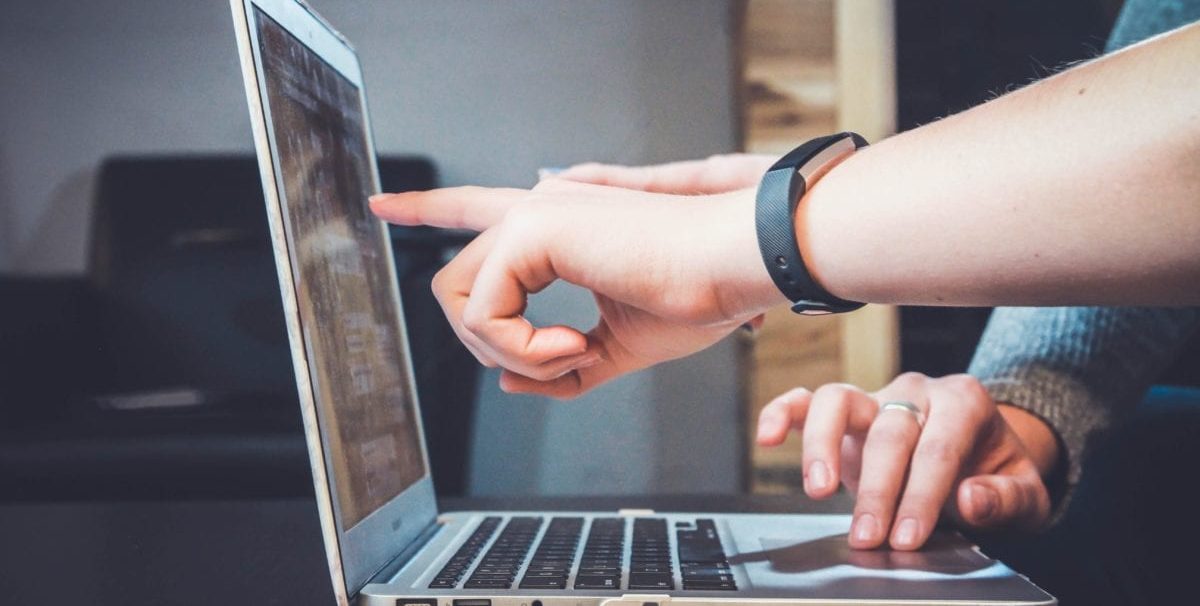 So, what does this mean in practice?
Let's get you to your cousin's wedding on Saturday, May 20, 2024, in Kansas City. If you need to arrive on Friday, May 19, the Google Flights data says the cheapest fares will be found between March 20 and April 28. The lowest average fare would fall somewhere around April 5.
Long, long before then (like right now) you should set a Google Flights price alert on your desired dates of travel and you should even consider booking if the price is good. You can always rebook the flight at the lower price for an airline credit if it goes down – so long as you book a main cabin fare or higher. That flexibility is a great reason to avoid basic economy fares.
But if you don't like what you see, set a calendar reminder for March 20 to start looking for cheap fares to Kansas City (MCI). Then set one again for 44 days out on April 5, and another final reminder just a few days before April 28. If you don't have your flight booked by then, you're not going to get the best deal, according to the data.

Spring Break Domestic Flights
Spring break varies from school district to school district, so finding cheap spring break flights is less of an exact science, and a bit more of an art. But the number crunchers at Google say March or April spring break flights are lowest between 23 and 59 days before departure.
The lowest spring break fares can typically be found 38 days before your trip on average. Here's what that means if your spring break runs March 12-20, 2024, for example:
For the lowest fares, you want to start searching for spring break flights around Jan. 13. The lowest fares average around Feb. 2. And the best deals are all gone by about Feb. 17.

Summer Vacation Domestic Flights
Summer vacations are even tougher to pin down for timing. But Google Flights has some recommendations for July and August domestic trips, too.
Data shows that prices are lower between 14 and 44 days before travel, with the lowest fares coming around 21 days out.
Here's what that means if you are planning a Fourth of July weekend trip in 2024:
For the lowest fares, you want to start searching for Fourth of July weekend flights around May 19. The lowest fares average around June 11. And the best deals are all gone by about June 18.

Flights to Mexico and the Caribbean
While still international, Mexico and the Caribbean offer a closer ideal booking window than Europe.
Google Flights says Mexico and Caribbean flights are lowest, on average, between 37 and 87 days before departure. Around 59 days out will offer the lowest prices, too.

That means you'll want to start looking for your January getaway to the Caribbean flights sometime towards the end of October, with the best rates likely appearing in November before the best rates disappear in early December.
Cheapest Days to Book and Fly
We have bad news for the Tuesday flight booking disciples: It's not saving you money by booking on a certain day of the week or at a certain time of day. The data proves it.
According to Google Flights, shopping for flights on Tuesdays, Wednesdays, or Thursdays instead of Saturdays or Sundays isn't saving you money. In fact, the exact number is a 1.9% savings when you shop during the week. That is a tiny, tiny deviation from regular flight prices.
Take it from us: Our team of flight deal analysts spends all day, every day searching for the cheapest fares to send to Thrifty Traveler Premium members. The best fares and sales don't happen on only one day of the week. We find crazy cheap flights, mistake fares, and unadvertised award sales every single day of the year.
So, how can you save money on flights? The easiest answer is by booking the cheapest days to fly.
According to Google's data, flying (not booking) on Monday, Tuesday, or Wednesday was 12% cheaper than flying over the weekend over the last five years. For domestic travel within the U.S., that number is 20%!
Flying mid-week is a surefire way to get the best fare. Tuesdays and Wednesdays are less convenient, but you'll have 20% more money in your pocket when you land.
If you're serious about saving, stop focusing on booking on Tuesdays and start focusing on flying on Tuesdays instead.
Read more: The Best Day to Book a Flight & Buy Airfare Isn't What You Think…
Should I Book Nonstop or Take a Layover?
Sometimes the data tells you something you don't want to hear: Taking a layover can save you an average of 20% on airfare.
I know, I know. This isn't good news. We've love flying nonstop, especially during the flurry of delays and cancellations over the last few years. Fewer flights generally mean fewer chances for disruptions, after all.

But Google Flights' data shows that nonstop fares are 20% more expensive on average than an itinerary with a connection. In short, if you take the layover, you'll save some money.
Why is this happening? It's all about supply and demand. Most travelers want to take the nonstop flight as it means getting there quicker and with less chance of disruption. That demand ultimately pushes prices higher.
Is having a layover worth the headache? That's up to you, but 20% savings is probably worth your attention if you can stomach it.
Bottom Line
Google Flights has crunched its flight booking numbers over the last five years and its analysis gives travelers a lot to think about – and a new feature to help you pinpoint the best time to book.
The data shows that there is no cheapest day to book flights … but that the day you fly matters. It also gave us the unfortunate news that nonstop flights are as much as 20% more expensive than flights with connections. Plus, Google Flights data illuminated just exactly how far in advance you should book those flights for Christmas or a Europe trip this year or next.