You're guilty, and so am I.
A team member from Marriott, the world's largest hotel chain, told Travel & Leisure that there's a common misconception about the correct way to say their name.
It's MARRY-ET, rhyming with "chariot." Not MARRY-OTT, as you and I and the rest of the world have been saying all this time.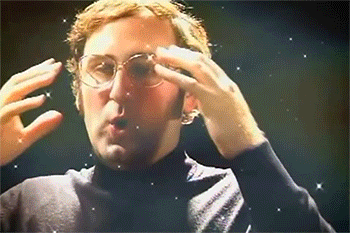 Even after opening its 7,000th property in Hong Kong, Marriott has seen some better days. Its merger with Starwood Preferred Guest was finalized last year with a combined loyalty program, but the whole system has been plagued with IT issues. That loyalty program has a new name, and it's terrible: Bonvoy. And to top it all off, the hotel chain divulged in late November that information on 500 million or more guests had been stolen in a massive data breach.
But hey, at least we can pronounce its name correctly now.
Bottom Line
I don't carry what anyone says. Team MARRYOTT for life.
Subscribe to our Newsletter, like us on Facebook, and follow us on Twitter & Instagram
Lead photo credit of Marriott Hotels


Editorial Note: Any opinions, analyses, reviews, or recommendations expressed in this article are those of the author's alone, and have not been reviewed, approved, or otherwise endorsed by any card issuer.