Wooo! We'll soon be able to book Cuban hotels with SPG points!
Last weekend, Starwood Hotels became the first US hotel chain to be permitted to operate a Cuban hotel since the 1959 Cuban Revolution. Starwood received special permission from the US Treasury Department to open the hotels, which is required due to the US economic embargo. Marriott has also secured special permission from the Treasury Department but has not yet inked any deals. Marriott's CEO is with President Obama on his current trip to Cuba.
Starwood will manage two properties in Havana and signed a letter of intent to operate a third. Starwood stated the hotels would first be renovated and brought up to global luxury standards, before opening later this year.
The Hotel Inglaterra and Hotel Santa Isabel will both open as Starwood Luxury Collection properties. Both properties have great locations in Old Havana (Habana Vieja). The third property will be the Hotel Quinta Avenida, which will be located in Miramar, which is a 15 minute walk to Old Havana.
Hotel Inglaterra (Luxury Collection) – Oldest hotel in Cuba, located in Old Havana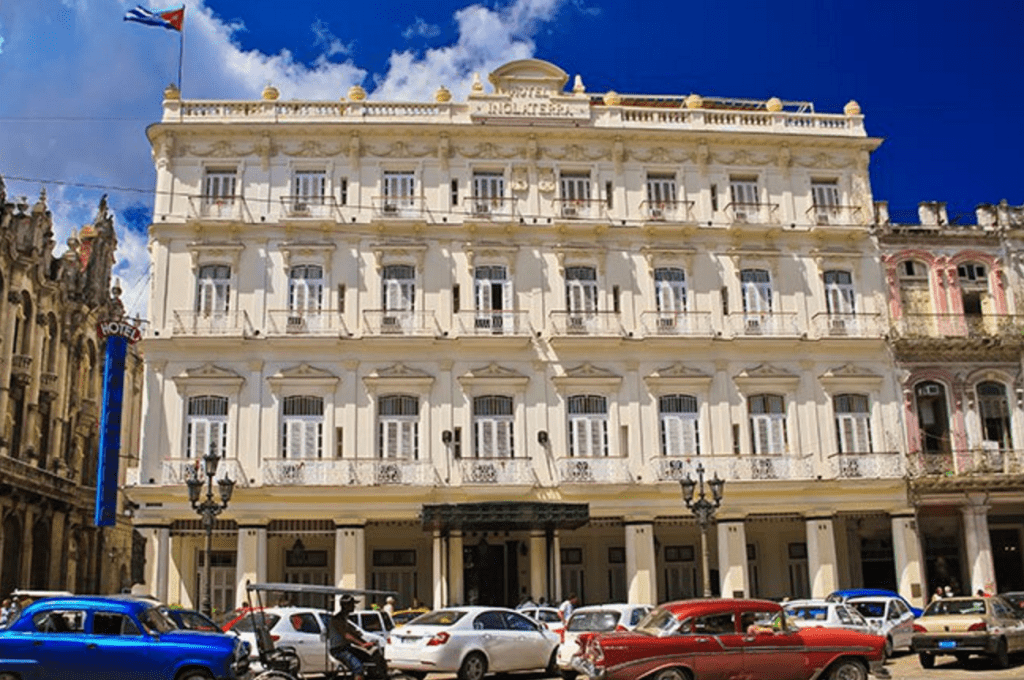 Hotel Santa Isabel – (Luxury Collection) Located in Old Havana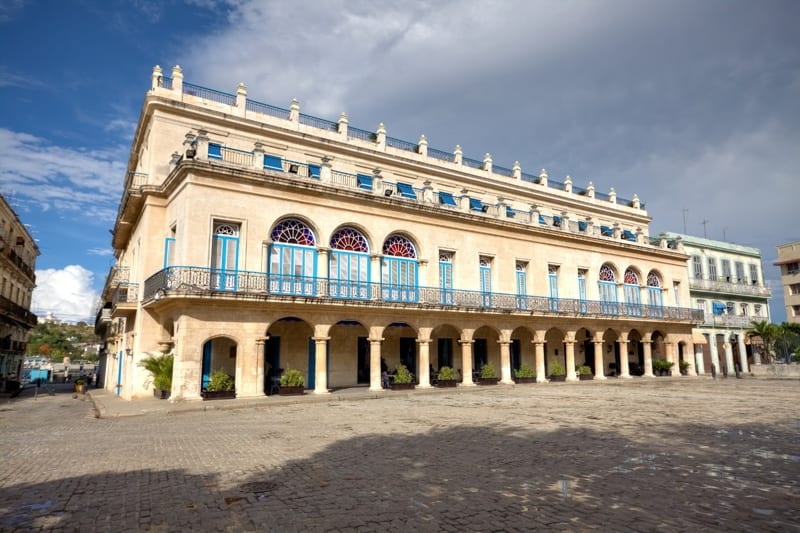 Hotel Quinta Avenida (Four Points by Sheraton) – Located in Miramar district of Havana
I visited Havana in April '15 and checked out both the Inglaterra and Santa Isabel. They are both beautiful historic hotels in equally great locations in Old Havana. It will be very interesting to see  what a US operated hotel will be like in Cuba. Currently, the Iberostar is only top tier hotel in Havana, and it's nowhere near the quality of a Starwood Luxury Collection property.
Bottom Line 
The US operated hotels will be a welcome addition in Havana. Currently, the quantity and quality of hotels in Havana is not up to par with other Caribbean destinations. Once the US travel ban is officially lifted, there will be an onslaught of tourists to the Cuban capitol. The current dilapidated state of Old Havana cannot handle additional tourists without more hotels and restaurants. The good news is there are plenty of beautiful old buildings just waiting for foreign investment. It will be very interesting to see the transformation that foreign investment will bring over the next several years.
Cuba Articles You Should Read Next:
Tips for Booking Airbnb in Cuba
Save money and travel smarter! Like us on Facebook, subscribe to our Newsletter, and follow us on Twitter & Instagram.