Following the lead of both Hyatt and Hilton, Marriott announced Wednesday it will extend all status with the world's largest hotel chain through February 2022. 
That extension largely mirrors the moves from Marriott's competitors last week. According to an email from Marriott CEO Arne Sorenson, your current status with Marriott now won't expire until February 2022 – pushed back from February 2021. Sorenson also hinted at the possibility of reducing the requirements to earn status for future years, too.
"As the days unfold, we will continue to monitor and evolve our program requirements as necessary," he wrote.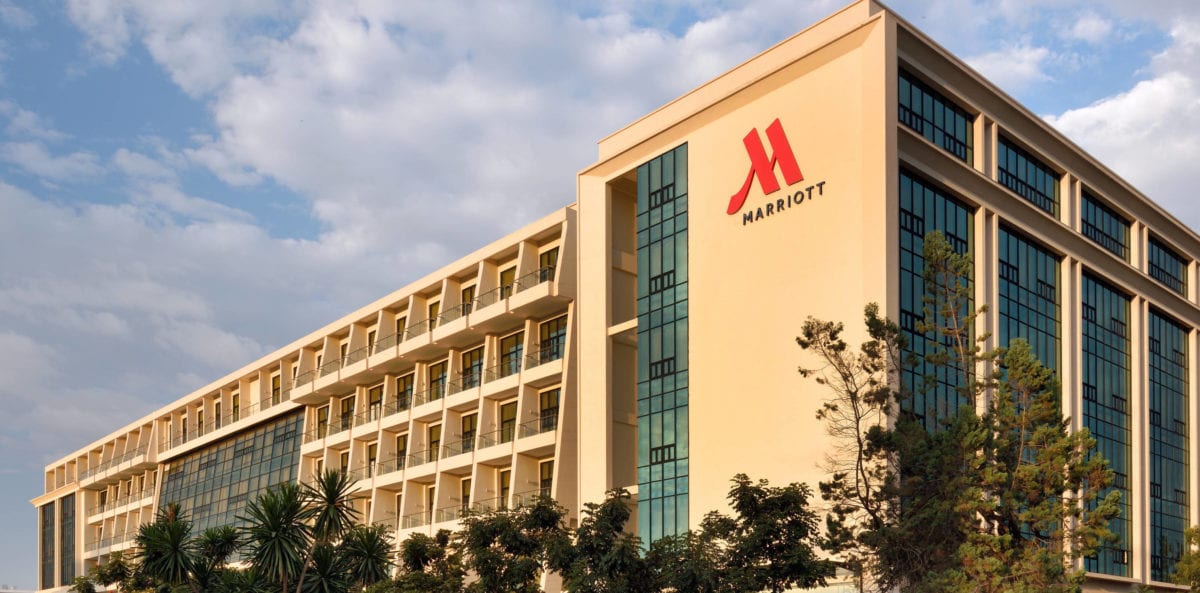 Meanwhile, any Marriott points you've got in your account will also get a longer reprieve. Marriott Bonvoy points typically expire after 24 months of inactivity – aka if you're not earning or redeeming points. Now, Bonvoy points won't expire until at least February 2021, at which point they'll only lapse if your account has been inactive for two full years. Marriott had previously frozen points expiration through August.
These are just the latest moves from Marriott and travel brands worldwide to assuage customers at a time when travel is off the table. That makes it all but impossible for loyal members to requalify for status in 2021 and beyond.
Marriott has already extended free night certificates from Marriott co-branded credit cards through Jan. 31, 2021.
The hotel chain has also rolled out a fairly generous cancellation policy whether you've got top-tier Marriott status or no status at all. Any previously booked reservation – even non-refundable rates – can be changed or canceled free so long as you do so by June 30. Meanwhile, any new reservations booked by June 30 can also be changed or canceled free if you do so 24 hours before check-in.
Read more: A breakdown of how all major hotel chains (and Airbnb!) are granting free change and cancellation.
Bottom Line
Better late than never, right?
Marriott is just the latest hotel chain to extend elite status and freeze points expiration for its members. It was a long-awaited change as other hotel chains moved first.