Hotel chains like Hilton are starting to make moves to reassure members that they won't lose their hard-earned status while travel is off the table. Add Hyatt to the list.
Hyatt announced Friday morning that it is automatically extended all member status all the way through February 2022. That gives current members a full year to keep their current status without having to worry about requalifying. Status would have otherwise expired in early 2021.
"This means that whatever your status was as of March 31, 2020 – whether Discoverist, Explorist or Globalist – it will be automatically updated to reflect a Feb. 28, 2022 expiration date."
It follows Hilton's similar move last week to extend status as far out as March 2022, depending on when Hilton members earned that status. But this unilateral extension for all current status-holders is even more generous.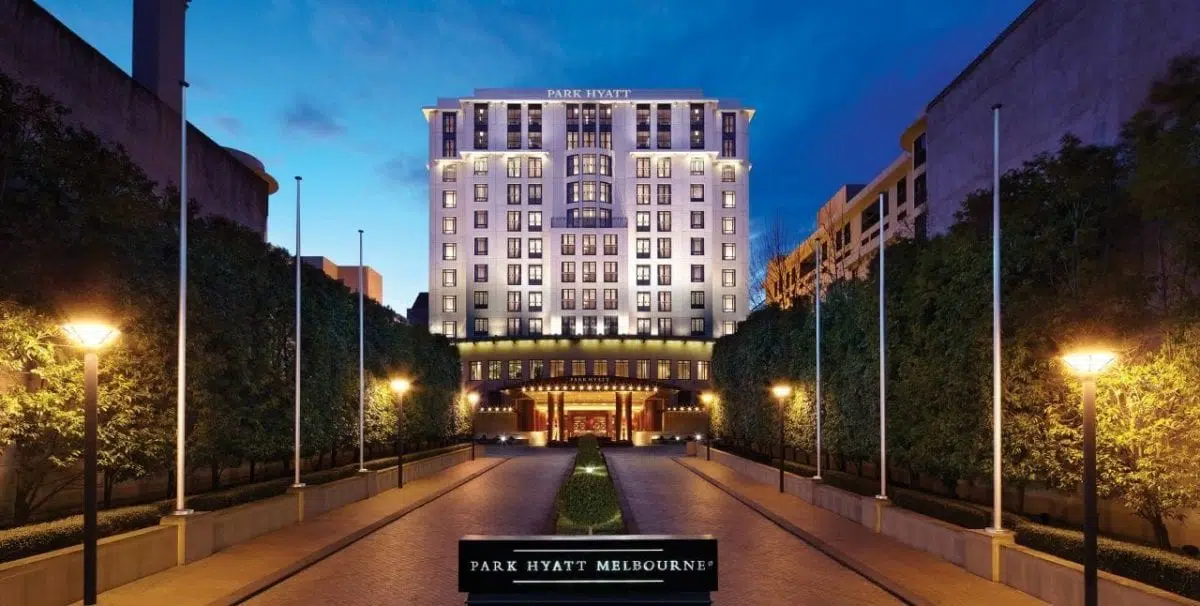 Meanwhile, Hyatt is also freezing the expiration of any World of Hyatt points through Dec. 31. Hyatt points are easily the most valuable out there, but members typically forfeit their points with 24 months of no activity – aka earning or using points.
And the hotel chain is also extending free night awards – like what you earn from the World of Hyatt Credit Card – along with suite and club access upgrades. Any of these awards set to expire between March and December will be automatically extended to Dec. 31, 2021.
Earlier, Hyatt announced it would pause the launch of peak and off-peak pricing as well as hotel category changes, which would result in more expensive (and in some cases, less expensive) nightly rates when using points.
Thrifty Tip: Got an upcoming Hyatt hotel stay you want to cancel? Or trying to plan something for the future? Hyatt is offering a generous free change and cancellation policy.
Bottom Line
Altogether, this is an impressive and customer-friendly set of moves from Hyatt. Together with Hilton, these hotel chains have set the bar very high for how to do right by consumers.
Take note, airlines.